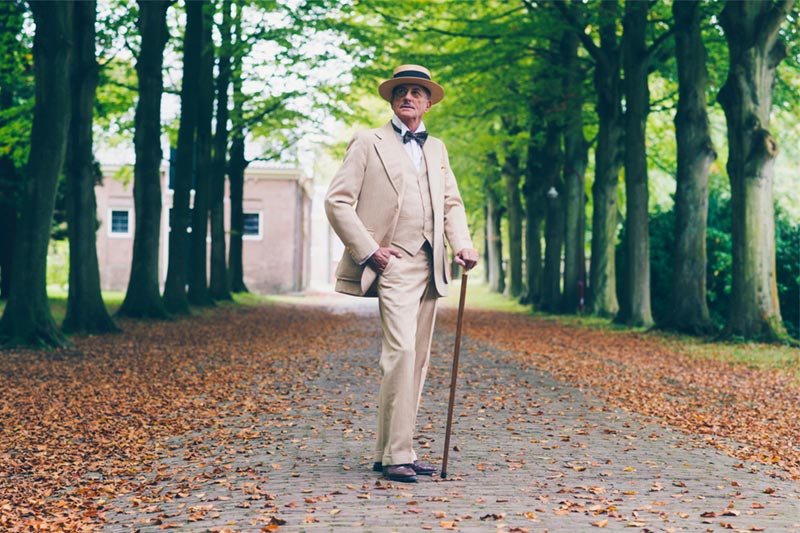 The AARP recently compiled a report "How Well Do You Know Boomers?" The report focuses on dispelling 10 myths about these soon-to-be residents of our nation's most luxurious retirement communities. "Boomers are redefining age and changing the way business is done," said Howard Byck, VP Corporate Development for AARP Services. "Contrary to many common assumptions, boomers are making retirement obsolete, are very savvy about advertising, and are experimenting with new products." The report concludes the following myths about boomers are untrue.
Myth #10 – Boomers are retiring early
Contrary to much of the attention given to the first boomers turning 62 this year and being eligible to take Social Security benefits early. In reality, very few boomers are planning to stop working entirely when they reach retirement age – only 11%.
Myth #9 – Boomers are downsizing their homes
Despite the image of older consumers "winding down" as they get older, and simplifying their lives and homes, only 6% of boomers are planning to be living in a smaller residence five years from now. Of course, this can be misleading—many homes in top retirement communities are plenty big!
Myth #8 – Most boomers are married empty-nesters
Most are actually not Empty Nesters. The study reveals that only about one in four boomers fit the profile of married with adult children who have left home. 37% of boomers still have children under 18 in the home, and a third are single.
Myth #7 – You can capture boomers with mainstream advertising
Boomers are paying attention to advertising, but they do not always like what they see. 66% say that ads have gotten cruder in recent years and another 67% say they are less likely to purchase a product if they find the advertising offensive. It is important to recognize that same message may not resonate with boomers in the same way as it will with a younger consumer.
Myth #6 – Boomers are brand loyal and will not switch
Commonly thought to be set in their ways, boomers are just as likely as younger cohorts to experiment with new products. They are actually paying attention to advertising for new products and 61% of boomers agree that "in today's marketplace, it doesn't pay to be loyal to one brand."
Myth #5 – Boomers are all wealthy
Collectively boomers are the wealthiest generation in history, but only 9% are truly affluent (defined as having pre-tax incomes of $150,000 or more if working, or $100,000 or more if retired). In fact, one-quarter of boomers have no savings or investments at all.
Myth #4 – Boomers are winding down with age
Actually, they are quite active, as the typical boomer regularly participates in an average of 10 activities and the participation extends beyond going to church or gardening. They are traveling (60 million took at least one trip last year), attending live sporting events (22 million) and bicycling (11 million), among other activities.
Myth #3 – Boomers are technologically challenged
Contrary to many assumptions, boomers were in the workforce during the evolution of computers, e-mail, and the Internet, and were the first to understand the value of technology. In fact, 82% of boomers use the internet and their online activities extend beyond email to instant messaging, downloading music or movies, financial transactions, and online gaming.
Myth #2 – Boomers are the "Me Generation"
Boomers have typically been portrayed with the self-centered label the "Me Generation," but from their actions in later adulthood, this report reveals that a label of "We Generation" is more accurate. They are caring for others and caring for the world, with 70% saying they have a responsibility to make the world a better place.
Myth #1 – Boomers are all the same
The media often portray the members of the baby boom generation as a monolith—77 million people thinking, acting, behaving and buying all in the same way. Nothing could be further from the truth. More life events occur between the ages of 50-65 than in any other time in a person's life, with the typical Boomer experiencing an average of two major life events around career, family, finance or health each year. These life events can have a major impact on attitudes, life goals and consumer behavior. It is a mistake to think of this cohort as all alike, and it is not all about age. Recognizing the differences among boomers and understanding the truths behind the myths can help marketers craft products, strategies, and messages that will resonate with this generation.