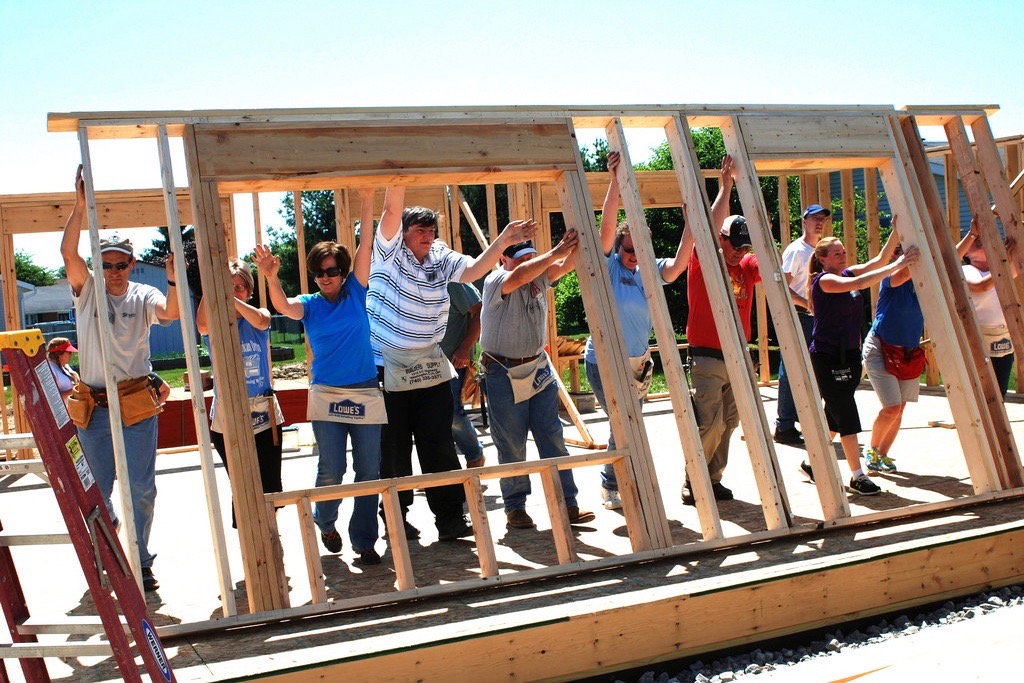 You have heard of projects performed by volunteers in your community, city, or state and you may even be a volunteer yourself. Organized voluntary citizens work with churches, civic organizations, corporations, and other groups to help those who are in need. Volunteers help build houses with organizations like Habitat for Humanity, while others provide and administer vaccines for children in underserved countries with a specific need or needs. Voluntourism offers the opportunity to travel and volunteer at the same time. Here are some things you need to know before you grab your passport.
Which Organization You'll Be Working With
Not every project offering volunteer opportunities are effective to the people they are trying to help. Finding a viable, long-running volunteer project can go a long way toward a positive experience. Some non-governmental organizations (NGO) are non-profit citizen groups and some are funded by donations. Others depend on volunteers alone and avoid donations when taking on volunteer projects. The funding and management of a project require volunteers to make it work and can have a lot of responsibility when it comes to its long-term success. Choosing which organization you work with can mean the difference between experiences that leave you inspired and those that leave you wanting.
Approach With Caution
Because many voluntourists come for only a short period, using their labor on a project may make a minimal impact and could be more of a disruption than assistance. This makes legitimate project managers of these efforts skeptical of some of the volunteers who are looking more for a travel experience than in helping a particular community's project. Therefore, many legitimate humanitarians are not overly involved in volunteering abroad.
Is Voluntourism For You?
Do you have a few weeks of vacation available? Are you taking a gap year or retiring and you don't know where to expend your energy? Finding a legitimate voluntourism opportunity can give you a chance to go abroad and help others. On the other hand, you need to consider that most locations are not going to have optimal living conditions and getting around to a hot shower and meal every day may not be possible. With a voluntourism group, the project group may not be ready for your arrival, so you need to proceed with caution when looking into voluntourism opportunities.
Opportunities For Volunteers Are All Around You
Volunteering, in any capacity, is commendable and the interaction between you and others, the teamwork that moves a project along, and the shared satisfaction of accomplishment is a wonderful feeling. You needn't go to Bangladesh or Morocco to get this sense of satisfaction from volunteering and your time may be better spent on projects closer to home. For those with a spirit of adventure and a drive to help others, voluntourism may be a great way for you to make friends around the country (or the world) while helping their communities. Whichever you choose, get out there and give a hand because someone, somewhere, could use it.