In a recent survey of snowbirds, 55places.com found that a number of them were planning to avoid snowbirding this winter. There are good reasons not to travel in the current climate, but what should you do with your snowbird property if you choose not to travel?
Even without the current pandemic and even if you're planning to travel to your snowbird home this winter, there are other reasons why you may wish to—or need to—skip a year in the future, so it's best to be prepared for it. There might be an unexpected illness in the family, a new grandchild, or your son or daughter might need help with babysitting due to a change in their work situation. You might also want to raise a little cash by renting your property out for one year.
Once it's safe to travel again, you might be more determined than ever to take that long special trip you've been promising yourself or to go visit family abroad instead of going to your snowbird home. If the present pandemic has taught us anything, it's that anything can happen.
Financial Considerations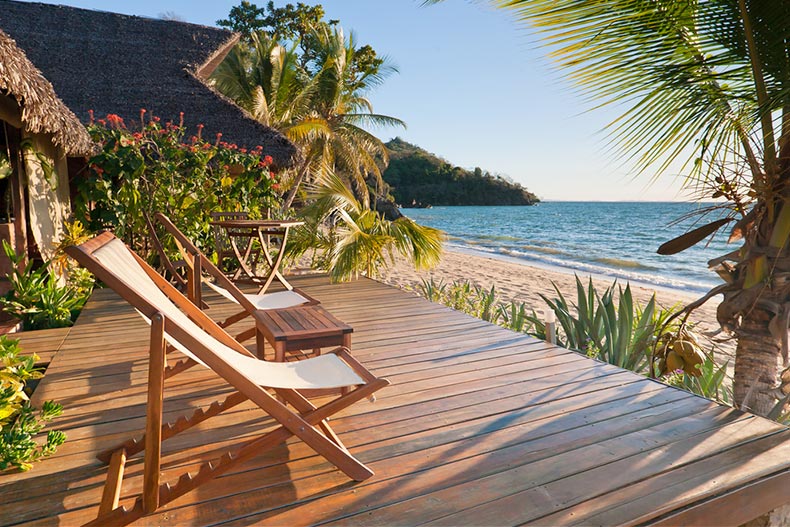 In that same survey of snowbirds, one of the more specific reasons for not traveling this year was not being able to afford it. Many people have been adversely affected financially by COVID-19, and some want to save money on the cost of the flights or the road trip that gets them to their winter home.
No doubt some are also unsure whether the facilities that attract them, like the social gatherings or crafts clubs, would be possible. When weighing your options, be sure to consider your usual expenses and whether or not the cost is worth it during a time when other factors may negatively affect your snowbirding experience.
Maintaining Your Snowbird Property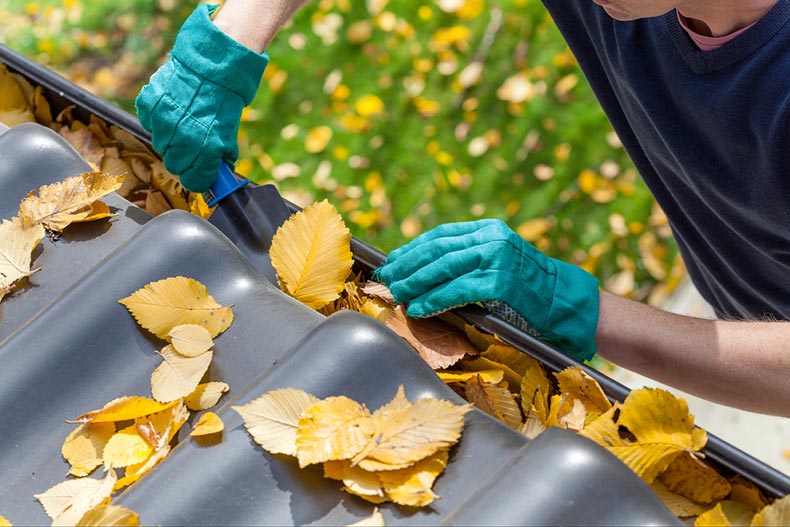 Most people will have some caretaking arrangements in place already for when they migrate away from their home in the spring. Some of the more affordable snowbird homes require little maintenance though, and for some people, it's simply a case of switching everything off, locking the door, and leaving.
Even if you have a company or a friend who's a full-time resident check on your home periodically while you're away, you should ask yourself the 'What if?' question. What if we can't get back this winter as planned? It's especially important if the friend or neighbor is looking after your home as a favor; you might feel you're imposing on them too much to expect them to do it for what could easily become 18 months or more.
For this reason, it's usually better to hire a professional house-sitting company to look after your property. That way, if you decide not to travel out one year, then you simply let the company know and your house is already covered. In snowbird communities, there are usually plenty of such services available, and it's easy to get recommendations. Also, these companies have good access to reliable people like plumbers, gardeners, electricians, builders, and so on to get any repairs dealt with in your absence.
Renting Out Your Snowbird Property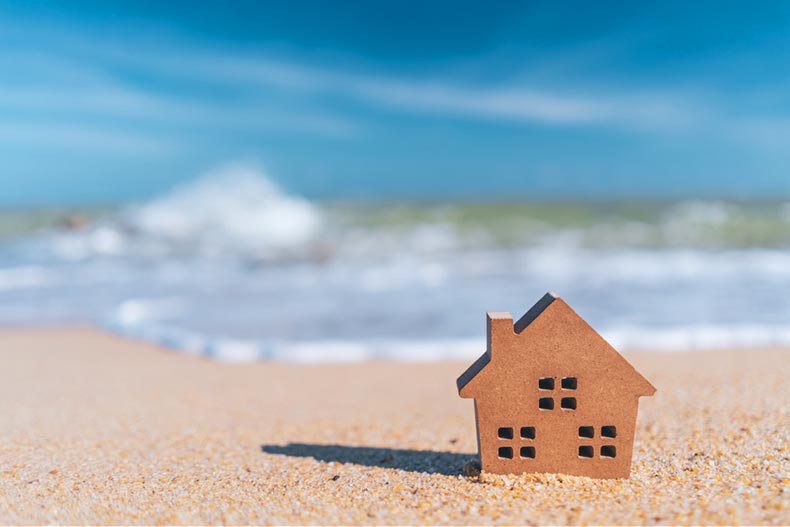 The main consideration of what to do with your snowbird property if you don't plan to travel is whether to rent it out or not. Naturally, there's a great demand for winter rentals in sunny places like Arizona, California, Florida, and other warm climates (that's why you bought it in the first place). Winter is the time when you most want to be there yourself, but if you're going to have to miss a season, you could take advantage of arranging a short-term rental and making a bit of money.
Both short-term and long-term rentals are common in snowbird communities. Check the regulations of your homeowners' association (HOA) first as the regulations usually cover what you can and can't do when renting out your property. Some, for example, don't allow rentals of less than a month, to prevent residents from operating Airbnb-type businesses, which could change the nature of the community.
Some people organize rentals themselves by asking on forums or asking friends and neighbors if they know anyone looking for one. You should also check the Wanted ads in local papers, where people looking to rent will place ads. The other option is to let a company arrange the rental for you, and pay them their commission to take the work off your hands.
When you take into account the potential rental income, renting out your property should be a serious consideration. As stated earlier, if you skip a winter, your home could be sitting empty for anything up to 18 months and even longer. The potential income obviously varies enormously depending on the location and the size of a home, but even a modest 2-bedroom home can bring in a rent of over $1,000 a month, so $18,000 would pay a lot of bills.
Even if you're not thinking of renting out at the moment, you should consider planning ahead in case you want to do so in the future. Think about what you would do with your valuables. If you have a two-bedroom house, you can rent it out as a one-bedroom, use the other room for storing valuables and fragile items, and put a lock on the door. Make it a routine when you're getting ready to leave after the winter, then if something unforeseen happens you'll be ready to rent the place out. Have an extra spare key cut and leave it with a friend or neighbor who's there full-time, then the rental company or the renters can have easy access to it.
Redirecting Mail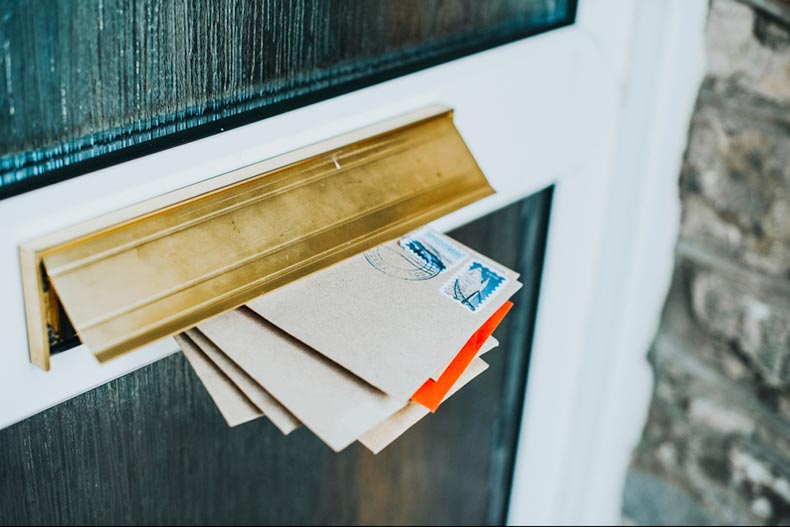 If you're not already doing it, you should switch to paperless billing for all your utility bills. Many snowbirds don't bother getting their mail redirected if they're planning to return to their winter home in the fall. It's easy enough to get a neighbor or whoever is looking after your house to empty the mailbox at regular intervals and put the mail inside your house. Though, staying away longer may be a different matter.
The USPS will forward your mail (with a few exceptions) for free whether you want it done permanently or temporarily. The temporary arrangement can last anything from 15 days up to one year. You can arrange it online for a small identity verification fee. See the USPS website for details.