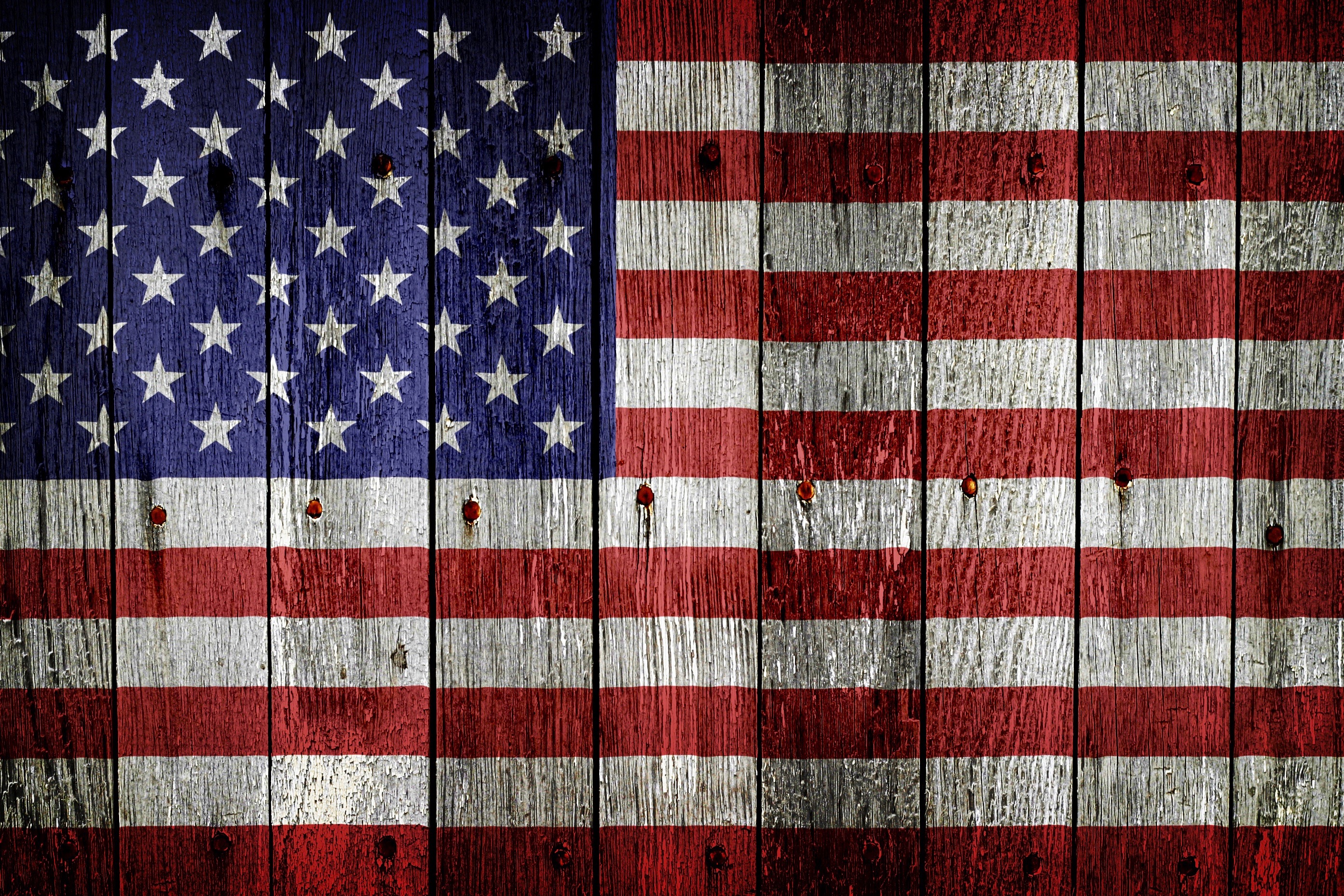 History buffs rejoice! If you love American history then there are plenty of places to retire in the U.S. that are surrounded by historic landmarks, museums, national monuments, and libraries.
Retirees can find areas filled with rich historical sites like Victorian architecture or 18th century row houses along tree-lined cobblestone streets that depict a different era. You'll even see places that have stood through the test of time where battles, revolutions, and the wake of booming industries left their mark. The best part is that some of these past remnants can still be seen today.
This 4th of July, check out where you can live and breathe American history right in your own backyard in these historic places.
No history fan will deny that Philadelphia is one of the top destinations to visit where some of the most pivotal events in American history occurred. The City of Brotherly Love played a central role in the American Revolution as a meeting place for the Founding Fathers. The Declaration of Independence and Constitution were signed here and it is home to the 3,600 acre Valley Forge National Historical Park.
Many sites within Philadelphia have been restored to depict historic structures, monuments, and trails that people can still view today, complete with reenactments. The city's architecture also dates back to Colonial times where many buildings and homes were built in the Georgian style. Some notable landmarks include Christ Church, Independence Hall, Liberty Bell, and Edgar Allan Poe's home. Philly has about 67 national historic landmarks that make it the third most of any city in the country.
If the presidencies of John Adams or his son John Quincy Adams fascinate you, then you'll want to retire in their birthplace of Quincy, MA. The city has 27 miles of scenic coastline and more than 200 museums within 30 miles. You can stroll through Adams National Historical Park, Hancock Cemetery, United First Parish Church, Granite Railway/Quarry Museum, and Thomas Crane Public Library. Retirees will be able to travel back in time in this historic city that was once home to illustrious residents and civic leaders of American history.
As the oldest and second-largest city in the state of South Carolina, Charleston is packed full of historical landmarks and attractions. Civil War buffs will love retiring in this city because of its preserved architecture that depict its central role throughout the colonial, American revolution, and antebellum eras. Charleston has a total of 36 national historic landmarks and 42 museums within a 30-mile radius, including Patriots Point, Charleston Museum, Calhoun Mansion, The Gibbes Art Gallery, and Fort Sumter. With American history around every corner, Charleston is a living museum that is sure to enthrall history buffs.
New Orleans is not only one of the most popular tourist destinations in the country but it's also a hotspot for retirees who find historical charm irresistible. The famous and vibrant French Quarter is one of the oldest neighborhoods in New Orleans. Founded in 1718 by Jean-Baptiste Le Moyne de Bienville, this designated National Historic Landmark has a variety of buildings that date from before the 1800s. Most of the architectural styles are Spanish and French and still remain today. You can see townhouses with elaborately decorated ironwork balconies as well as colorful walls and roofs situated along narrow, winding streets. Some of the French Quarter's famous landmarks include Jackson Square, Bourbon Street, and St. Louis Cathedral. Other city-wide historical attractions include the National World War II Museum, Gallier House, The Presbytere, and Jean Lafitte National Historical Park and Preserve.
Known as the oldest continuously occupied European-established settlement in the U.S., St. Augustine has a distinct historical character that has made it popular among history lovers. It has the 20 ½-acre Castillo de San Marcos, which is the oldest and only existing 17th century masonry fort in the country, making it a famous tourist attraction. The city displays prominent and well-preserved structures that are in the Spanish, British Colonial, Mediterranean Revival styles. St. Augustine is also home to the oldest alligator farm in the country that has been open since 1893 and has every species of alligator, crocodile, and other reptiles.
Savannah is a city rich with Southern charm and hospitality. It played an important role as a port city during the American Civil War and American Revolution as it became the southernmost commercial port of the Thirteen Colonies. Savannah's historic district has 22 squares that feature formal fountains and monuments as well as historic churches, homes, and buildings. Many of these landmarks and structures are in the 18th and 19th century architectural styles and most have been repurposed as restaurants, shops, and pubs that attract tourists. Some notable attractions include Sorrel-Weed House, Cathedral of St. John the Baptist, Fort Jackson, Forsyth Park, and Wormsloe Plantation.
Retirees can immerse themselves in living history in Williamsburg. This historic city is home to the country's second-longest running college, The College of William and Mary, whose famous alumni include Thomas Jefferson, James Monroe, and John Tyler. Baby Boomers can explore Colonial Williamsburg, Jamestown Settlement, Yorktown Battlefield, and The Mariners' Museum and Park. They can also view reenactments from moments of the Revolutionary War as well as re-creations of a Continental Army encampment to experience what it was like in the days of young America.