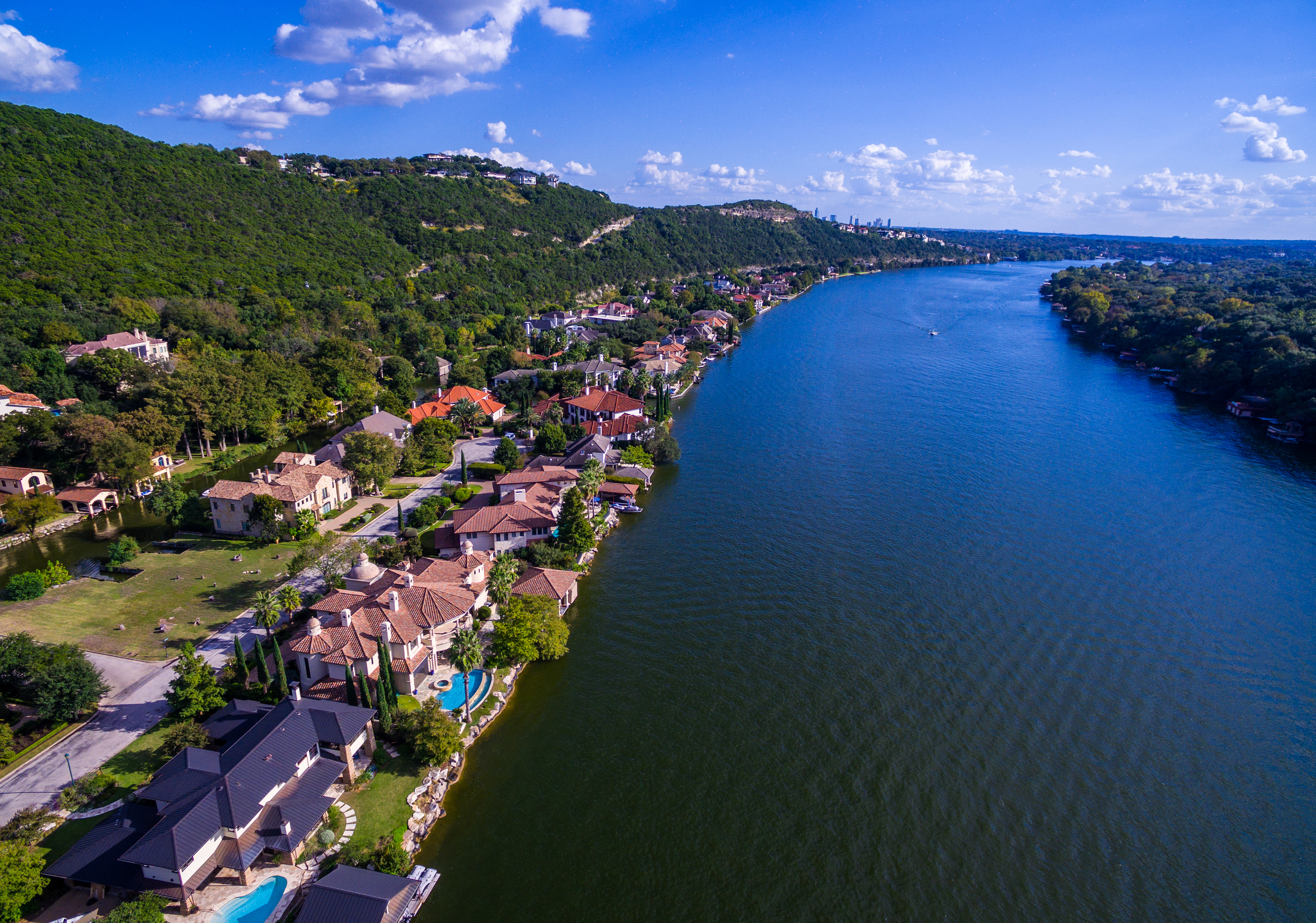 Although Florida remains the top spot of retirement destinations, Texas isn't too far behind. More active adults are packing their bags and moving to the Lone Star State for their retirement years. According to a U.S. Census Bureau migration report analyzed by SmartAsset, Texas was number six on the list with a net migration of 7,417 retirees moving into the state in 2014. The state's capital was also listed at the number ten spot, indicating its popularity among retirees.
Climate
So why are retirees moving to Texas? It seems that warm weather is one of the key factors that make the Lone Star State so desirable. The mild climate varies by region within the state, which appeals to all kinds of baby boomers by providing them with options for their ideal climate.
Retirees who want hot summers and cool winters can move to Central Texas and live in cities like San Antonio or Austin. Houston and Dallas have higher humidity during the summer that brings in plenty of annual rainfall. South Texas and the northern plains enjoy a more semi-arid climate while Western Texas has a dry desert climate.
Geography
As the second largest state in the country, Texas offers plenty of wide-open spaces as well as a varied topography. Retirees can choose to live around roaming mountains and forested hill country or coastal plains and prairies. Active adult communities are sprouting all over the state, offering rural and quiet settings tucked within natural surroundings as well as developments located near thriving, fast-paced towns.
One example is Kissing Tree in San Marcos, situated on the banks of the rolling Texas Hill Country. This 55+ community provides world-class amenities and elegant homes within a thriving area that retains its small-town charm. Another bonus is its prime location near metropolitan cities like San Antonio and Austin. From San Antonio's historic Alamo and scenic River Walk to Austin's vibrant music scene and capitol buildings, retirees are never too far from experiencing the rich history, cultural attractions, and entertainment options this state has to offer.
Cost of Living
Affordability and low taxes are also important factors that determine where baby boomers retire. Texas boasts a lower cost of living that's below the national average, making it a budget-friendly environment perfect for retirees. Although property taxes are high, residents can still benefit from the state's favorable tax climate. Texas has no state income tax, retirement income isn't taxed, and sales tax ranges from 6.25% to 8.25%.
Homes are also more affordable in the Lone Star State. The average home price in the state of Texas was at $214,00 and about 45% of homes are priced $199,999 or less, according to the Texas Quarterly Housing Report. Getting more bang for your buck is a major plus for prospective homebuyers in Texas. Active adults can buy a new construction home priced in the high $100s from Sun City Texas in Georgetown or Hill Country Retreat in San Antonio when compared to other areas across the country.
Whether you retire in Texas because of the warm climate, diverse landscape, multiple metropolitan cities, or low cost of living and affordable taxes, it's easy to see why Texas is emerging as a top retirement destination for active adults.