If you have a passion for writing or just enjoy writing in your free time, it might be useful to do it as a hobby when you are retired. Retirees can turn this skill into a fun hobby by writing on a variety of topics. Spending just al little free time writing will allow newcomers to realize why writing is important.
Forms or Writing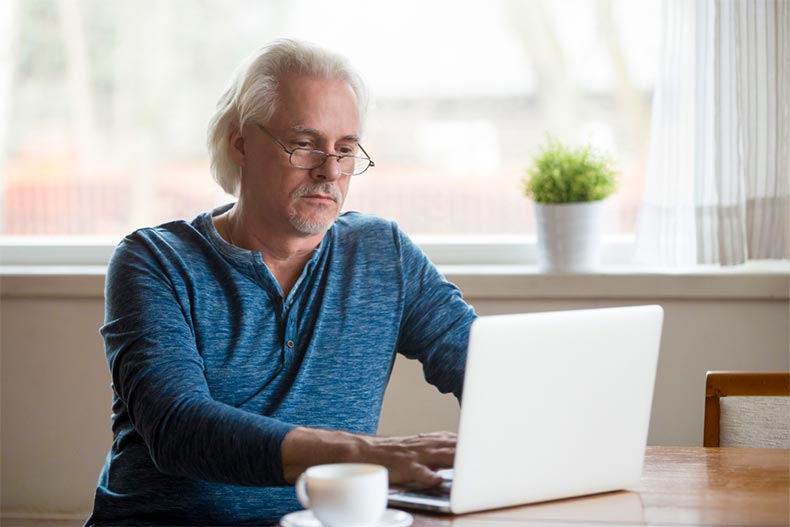 There are many options within the writing field such as blogging, travel writing, memoir writing, contributing to a local newspaper, and marketing. They can hone their skills with online courses, tools, or guides. Writing as a hobby can also be a great way to earn extra income, reduce stress, meet new people, and express creativity.
Some of the benefits of writing as a hobby when retired are earning extra income. There are plenty of websites that need original content and are looking to hire freelance writers and bloggers to write on many topics.
With the power of the Internet, you can research and learn about new topics everyday. Also, you can apply your own professional or personal experiences in certain subjects, which would make you an expert in a specific field.
Now that you have the extra time, you can attend writing courses at a local college or online that may help you get started on the right path with basic tools. Some colleges offer free or senior discounts to retirees. The public library is also another place where you can check out books about writing to further educate yourself.
Why Writing is Important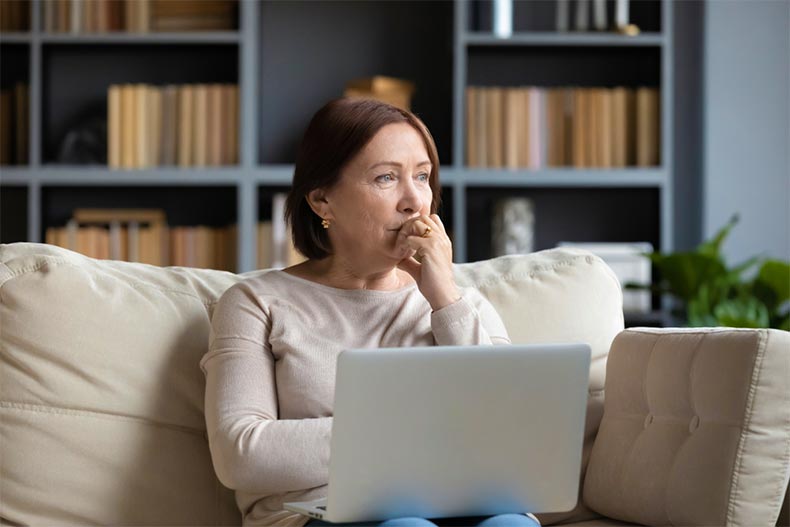 Retirees can also meet new people because writing as a hobby may introduce you to other people who share the same interest.
You can join a writing club or gather with friends to edit each other's work and give feedback. You can also bounce ideas with others in a writing group well as gain energy and creativity during the writing process. Writing as a hobby opens the doors to a new social circle and outlet you might otherwise have overlooked.
Writing as a hobby can also be done solo and on your free time. You can set up a home office or corner in your den that gives you enough space to write down your thoughts in a quiet setting. You can write with a computer or the traditional pen and paper.
Writing down your thoughts in a journal can also help reduce stress. Take some time to block an hour to focus on your ideas and explore creative ways to write a short story or past memories of your childhood.
You can also pack your journal or laptop to take with you when you go on vacation. Then you can write down your experiences as you travel to develop a story or just to commemorate the trip.
Writing down your memories and life experiences is a great way to provide your children, grandchildren, and those even further down the line with a chance to get to know you and their family history.
The best part of writing as a hobby during retirement is having the time and flexibility. You can set your own schedule and write whenever and wherever you want. Even if you've never thought about writing in the past, it's definitely a great and fun hobby worth trying during your retirement.