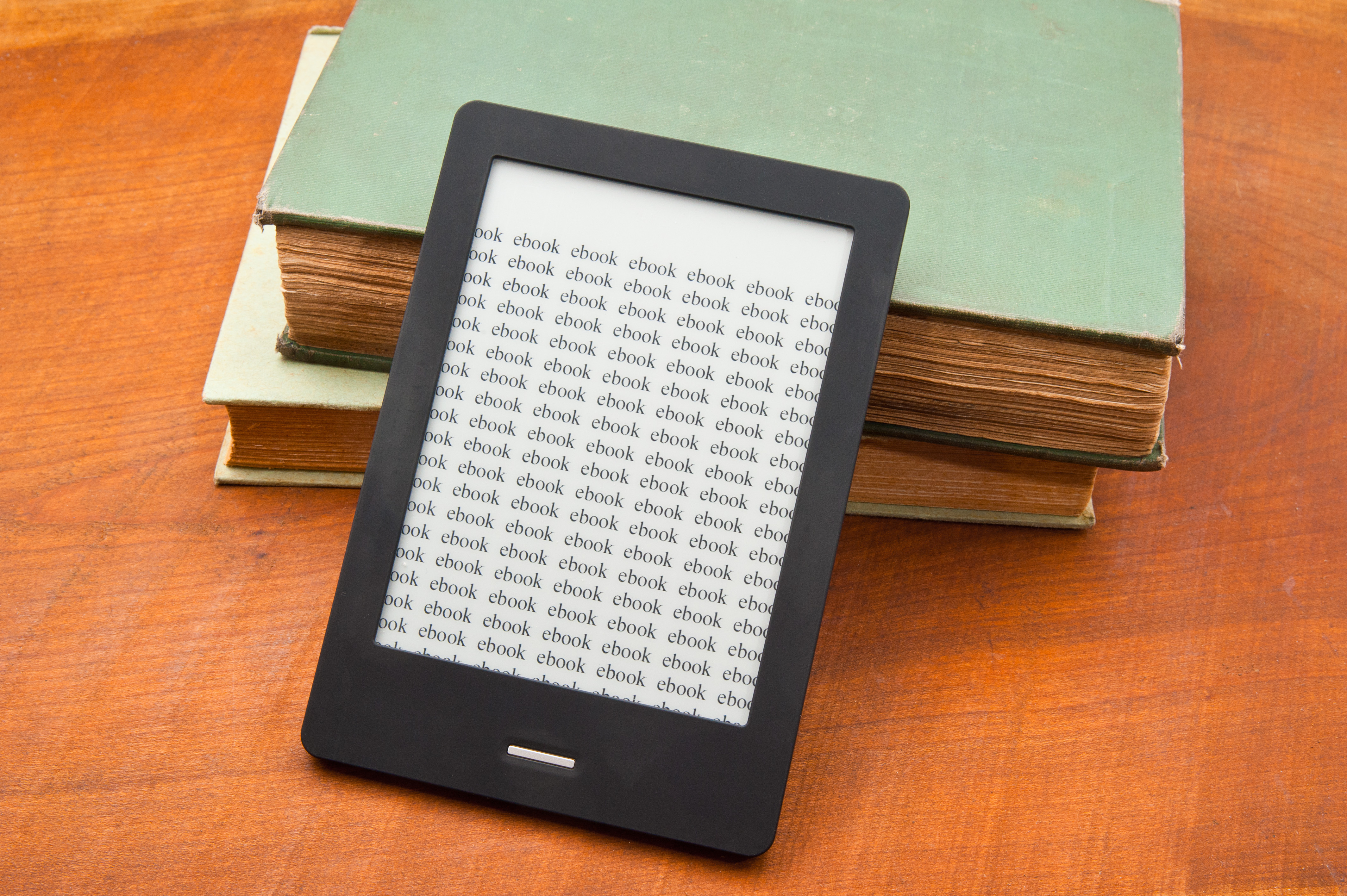 eReaders provide benefits to all sorts of people. Retirees can benefit from them in many ways by being able to read stories, magazine subscriptions, and much more. There are multiple screen sizes too, allowing everyone to choose a model that works for them. Here are the top reasons retirees should toss their bookshelves and pick up an eReader.
Portability
eReaders are completely portable, making it possible for a person to take their entire library with them wherever they go. This provides a significant benefit because no one has to worry about which book to bring when they visit their kids, go on vacation, or are waiting in the doctor's office. It also significantly lessens the weight of your carry-on bags!
Never Lose a Spot
Bookmarks have a tendency to fall out of the book, making it difficult to figure out where you left off. With eReaders, a digital bookmark makes it possible to know the very line where you stopped reading so that there is never the worry of losing a spot in a book ever again.
Gain Space
Not everyone has a ton of space for books. However, just because one runs out of room doesn't mean that they want to stop reading. The benefit of an eReader is that you can have thousands upon thousands of books stored inside one device. This makes it possible for people to continue obtaining new titles or reading through some of their favorites when the mood strikes.
Free Books
It can be expensive to purchase books, and many retirees are on a fixed income. This rules out spending a significant amount of money at the bookstore. Through Kindle and many other platforms, there are tons of free books. Many authors will give books away for free, particularly if it is the first part in a series. Additionally, there are subscriptions that can be obtained, such as Amazon Prime, which are valid for unlimited reading. iBooks also provides several classic novels at no or little cost.
No Need to Travel
Not all retirees are able to drive and get to where they want to go. This can prevent people from being able to get to the library or to the bookstore. The benefit of an eReader is that no travel is necessary. Books and magazines can simply be downloaded with an Internet connection. Many libraries are even making it possible to "rent" books in a digital format.
No Piles of Magazines
Magazines are great because it provides new material on the same subject month after month. The biggest problem is that they tend to pile up over time. Whether it is a sports magazine, National Geographic, or anything else, most of the big-name magazines are now available in digital format. A subscription can be obtained and they will be automatically delivered to your eReader. This provides constant reading material without having to worry about where to put the never ending pile of discarded magazines. Every eReader is different, so it's important to look at the options that are provided. Some have games that can be installed, some have color displays, and more. eReaders can be so beneficial, and it can be a great gift for a retiree to have one.