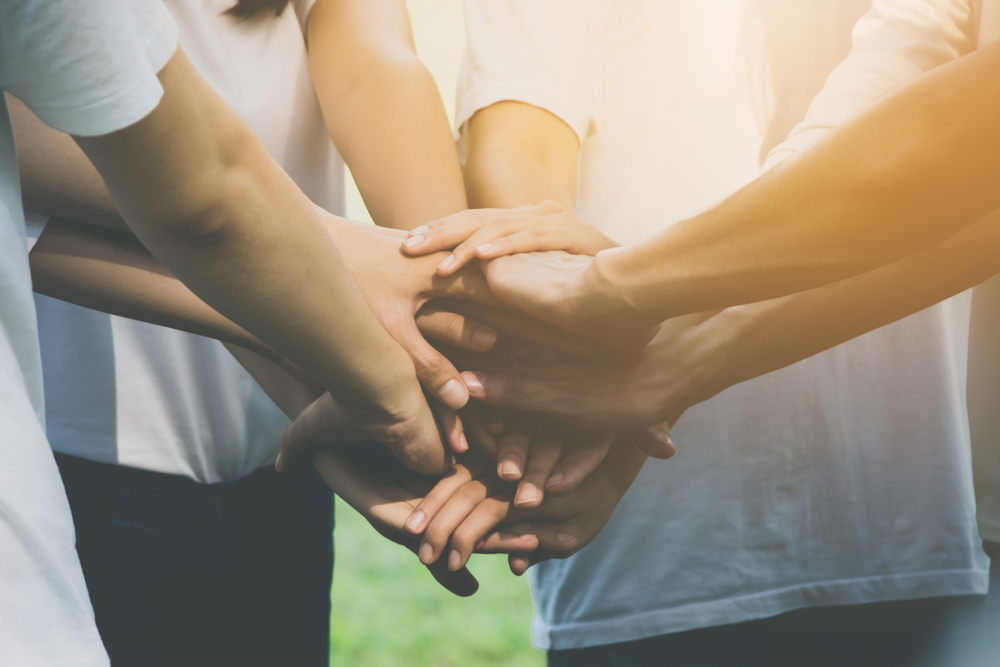 Volunteering during retirement offers unique rewards. Unlike working past retirement, when the need for money is often the motivating factor, volunteering is a way to stay involved without feeling forced to do so. When you volunteer after retirement, you can give the value of your wisdom, experience and expertise to younger generations. You also reap the benefit of socialization outside your immediate social circle. On a personal level, volunteerism can help you feel wanted and needed. Here are eight great places to volunteer in retirement.
As a mentor, you would offer guidance and friendship to kids who need it most, potentially making a big impact on a young person's future. This might be perfect for you if you enjoy being around young people, like to teach, or are a good listener.
This organization helps lower-income folks with housing projects. Groups of volunteers come together to build new construction or renovate homes across the nation. Building consultants and meal preparers are just as in demand as hammer swingers. This might be a good fit for you if you have experience in construction and building.
The Ronald McDonald House provides shelter and meals to needy families and children. They are in constant need of volunteers to help cook, serve, and clean. This might be ideal if you have been looking for a way to directly help the homeless people in your community.
The AARP needs volunteers for projects such as safe driving initiatives and their "life reimagined" project. If you prefer volunteering with your peers versus those younger than you, this might be your ideal opportunity.
You can volunteer for the Peace Corp at any age. Assignments last between three months and two years. Through their 50+ program, you could help members of your community learn about business or new technology, or you could teach English to students overseas. If you have a taste for travel and adventure, the Peace Corps has a place for you.
The Senior Corps is a government institution that links seniors who want to volunteer with non-profits, charities, and other programs that need volunteers, such as a foster grandparent volunteer. If you're unsure yet in what capacity you want to volunteer, this is a good way to test the waters.
This non-profit is another agency that desperately needs seniors like you to volunteer time and talents to help those in need overseas. If you have a soft spot for poor children in developing nations, and you enjoy traveling, this could be just what you're looking for.
Rotary Clubs across the United States need volunteers to raise money and awareness for causes right here at home. If you prefer to spend your volunteer time and efforts on projects that will help people in your own community, your local Rotary Club chapter will keep you as busy as you want to be.