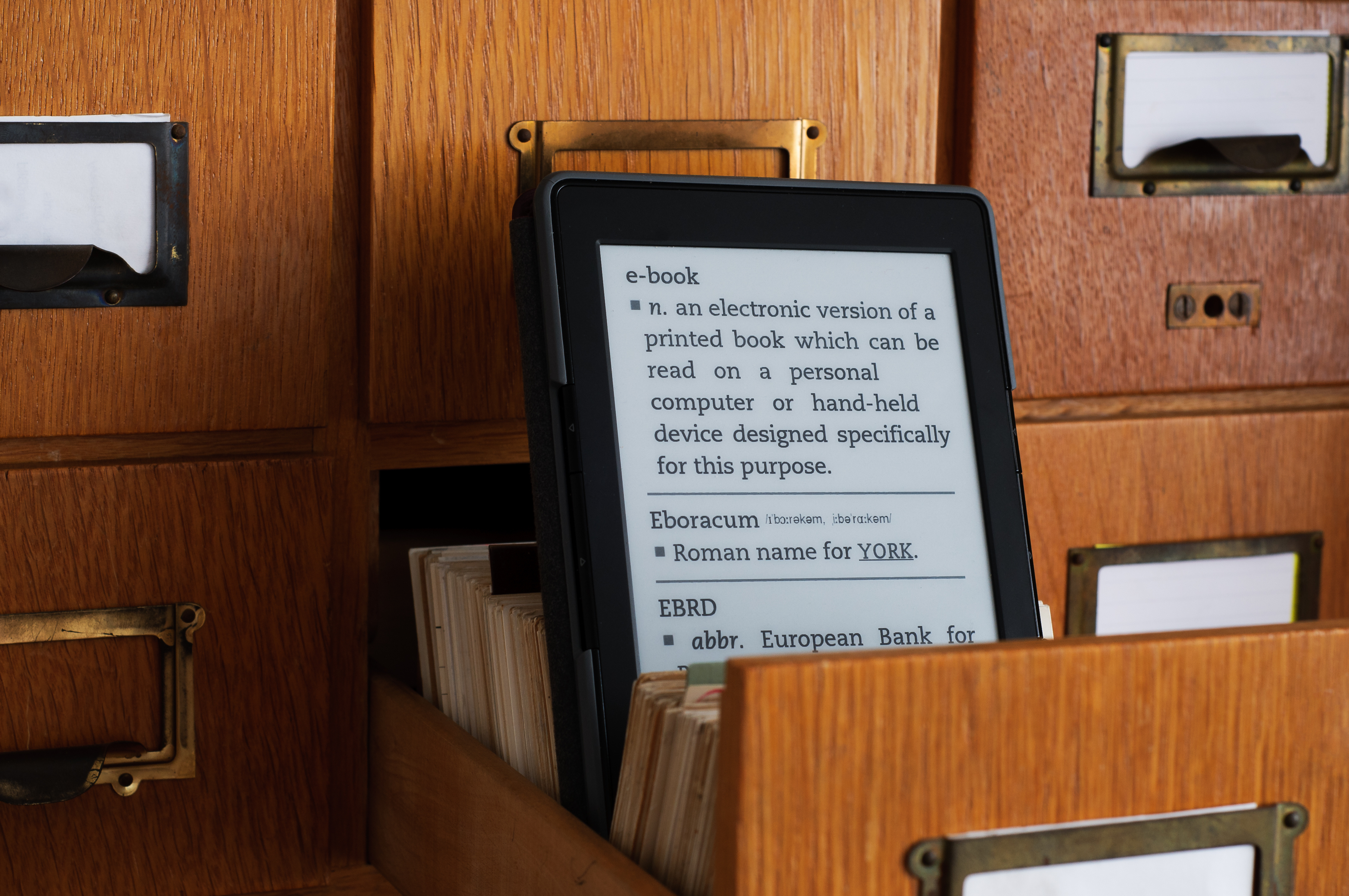 Active adults are sometimes faced with reduced space and storage issues when downsizing from their large family home to a smaller home or condo. Luckily, there are plenty of ways to maximize small rooms with tech-savvy gear. One way to get the most out of your small space is by purchasing gadgets that are versatile. Check out some of the best tech that will make the most of your small room.
This very versatile appliance cuts down on the amount of time it takes you to make breakfast in the morning. The Nostalgia Electrics 3-in-1 Breakfast Station makes a small pot of coffee while simultaneously toasting two slices of bread and cooking an egg or sausage links on the mini griddle. This will definitely save you space on your kitchen counters or table.
Charging your electronics can be a hassle if you don't have enough outlets in your small room. That's where a flexible power outlet or surge protector comes in handy. These neat tech essentials offer enough outlets so you can plug in all of your electronic devices. If you opt for the traditional multi-outlet surge protector, you can try to position it in a central location where you can plug and charge your tech gear in one place—even if it's a bit clunky. But there are also flexible power outlets that are designed in unique shapes that adjust and work in awkward corners, which make it more convenient to manipulate in small rooms.
With multiple electronics, you know you'll have plenty of cords lying around all over the house. Trying to keep all cords in a neat and organized fashion can be tricky. But there are desks that have compartments to keep unruly cords in place. Some desks hide cords in storage compartments, keeping them hidden from view. It can truly make a small space look less cluttered with cords out of sight and out of mind.
Wireless keyboards are neat to have because they can travel easily without a cord hanging around. It's even more useful when you can use your wireless keyboard for your smart TV. Wireless keyboards connect via Bluetooth technology to computers and internet-connected TVs that allow you to search the web on the big screen from your couch instead of from your desk.
You won't need a bulky cable box or satellite dish receiver if you have a Roku, which is the perfect tech for small rooms. This small black box offers more than 750 channels of streaming entertainment and comes with built-in headphones to listen to your movies in privacy and without waking up a slumbering spouse.
Having a small room sometimes means you can't get that large television screen to fit. But don't worry, you can instead get a mini projector that works almost as good as a big-screen TV. There are many mini projectors on the market that you can purchase, one of which is the Brookstone Pocket Projector Mobile. This small product projects an image up to 60 inches—all you need is a blank wall for your next movie night. The HDMI Pocket Projector Mobile is another gadget that also works with most smartphones, tablets, and laptops for all of your streaming pleasure.
Eliminate the need for bookshelves and bookcases that take up space and collect dust. You can replace your hardcover books with a tablet or eReader. These handy gadgets can hold hundreds of books all in one place. It's also lightweight so carrying around multiple e-books on vacation is a breeze.
Having multiple remotes for each electronic device in your home causes more clutter and chaos, especially when one goes missing. Getting a universal remote can save you time fumbling for several remotes. You can control all of your home theater systems and smart devices without creating a messy coffee table.
The Amazon Echo isn't just your ordinary Bluetooth speaker: it's also like a virtual personal assistant. "Alexa" is a voice-activated assistant that listens to your commands, just like Siri on the iPhone. "Alexa" can take notes, set reminders, give you weather and traffic updates, play music, read audiobooks, place orders on Amazon.com, or track appointments on your calendar. All you have to do is ask.
Small spaces mean you have to make some of your gadgets work double time. Living rooms or bedrooms can benefit from having a floor lamp that has a few shelves for books, your phone or tablet while providing some extra outlets at its base to charge your electronic devices.