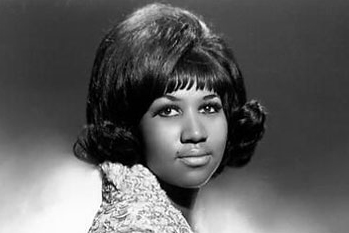 This year has seen some of the most iconic people of their generation retire as another wave of movie stars, musicians, and athletes decide to move onto the next phase of their lives. Despite ending their careers, these stars plan on being active in their retirement. If you're considering entering retirement, maybe these celebrities and their post-work plans will inspire you to make the jump too.
Daniel Day-Lewis
The biggest name to retire this year, Daniel Day-Lewis, is known for his selective role choices. Despite being one of the most talented actors of his generation, fans would have to wait years before his next film. In June, the legendary actor announced his retirement after wrapping up filming on his final film, "Phantom Thread." According to reports, on the set Day-Lewis took up dress and gown making, which he plans to continue in his retirement.
Paul Pierce
The last few years in sports have seen superstars like Derek Jeter, Tim Duncan, Kobe Bryant, and Alex Rodriguez hang up their respective athletic footwear. Despite those big-name retirements, there are still a few more players who've given up their job permanently, but none of them bigger than Paul Pierce, a consistent All-Star and NBA Champion, who called it quits this summer. Pierce has lived in Los Angeles for a few years now and will spend his post-playing time working in television and broadcasting.
Prince Philip
Prince Phillip has served the British crown for over six decades. In August he announced his retirement from royal duties. Before his engagement to Queen Elizabeth II, Philip served in naval fleets during World War II. At the age of 96, Philip has completed 22,219 royal engagements by himself. Despite his retirement, Prince Philip has been spotted many times enjoying the grounds of Windsor Castle, as well as spending more time with his great-grandchildren.
Aretha Franklin
One of the most iconic soul singers ever, Aretha Franklin, retired in February. Franklin is a beloved voice of a generation whose career includes 41 studio albums and countless awards, including 17 Grammys. She's also been a part of several memorable performances, including several awards shows and at some of the most significant events in recent history. Her retirement plans include opening a night club in Detroit where she'll occasionally perform.
Dale Earnhardt Jr.
The younger Dale Earnhardt surprised many when he announced this would be his last season in NASCAR. The 26-time winner—including two Daytona 500 wins—retired earlier than many other drivers. During his career as a driver, Earnhardt also dabbled in other forms of entertainment, including films, video games, and founded his own media company. After his final race, he plans to spend his retirement in broadcasting covering NASCAR races on television.