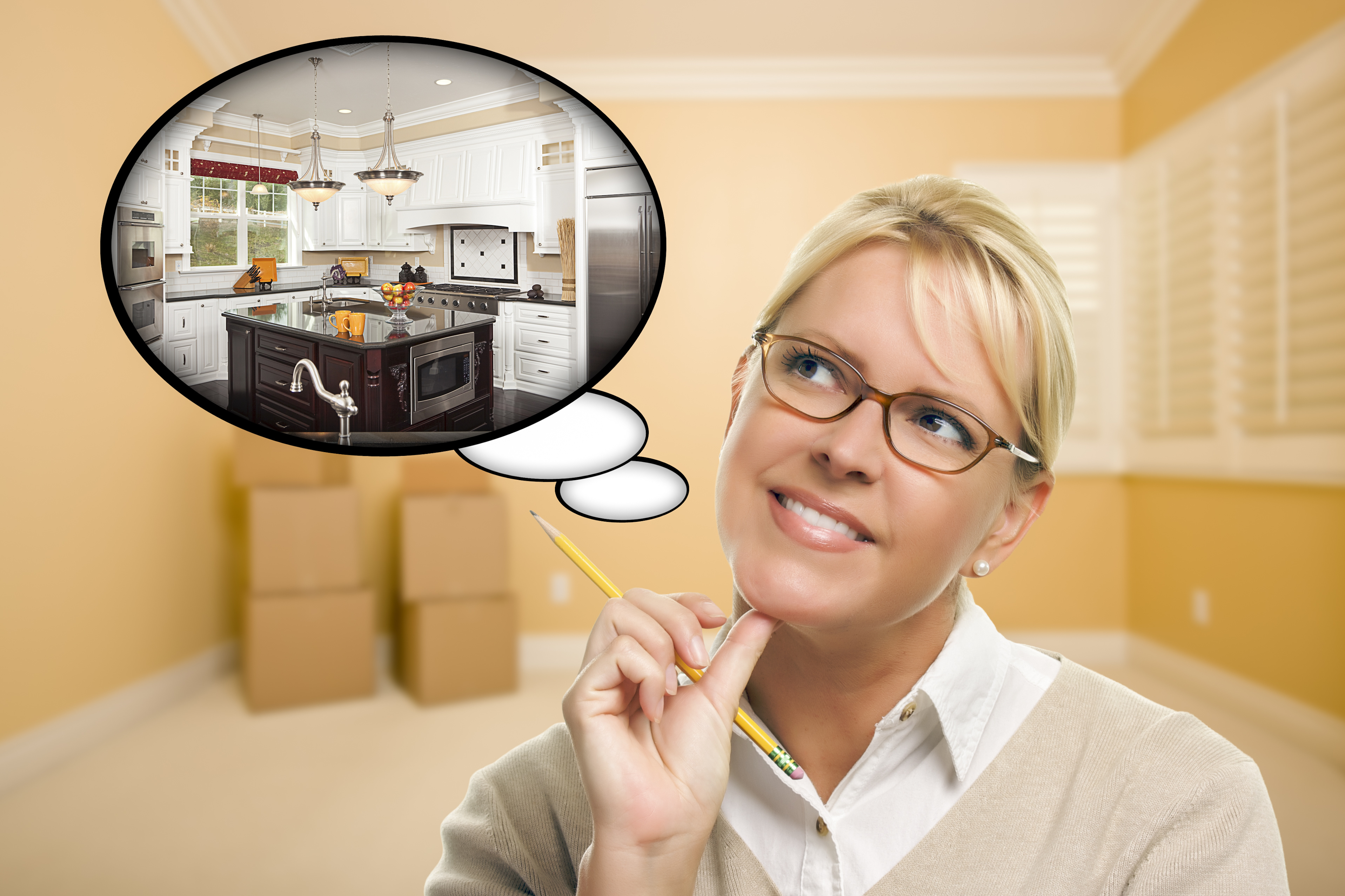 We've all heard of the term man cave and have seen a spare bedroom, garage, basement, or den transform into this private retreat. But what about a woman's man cave? If men can have their own personal getaway then why can't women have their own version of it too? Well, there is a new trend on the rise called a she shed that provides a relaxing oasis many women seek for themselves.
She sheds are becoming more popular because it allows for women to decompress from the stresses of the daily grind by having their own space where they can be creative, enjoy new hobbies, or sit and meditate in peace and quiet. This female sanctuary is the perfect area where women can carve out some time for themselves without intrusion or disruption.
You can build your very own she shed and decorate it any way you want. You can use an existing old storage/tool shed or build a new one from the ground up by purchasing an easy-to-build kit from a hardware store like The Home Depot or Lowe's. There are plenty of online resources like Pinterest and Instagram to help you get ideas to create the perfect haven right in your own backyard. All that's needed is a regular storage shed, a few tools, and your own creative designs. Some she sheds have been used as a garden retreat, home office, yoga or fitness studio, reading nook, or artist workshop.
Once you've defined the purpose of your she shed, add your personal touches to make it your own space. A fresh coat of paint on the exterior can turn an old dingy shed into a bright and tropical oasis. You don't have to worry about a clumsy spouse breaking anything in your shed either because this is the place where they aren't allowed. You can buy that fancy lamp or crystal chandelier you've had your eye on or the white couch you thought you'd never keep clean all year long. The she shed is the perfect place where you can put all of your nice, luxurious items.
In your she shed you have the time to take an uninterrupted 30-minute nap or have some quiet time to finish reading the latest novel. The options for your she shed are endless and the best thing about having this special sanctuary is deciding what you want to do with it