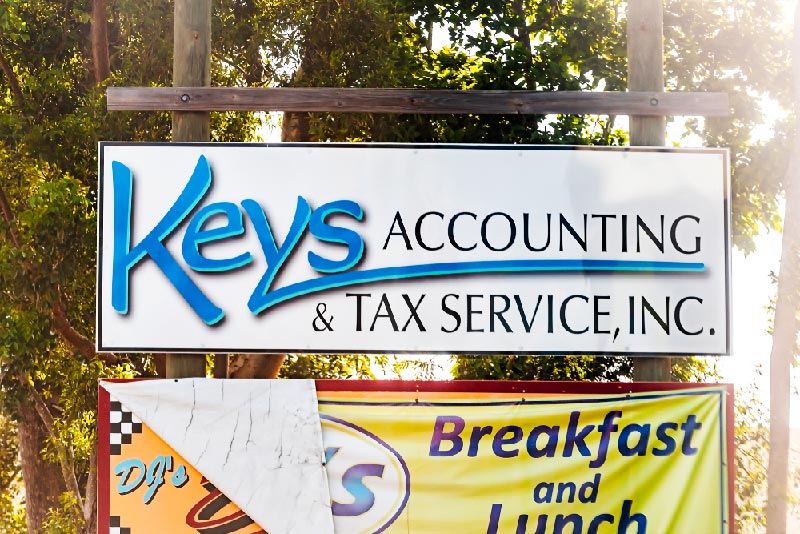 On Tuesday, voters in Florida overwhelmingly approved a bill to lower property taxes across the state, to the advantage of many looking to move into 55+ communities. The bill overhauls state property tax laws and will save the average homeowner $240 a year.
While the passage comes as a surprise to some, it seems logical that the bill would pass in a state that has seen a major, recent increase in the number of people aged 55 and older in recent years. Years of skyrocketing property values and higher taxes led homeowners across Florida to seek a solution.
The solution does not come without drawbacks, though. State economists have estimated that the tax breaks will cost local governments $9.3 billion and public schools $1.3 billion in lost revenue over the next five years. Still, the lopsided vote for the bill's approval clearly shows that Florida residents favor relief over government services.
The bill comes at an opportune time, as a record number of homeowners have defaulted on mortgages and filed for bankruptcy. Many homeowners are looking for whatever relief they can find. The bill's passage was further helped by an increasing 55+ demographic that has retired to Florida in recent years.
Many of the people retiring in Florida are more concerned with keeping expenses down due to fixed incomes. Plus, many of the 55+ crowd that populates Florida live in active adult and 55 and older communities, and do not have kids in schools. The benefit of living in an active retirement community is that these residents will not be as affected by the cuts as the rest of Florida's population. Their communities already provide many of the services that they desire.
For these reasons, is anyone really that surprised that the tax bill was approved?