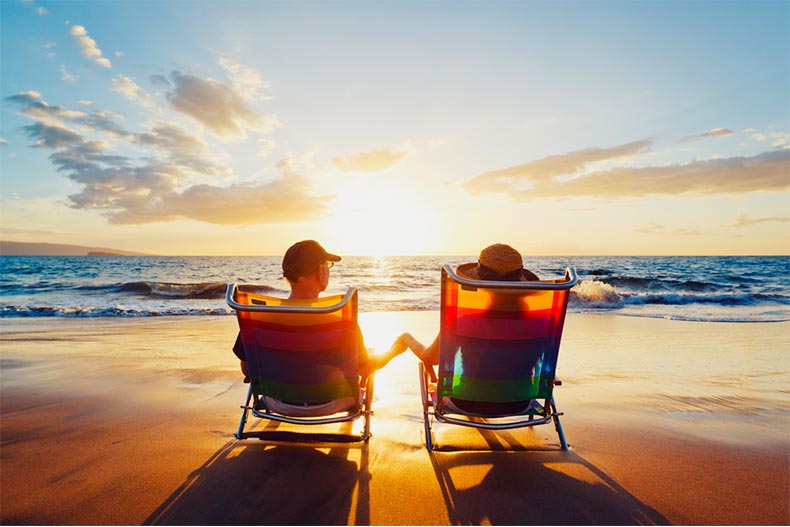 55places.com wants to open the floor and hear from our readers about the topics and issues that make up daily life in active adult communities.
This week, we want to talk about retirement. Specifically, what happens after the retirement party balloons have been popped and the retirement gifts have been opened. When you have to start actually living the life you've been waiting for all this time...what did you actually do?
Did you sleep in so you could enjoy the extra time or did you wake up early to start checking off all the items on your to-do list? Did you head directly to Florida or Arizona or did you take your time figuring out where you wanted to live next? Did you head to a ballgame or a museum or the couch downstairs?
Along with that, what would your advice be to those who are quickly approaching retirement? If you could go back and do it again, what might you have done differently? Whether it's a financial decision or lifestyle decision, which one would you recommend to someone about to wake up on the first day of the rest of their life?
Share your answer in the comments below.