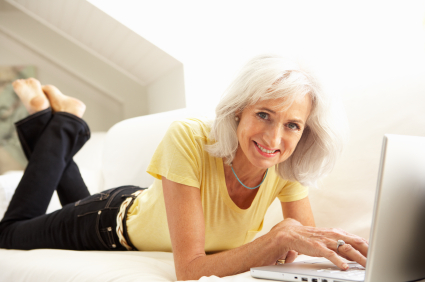 Retirement is a great time to see the world. However, travel isn't cheap and planning a great vacation can be a lot of work. Fortunately, there are many resources designed to help older adults find great travel destinations. These companies take the work out of travel and may even help you save money on your next trip.
While many travel planning sites are geared for seniors, some have features that help them stand out from the rest. Boomer Travel Patrol makes it easy to choose a travel destination based on your interests and preferred way to travel. A number of travel experts each have their own "patrol" which offers planning advice for certain types of vacations.
Some examples of Boomer Travel Patrol's specialized areas of interest include the Cruise Patrol, featuring cruises; the Food Patrol, for those who crave fabulous cuisine; the Luxury Patrol, featuring upscale travel destinations; the Pet Patrol, for those who travel with furry friends; and the Special Needs Patrol, designed to help those traveling with disabilities.
Active adults who want to combine education with their travel plans may find great options through the not-for-profit Road Scholar program. Since 1975, Road Scholar (formerly known as Elderhostel) has provided lifelong learning opportunities in exotic locations around the world.
While many Americans may think of Road Scholar for International travel, there are also great travel packages available throughout the United States, including Alaska and Hawaii. If you do want to visit other countries, Road Scholar features travel packages around the world. You can even plan an adventure in Antarctica!
If you would rather plan a vacation that combines some kind of volunteer work, you may find some inspirational ideas at GoEco. This volunteer tourism company promotes the idea of responsible tourism, which means leaving a destination in better condition than when you arrived.
Senior Volunteering opportunities are available in regions around the world, including: Africa, Asia, Europe, Australia, Israel and the Americas. You can find opportunities that focus on helping with wildlife, education, medical, family or humanitarian efforts.
If you live in an active adult community, you may also find planning help by joining a travel club. Community travel clubs often arrange for group rates and they can be a great way to find travel companions. If you do belong to a travel club, you may be able to use some of the above resources to find vacation packages for your whole group.
Travel planning sites are often a great way to find out about group travel opportunities and money-saving packages. Start your search today to find your next great travel adventure.