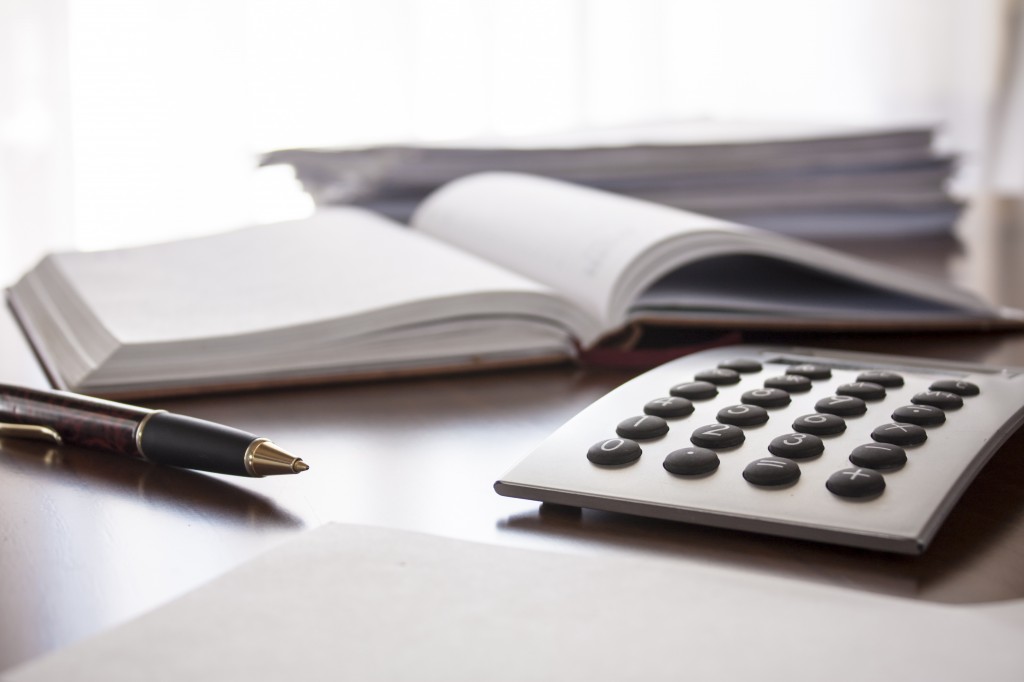 Everyone wants to have a secure financial future but there are unforeseen events that could happen down the road. That's why it's important to have a plan in place when sorting out your finances for retirement. Some active adults and retirees seek the help of a financial advisor when planning for their retirement. It's always a good idea to be prepared and informed when meeting with your financial advisor to get the most out of your planning session. Whether you are close to being retired or just a few years away, asking the right questions ahead of time can have a major impact in the long run.
"Do I have enough money to retire?" is probably one of the most important questions to ask your financial advisor along with, "How much should I save?" Retirees want to know how much money they need to save in order to live a comfortable lifestyle. Establishing a savings goal in advance and planning a timeline with your financial advisor is a necessary step to take. Financial advisors can help guide you through the planning process and help you calculate how much you need to put away in your nest egg in order to meet your needs.
Ask your financial advisor about how you can benefit from your employer's retirement savings programs. Some employers match retirement savings contributions up to a certain percentage. A financial advisor can help you determine which retirement savings plan works best for your goals such as a 401(k), Roth IRA, or IRA. Your financial advisor can also go over your pension and insurance coverages, which can be incorporated into your retirement plan.
Make sure you ask about government programs. Financial advisors may be able to provide you with more information about government benefits that you are not aware of. Besides Social Security and Medicare, there are some states that offer local programs for seniors to get discounts in a variety of programs. Some states offer senior benefits for low-cost produce, financial assistance for utility bills, transportation to and from doctor appointments, or help with yard work.
When planning your retirement it's important to think about the type of lifestyle you want to have. For example, when you retire do you plan to buy a new house, travel across the world, take a cruise once a year, or start a new hobby? Once you have determined which lifestyle you are comfortable with, discuss these options with your financial advisor and ask them how these costs will affect your retirement savings. Determining an end goal is hard because things could always change, but it's good to have at least an idea in place.
Social Security and pension payouts are important topics when it comes to retirement planning. Retirees can start collecting Social Security benefits between ages 62 and 70. You may want to ask your financial advisor when is the best time to access these funds. Some people are eligible for benefits at age 66, but sometimes it is wise to wait another year, if possible, in order to get the most out of these benefits. Baby Boomers should discuss these options with their financial advisor so they aren't missing out on any Social Security benefits. Active adults should also ask about pension payout options and how factors like cash flow, marital status, and health can have an impact on their retirement planning.
Active adult homeowners may also want to find out if it's a good idea to pay off their mortgage. Although there is no simple answer, retirees can ask their financial advisor if this is a good plan for them. Depending on different situations, some advisors may say that it isn't a good idea to pay off a mortgage if the after-tax return on their investments is greater than the after-tax cost of maintaining the mortgage. But on the other hand, living debt-free is also a main priority retirees should try to achieve. Some financial advisors may recommend that Baby Boomers pay off their mortgage or other debts like credit cards and a car note a year before retirement.
Although financial plans and goals are different, it's important to have an ongoing discussion with your financial advisor about your retirement. Gathering as much information and asking the right questions for your personal goals are the best questions to ask your financial advisor.