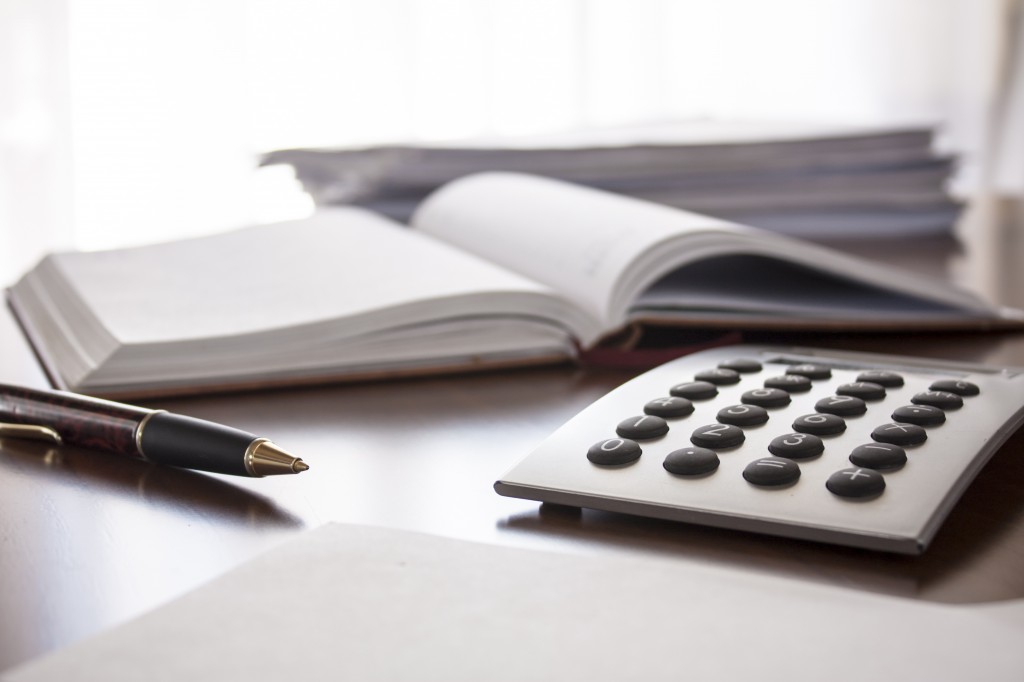 When you think of retirement, you probably also think of saving. But once you're retired, all of that money you've saved starts getting spent. So how do you make sure your nest egg lasts? There's a lot of planning involved in specifics, but one easy way is to avoid retirement money wasters. Here are some big ones to be wary of:
Too Much House
Downsizing may sound like a punishment to some, but most people honestly need less room in retirement. With kids out of the house, there's no reason to pay for a five-bedroom and all of its upkeep. Active adult communities usually offer the added assistance of exterior home maintenance, taking that off of your plate, and a smaller home can mean less upkeep inside, keeping costs down. Not to mention that the smaller the square footage, the smaller the price tag (depending on the area).
Gym Memberships
While getting in shape in retirement is an admirable goal, a pricey gym membership is totally unnecessary in most 55+ communities. Between on-site fitness centers, pools, and tennis courts, there are plenty of ways to get in your exercise without heading to a crowded public gym and paying a hefty fee every month. Take advantage of what's at your fingertips and you'll save a bundle.
Health Insurance
Since you're no longer under your employer's health insurance plan as a retiree, you have more choices, like Medicare. Don't just settle for the basic policy, though, if you need something more. Shopping around for the perfect Medicare plan for your specific needs can save you a lot in the long run if you ever need medical care (which most of us ultimately do, as we age). Be smart about your healthcare choices and try not to make short-sighted decisions.
Unnecessary Tech
Consumers in 2016 will spend a lot of their money on technology and communication. Think about cutting down on certain aspects of this to save. For instance, cutting out a landline and using your cell phone could save a lot monthly, and landlines are becoming fairly obsolete. Additionally, services like Apple TV and the Amazon Fire Stick may allow you to get rid of cable altogether, saving a ton of money.
Leisure Expenses
Retirement means having a lot more time on your hands, the other side of which means you also have more time to spend money. Whether you're spending it on regular golf games at the local country club or restaurant meals, this kind of money adds up when you're utilizing retirement funds for living expenses. That's not to say that you can't have fun, just be smart about your entertainment spending. Instead of going for a night at the local movie theater, hold a movie night in with your neighbors in the clubhouse.
Simple cost-cutting ideas like these can save a lot in the long run!