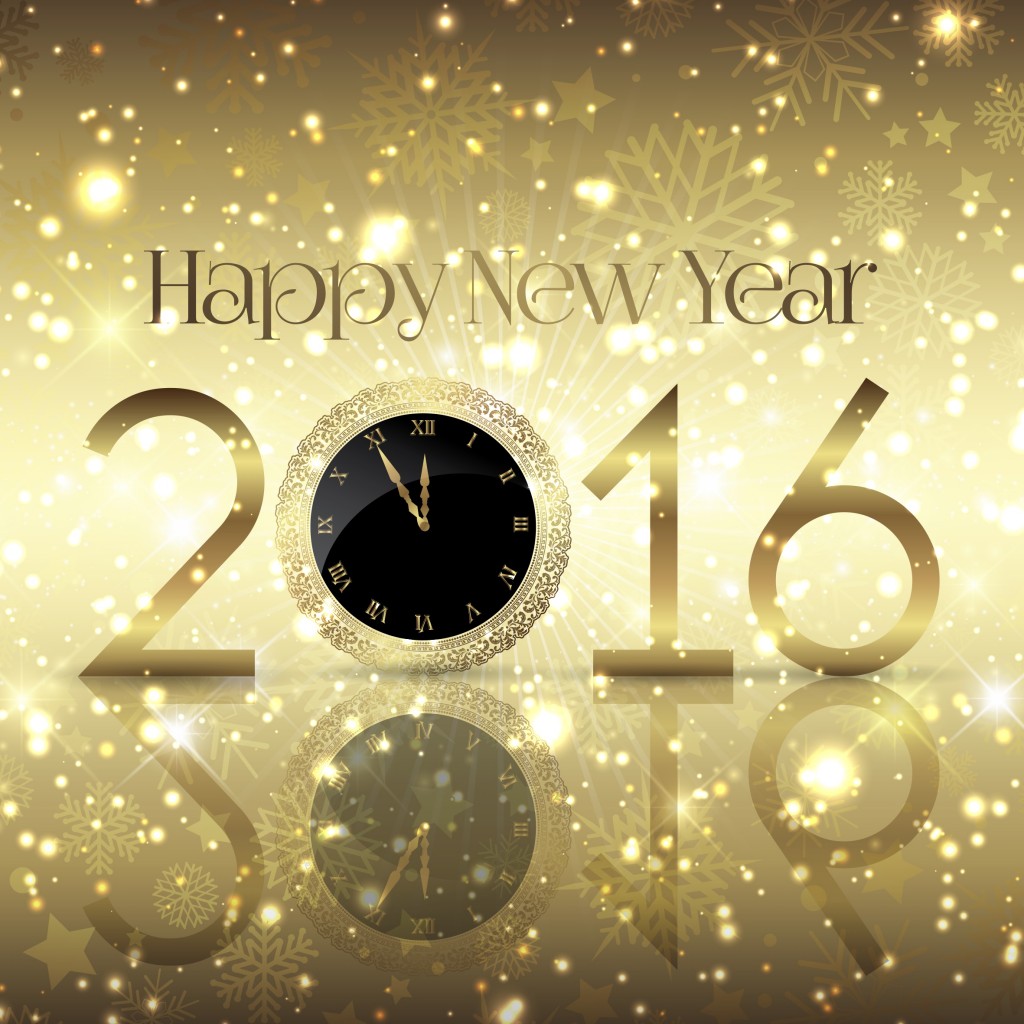 As the celebrations wind down, the champagne bottles make their way to the recycling bin, and the new year has officially started, it's time to tackle your annual resolution.
Oh yes, the resolution. The resolution you so proudly declare the week before Christmas, hold steadfastly to throughout January, but then casually abandon before your florist is done with their Valentine's Day display.
But not this year. This year is going to be different. Your savings plan is going to stay on course, your retirement fund will get a major boost, and your credit card debt will be a thing of the past.
That's because you created a plan, budgeted every month, and were adamant about cutting out unnecessary expenses to put yourself in a better financial position. You are joining a group of others who resolved to get on the right financial footing. By making that resolution, you're setting yourself up for success, as 51% of people who make financial New Years resolutions report feeling better about their finances a year later.
Guess what? You're about to join them. You're already off to a great start by looking at our list of retirement resolutions for 2016.
Tackle Pestering Debt
It sounds odd to start your savings plan by paying someone else more money, but the amount you save by being aggressive towards your current debt can be very significant.
The first step in starting your year of retirement saving is to start getting rid of your other debt. Although debt takes many forms and has varying burdens on each person, it's typically prudent to take on credit card debt first, as it generally carries a much higher interest rate than mortgages or car loans.
Eliminating smaller debt amounts is great for building up your confidence, but the focus of your financial ire should be on credit cards.
If your credit card debt is not a concern (or better yet, nonexistent), then there are other small ways to make strides on your debt in 2016. Making an extra mortgage payment or two throughout the year not only puts you ahead of schedule (however slight) but also reduces the amount of interest you have to pay in the long term.
Open a Retirement Account
If you haven't already, open a retirement account. A 401(k) offered through your employer is often the best option for starting to save for retirement, considering that most will offer employer matches to boot. That's free and easy money. Really.
If your employer does not offer a 401(k), look into opening an Independent Retirement Arrangement (IRA).  Typically, no payment is necessary to open an IRA and contributions max out at $5,500 a year. This is a great option for individuals who want to begin a retirement account and do not have the employer-sponsored 401(k) option.
Another option is the new myRA program, a federal program that will make it easier for companies to offer a retirement account for employees. The myRA program is set up specifically for low to moderate income individuals who do not have access to a traditional employer retirement account. With the money invested in Treasury bonds, the return is little but the money invested is essentially guaranteed to be safe.
Expand Income Avenues
Finding side income not only boosts your income but also provides serenity in the face of economic uncertainty. There are a multitude of ways to generate some extra bucks (some of them more fun than others). Whichever one you choose, it'll go a long way towards paying down existing debt or paying into a retirement account.
A favorite activity among active adults and retirees is to monetize their hobby. Whether it's crocheting, woodworking, or blogging, there are plenty of ways to turn a favorite hobby into some extra pocket cash. Even if you're not retired (or anywhere near it) an extra hundred bucks a month can go a long way to realizing your retirement dream and it starts with paying down your debts, setting up a retirement account, and finding the extra funds for a financial cushion.
All of these resolutions can provide peace of mind by giving you control financially over your retirement. When the champagne settles and the party dies down, you can rest easy knowing that 2016 is the year when you take control over your retirement.