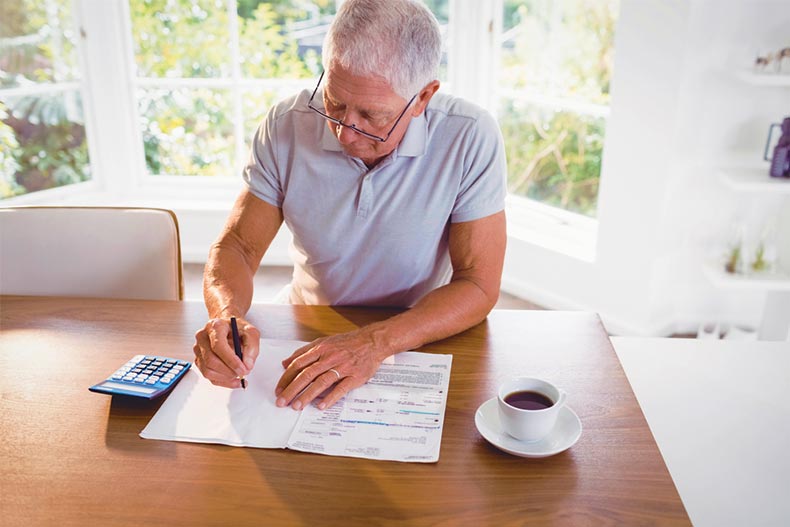 When it comes to taxes, know what to expect before moving to South Carolina.
The following is the second in a series of articles covering taxes on a state level. If you're interested in learning about Florida taxes, check out our earlier blog post. If you're looking for tax information on another state, continue to check the 55places blog in the coming weeks.
Many active adults buying into a 55+ community are also moving states. Whether that's for the climate, proximity to grandchildren, or the taxes, it's a common move to make. Taxes are also a common reason given when active adults consider moving to South Carolina.
South Carolina is known as a very tax-friendly state. According to the Tax Foundation, South Carolina's tax burden is 8.4 percent, ranking it 42nd overall. This is mostly related to a generous individual income tax rate, middling sales tax, and accessible exemptions.
The Basics
Income Tax: Three to seven percent. Seven percent kicks in if your income is over $14,551.
Retirement Income: Same as income, with multiple exemptions
Gas Tax: 18 cents per gallon (rising two cents per year until 2023)
Estate/Inheritance Tax: None
Social Security Tax: None
Property Tax
Primary residences in South Carolina are taxed, on average, at four percent of market value. The state falls right in the middle on property tax rankings, usually coming in as the 31st-highest property tax of all states. Property taxes in South Carolina are set by counties but generally don't vary much between them.
Important Exemptions
Homestead Exemption: Allows those 65 and up who have lived in South Carolina for a year to claim up to $50,000 of their home's market rate to be exempt from tax.
Retirement Income Exemption: Same as Income Tax
Under 65 Retirement Income: Those under 65 are exempt up to $3,000 on their retirement income
Over 65 Retirement income: Those over 65 are exempt up to $10,000 on their retirement income. Spouses are exempt up to $30,000.
Over 65 Income: Those over 65 can deduct $15,000 from non-retirement income.
Military Retirement: Retirement income may be deduced from general South Carolina income.
Make sure you're getting more content like this by following 55 Places on Facebook, Twitter, and Instagram.