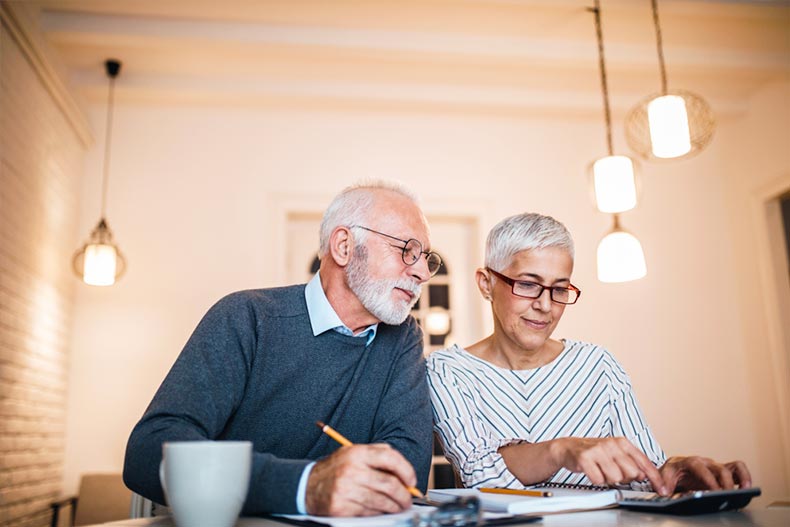 North Carolina has become a popular state for active adults due to its coastline, diverse cities, and endless recreation options. The state's mild warm summers and mild winters mean its many leisure and entertainment options can be enjoyed year round. If you're considering moving to the Tar Heel State you'll know you'll have plenty to do, but how will you be taxed?
Fortunately, active adults and retirees only have to deal with a moderate tax impact. According to the Tax Foundation, North Carolina's tax burden is 9.8 percent, which ranks 20 among all states. Below are the basics of what you need to know about taxes in North Carolina before considering a move.
The Basics
Sales Tax: 4.7 percent. Counties may add extra 2.7 percent
Gax Tax: 34.5 cents per gallon
Income Tax: 5.75 percent
Retirement Income Tax: Same as regular income
Social Security: Not taxed
Estate/Inheritance Tax: Exempt up to $5.4 million
Property Tax
Property taxes are levied by counties and municipalities at 100 percent of the home's appraised value. You can find the 2017/18 tax rates here. The lowest combined municipal and county rates begin at .3600 percent in Bogue while the highest is in Scotland County at 1.810 percent. Some of the more popular areas include:
Popular Exemptions
Homestead - $200,000 or 50 percent of appraisal if 65+ or permanently disabled
This post is part of an ongoing series dedicated to finding out what you need to know about taxes in each state. Previous posts covered the tax situations in Florida, South Carolina, and Texas.