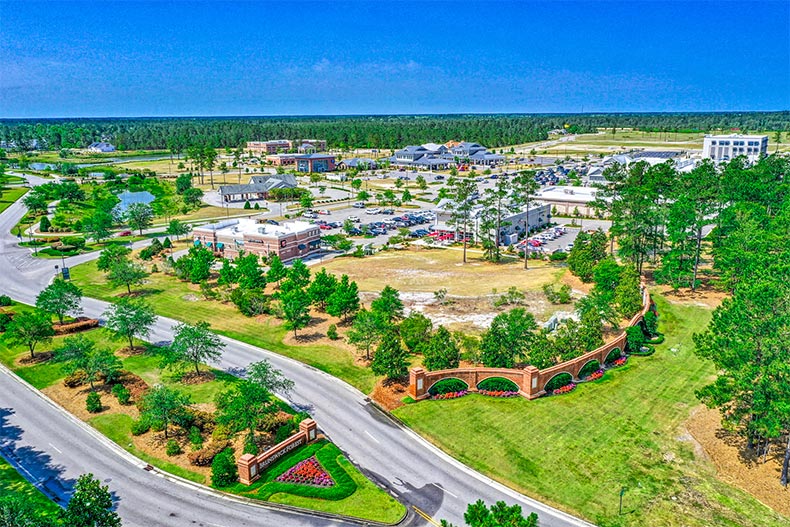 Spread over 4,500 tranquil acres, the expansive Brunswick Forest community is one of the largest active adult neighborhoods in Coastal North Carolina. The development will feature a total of 8,000 single-family and attached homes upon completion and has a wide range of price points that vary between the mid $200s to $1M. From its desirable coastal location to its 18-hole golf course and long list of amenities, there are many reasons to love Brunswick Forest.
Here's a closer look at four of the main reasons why residents love the community so much.
1. Its Convenient Location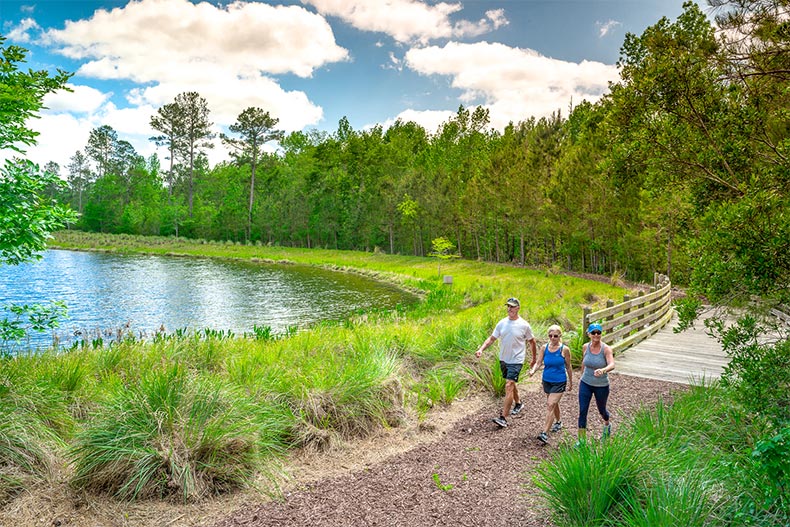 Brunswick Forest is located only 10 minutes from historic downtown Wilmington, giving residents easy access to a myriad of historic sites, local eateries, shopping destinations, and some of the most popular beaches along the Atlantic. Myrtle Beach, one of the Southeast's most popular vacation and golfing destinations is also close by and can be reached in less than a 45-minute drive.
2. Plenty of Ways to Stay Active and in Shape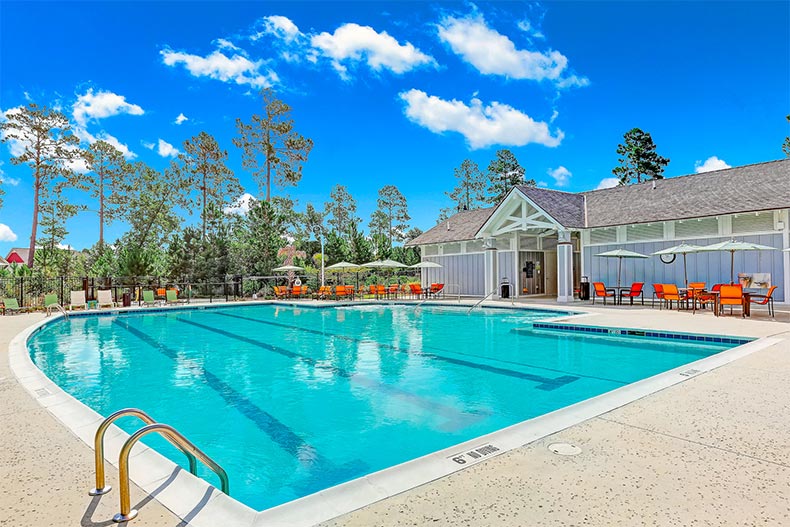 Brunswick Forest has an abundance of outdoor recreation options.
Staying fit, healthy, and active is a breeze with so many fitness and activity options at Brunswick Forest. The community has an 18,000-square-foot state-of-the-art fitness and wellness center that features top-notch cardio and weight lifting equipment as well as an aerobics studio. For residents who like to swim, there's an indoor pool that's perfect for swimming laps or taking part in a water aerobics class.
Additionally, Brunswick Forest has an abundance of outdoor recreation options that allow residents to stay active while enjoying the fresh air. Options range from resort-style pools and five tennis courts to more than 100 miles of walking and biking trails that are spread throughout the expansive property. Trails even pass by a fully-stocked fishing pond where homeowners can relax while casting a line. The neighborhood also borders the banks of Town Creek, giving homeowners easy access to the water to spend the day canoeing or kayaking.
3. Cape Fear National Golf Course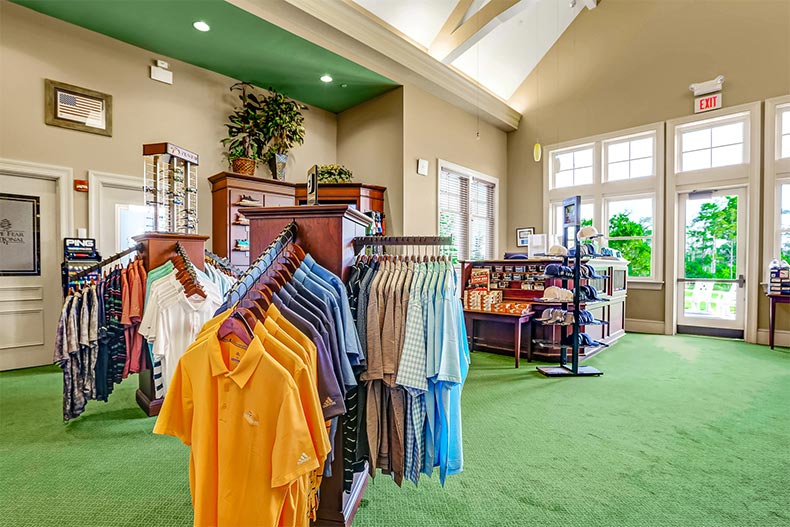 Cape Fear National Golf Course boasts its own clubhouse, pro shop, and locker rooms.
Resident golfers especially love Brunswick Forest for its award-winning, 18-hole, championship golf course. Cape Fear National Golf Course was designed by renowned golf course architect Tim Cate, and it's one of the most revered courses in the area. The course boasts its own 7,000-square-foot clubhouse, indoor and outdoor dining, bar, pro shop, and locker rooms.
4. Wealth of Amenities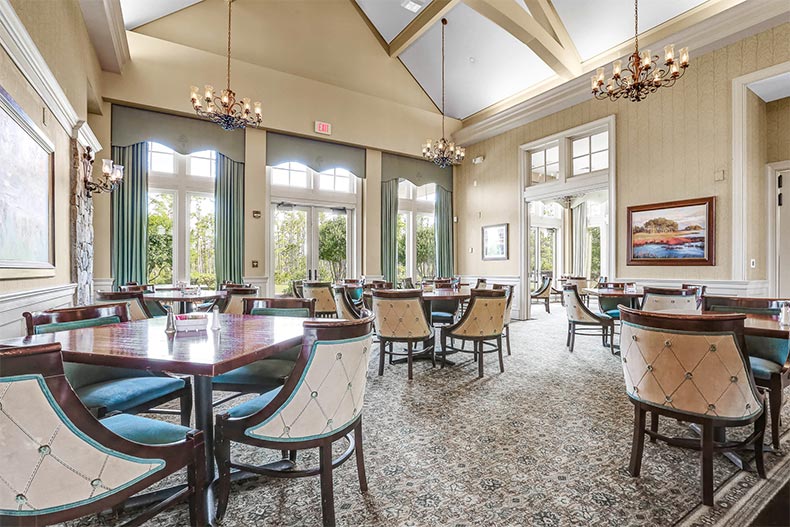 In addition to the community's expansive fitness center, outdoor recreation options, and golf course, Brunswick Forest homeowners have access to a number of other amenities, including an on-site cafe, steam rooms, and the Community Commons—a facility used for social events like cooking demonstrations as well as a meeting place for the neighborhood's organized clubs and interest groups to meet. Residents also have access to The River Club, which has a pier where small boats, kayaks, canoes, and rowboats can be launched.