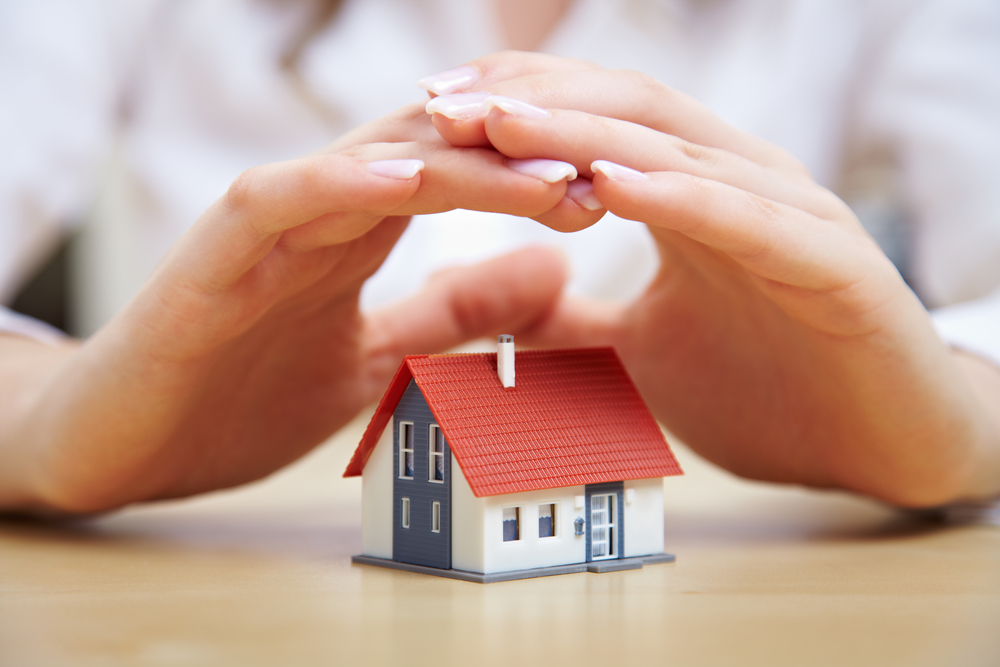 It's estimated that some 55 million Americans live in a community with a homeowners' association (HOA). Although incredibly common, especially in high-density areas, moving into an active adult community might be your first time living in an association-governed complex.
So how exactly does an HOA work? While there are almost as many variations on the HOA theme as there are housing developments, the majority of them operate under similar guidelines.
What is an HOA?
An HOA is a legal entity that oversees a residential community that has a shared space. This can mean anything ranging from streets to parks to clubhouses to golf courses. Nearly all townhome and condominium developments are under the jurisdiction of some sort of HOA, as are many single-family home developments.
The main responsibilities of an HOA include not only maintaining common space, but also protecting the property values within the community. This is accomplished by enforcing covenants, conditions, and restrictions (CC&Rs), which are essentially rules of the neighborhood. The CC&Rs outline certain restrictions and responsibilities of individual homeowners. These typically govern things like grass length, exterior home colors, and extensive interior remodeling.
Do I have to join the HOA?
Membership is not optional and is a condition of buying a home in an HOA-governed community (except in rare circumstances). In order to fund their activities, the HOA levies a monthly or annual fee that the homeowners are legally obligated to pay. If you're unsure whether the home you're interested in is under an HOA, ask your real estate agent.
Every prospective homeowner should also take a good look at the CC&Rs, which can place restrictions on what you do with your home. Want to paint your home bright pink with zigzagging baby blue lines? The HOA probably doesn't allow that and you'll have to go with an approved color. The CC&Rs also outline restrictions on pets, fences, and where you can park, so it can save you many headaches (and fines) down the road by taking a good look at the CC&Rs before purchasing a home.
Who is on the HOA?
This depends on when you ask. When developers first begin building a community, they will often appoint an HOA board (after all, you can't have an association of homeowners if you don't have any homeowners yet). During this time, the HOA assists the developer in marketing and selling the lots.
As the development progresses, the builder-appointed board gradually allows individual homeowners to join. Once a predetermined number of lots are sold in the community, the developer cedes all HOA responsibilities to members who are homeowners.
After the developer moves out of the community and the HOA is exclusively made-up of homeowners, periodic elections are held to replace or re-elect those serving. The board of directors can be made up of any homeowners within the community, although certain states enforce educational requirements, ranging from having a degree to holding specific certification. Being on the board of directors is voluntary and usually unpaid.
How are rules determined?
The rules are typically determined by the board of directors, usually with homeowner input. Since the board of directors are residents of the community, they are inherently interested in maintaining safety and property values in the neighborhood. While large-scale communities might require a meeting of several directors, smaller communities can determine new rules based on a community-wide vote. Rules can be proposed by individual homeowners.
What are the benefits of living under an HOA?
While some homeowners don't like the idea of ceding control to an HOA, many greatly appreciate that there is a legal body overseeing the well-being of the neighborhood as a whole. The HOA's ability to levy fines and enforce rules ensures that the property values remain strong, and the safety and quality of life in the community is maintained. Out of all homeowners living under an HOA, a recent study determined, a whopping 80% report being satisfied with their association.
Many HOAs (especially in 55+ communities) provide basic maintenance on individual homes and the neighborhood as a whole. Some common services include lawn maintenance, snow removal, trash removal, and upkeep of the common areas. In municipalities where resources are stretched, knowing that basic services are controlled by the HOA can be a huge relief. Also, living under an HOA promotes civic involvement and participants have a more direct influence on the appearance of a resident's community than living in a non-HOA controlled environment.