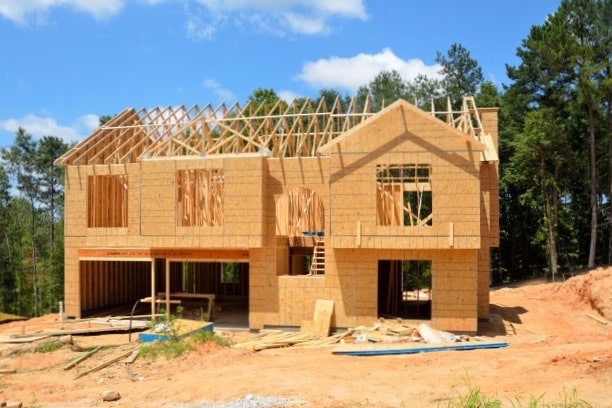 Baby Boomers searching for housing within an active adult setting in Falls Township will have something to look forward to next year. Developer McGrath Homes plans to build an age-restricted community called St. Joseph's Court on the former site of St. Joseph the Worker Parish in Bucks County, PA. The builder received preliminary and final land development approval earlier this week by the Falls Board of Supervisors.
The proposed 55+ community will be located on New Falls Road and developed on 18 acres of the former St. Joseph the Worker property, which consisted of a historic church and school buildings that were closed in 2015. McGrath Homes is planning to start construction on the active adult community soon but it could take up to 18 months for the project to be completed.
St. Joseph's Court will consist of a variety of residences including 62 townhomes, two, two-story buildings, and 14 one-story flats. Townhouses will have garages and the community will have an additional 132 parking spaces as well as a lot for overflow parking. The flats will range in size from approximately 1,200 square feet and have two bedrooms and two bathrooms while the units in the buildings will be smaller in size and have one or two bedrooms. Pricing for the townhomes and flats will be approximately from the high $200s to low $300s.
All homes will be low maintenance, which is a major factor that appeals to retirees. A private homeowners' association fee will take care of the landscaping, road repairs, snow removal, and trash pickup. The builder also plans to include a clubhouse in the community that will be a central gathering place for residents to attend events and participate in activities.