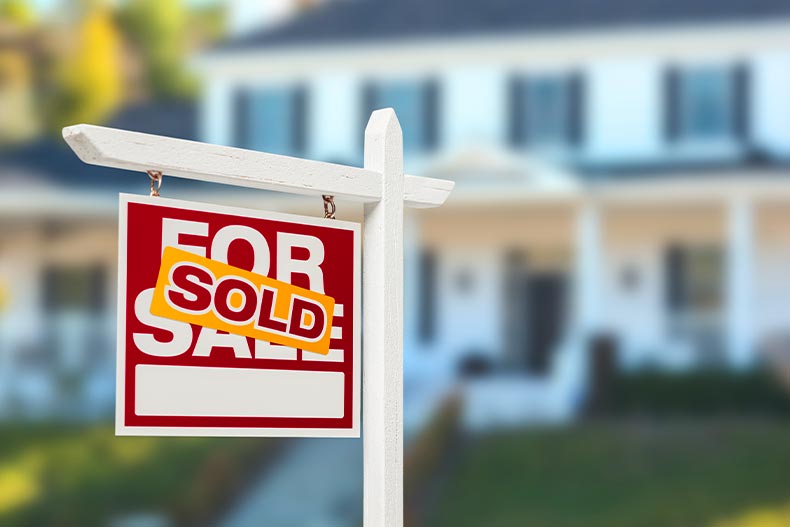 Selling your home in today's sellers' market may be as easy as selling candy to a child, but just because it seems effortless doesn't mean there aren't mistakes to be made. In this hot housing market, sellers can become a bit disillusioned about their asking price, or they may skimp on some aspects of the home selling process. If you're planning to or currently selling your home, be sure you're not making the same mistakes. Read on to learn about the eight common mistakes to avoid when selling your home.
If you are planning to sell your home, we can connect you with local real estate experts who can help make the process go smoothly and quickly.
1. Don't Sell Without a Realtor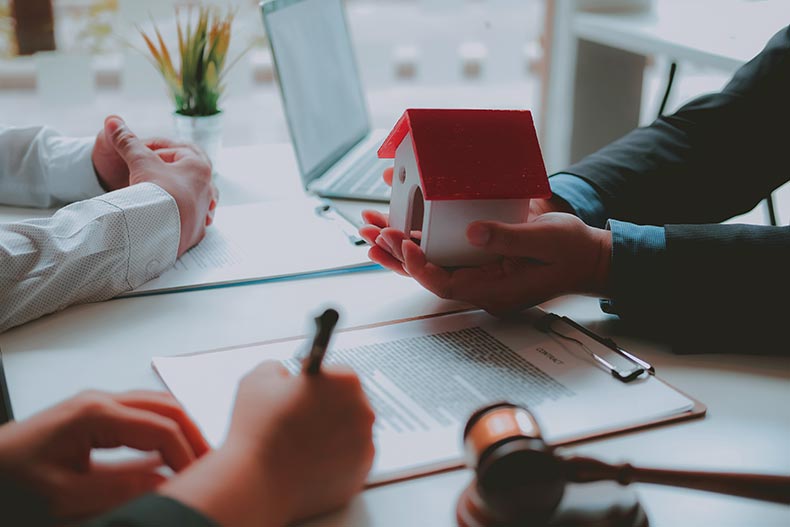 Some sellers are tempted to bypass hiring a professional realtor to sell their home, motivated by not having to pay realtor fees or commission. This is generally a bad idea. Using a realtor who is knowledgeable in their field pays tenfold. Realtors know how to negotiate effectively and get you the best price or terms on the sale of your home.
A realtor also knows the ins and outs of legally binding paperwork, ensuring the buyer doesn't overlook something and get stuck with a bad deal. If you're still tempted to list your house yourself, keep these facts in mind: "For Sale By Owner (FSBO)" homes generally sell for less, and spend more time on the market. Inspections also tend to be more problematic with FSBO homes. Lastly, if you fail to disclose an issue with your home, even unintentionally, the liability is all on you.
2. Don't Blindly Accept the Highest Offer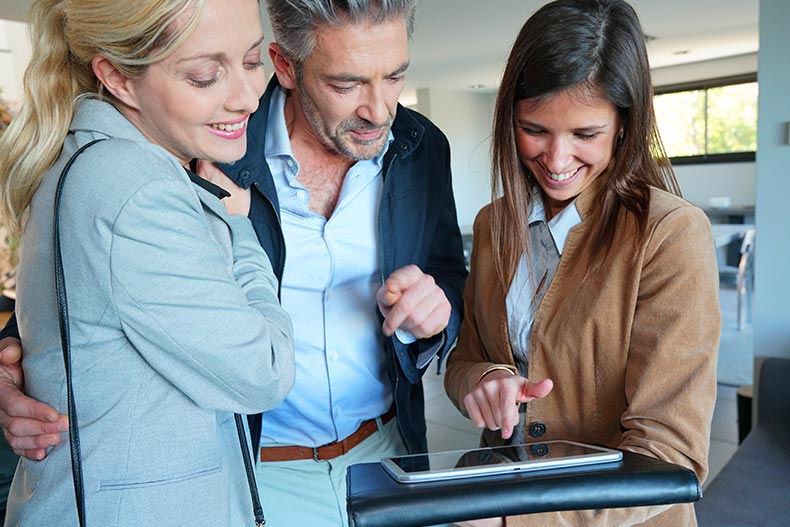 Many buyers are tempted to simply sell for the highest price, but that's not always the best play. Consider what you want out of the deal, aside from a great offer. Perhaps you're ready to move and a quick sale is what's most important. If that's the case, you may want to give preference to an all-cash offer, or an offer that removes contingencies or inspections.
It may be well worth it to accept an offer for a few grand less if it means avoiding the headache and/or time lag of waiting for a buyer to get their lending paperwork done or waiting on the inspection report. There's much less chance of a buyer backing out of a deal and delaying the process if they have removed contingencies or inspections. The same is true if they buy in all cash and remove the possibility that their financing falls through.
3. Don't Skip Staging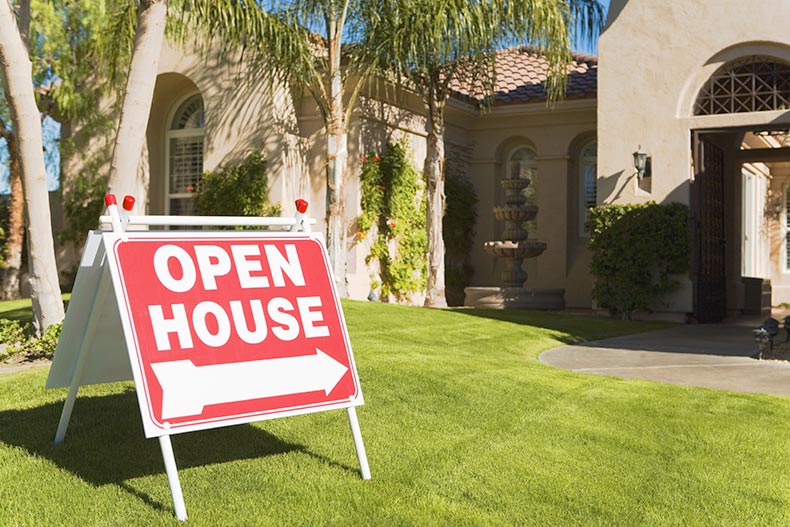 When it comes to showing your home, don't skip the important step of staging. A professional stager or realtor can help you see your home through a buyer's eyes, which may not be as forgiving as your own. Be sure to remove clutter and items that over-personalize your home, such as excessive family photos or eclectic paint colors, decor, or wallpaper. A stager can help showcase your home in its best light, allowing potential buyers to picture themselves as the owner and making it their own.
If that means hiring a garbage pickup for excess clutter, adding a fresh coat of paint, or using borrowed furniture or decor, go for it. Those improvements will pay dividends when it comes to selling your home for the best price possible.
4. Don't Skimp on Professional Photos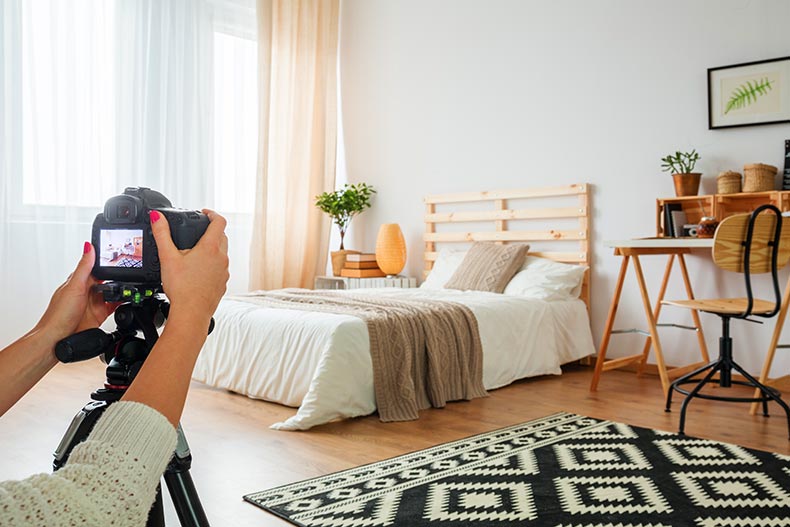 You can have the most beautiful home in the neighborhood, but if your photos aren't good, you'll eliminate a huge number of potential buyers before they even get to see your home in person. Good-quality, professional home photos are one of the best investments you can make when it comes to selling your home, and it's an area you definitely don't want to skimp on.
Real estate photographers can charge anywhere from $100 to $500 for home photos. "You get what you pay for" is a phrase that typically rings true when it comes to hiring a photographer.
5. Don't Stick Around During Showings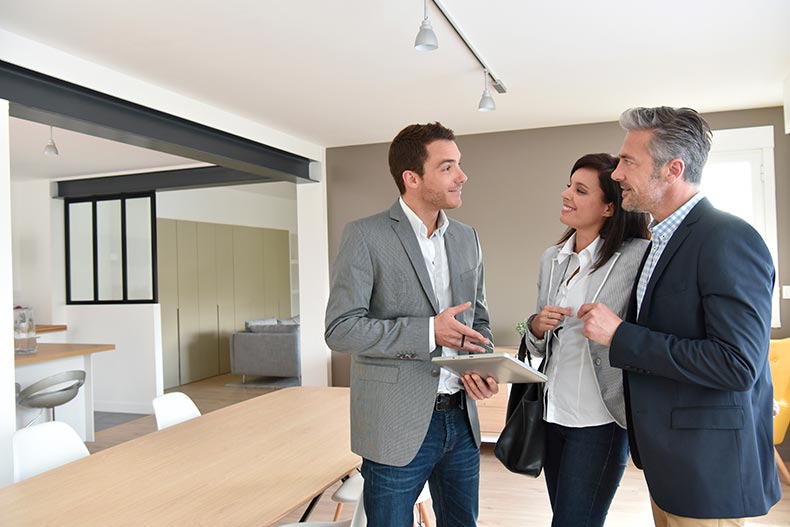 It can be tempting to hang around during your house showings. After all, no one knows and appreciates your home more than you! This is a big mistake, however, as your presence will make a potential buyer feel awkward and pressured. You want buyers to take their time in your home and be able to imagine themselves living there—making it their own. With the seller present, a buyer may want to leave as soon as possible, or not voice any concerns about the house in an attempt to not offend the owner. All in all, it's a bad idea for the seller to be present during a showing.
6. Don't Be Unwilling to Negotiate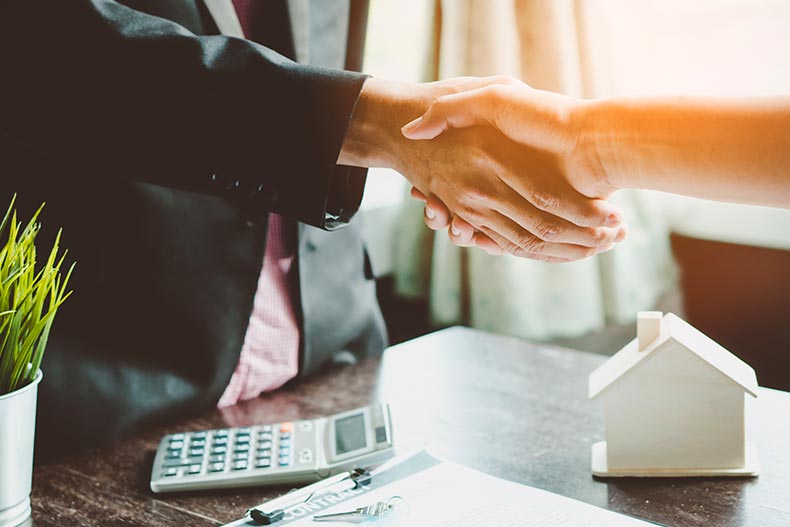 Be willing to negotiate and your sale will likely go more smoothly and more quickly.
When it comes to selling your home, expect to negotiate, at least a little. Some buyers will offer higher than asking but will want the seller to pay closing costs. Other buyers may ask for money back to pay for a needed repair. Be willing to negotiate and your sale will likely go more smoothly and more quickly. It's hard to leave emotions out of the deal, especially because you may be selling a beloved and cherished family home, but try to think of the process as a business transaction—one where both parties must have their needs met.
7. Don't Overprice Your Home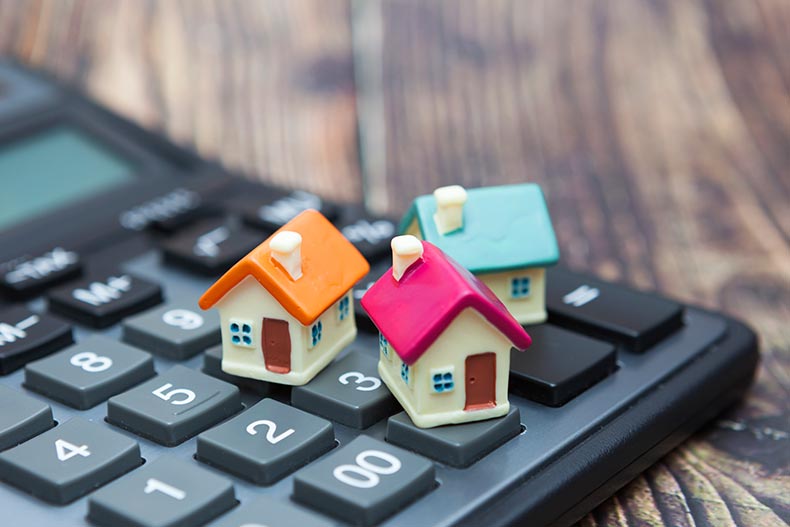 Don't make the mistake of setting your asking price above market value. Of course, the end goal is to get the most money for your home. However, asking too much may end up working against that goal. If you overprice and end up having to lower your asking price, that looks bad and sends a negative connotation to buyers. They may wonder what's wrong with the home or look at it as undesirable if it sits on the market longer than usual.
Buyers may also see a lowered asking price as a sign the buyer is in a desperate situation and then offer even less. This is another reason why it's so important to use a realtor, someone who can guide you when pricing your home and provide those all-important "comps."
8. Don't Ignore Major Repairs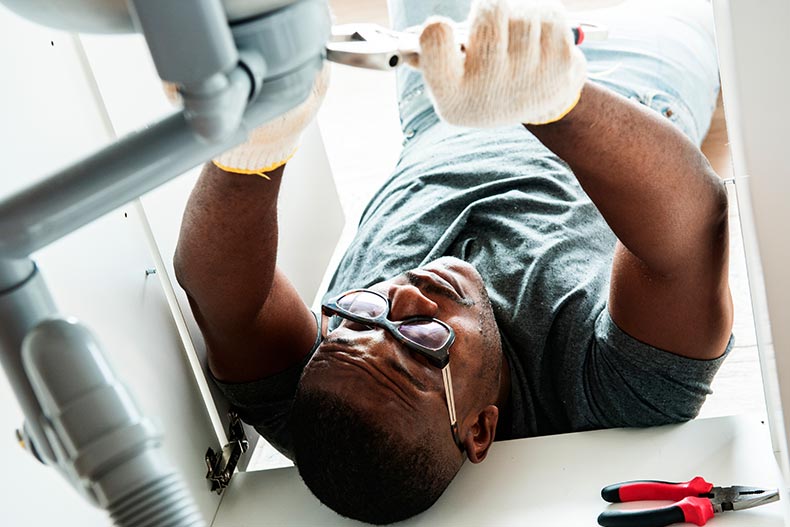 Oftentimes, making improvements on a house your selling seems like a waste of money since you won't even be able to enjoy it. But ignoring needed repairs or renovations can easily decrease the value of your home, not to mention scare off many buyers. More often than not, a repair is not as daunting as it seems, and it's better to take care of it yourself than have it turn away buyers after the inspection.
For example, an inspection report may come back to a buyer describing a serious and potentially dangerous electrical box issue. Some buyers may not want to involve themselves with the issue and wash their hands of the sale altogether. This would be a shame because the problem could really be a simple $300 replacement. It's much better to just deal with situations like these yourself, ensuring a worry-free inspection report to your buyer.
Similarly, a cost-effective kitchen or bathroom renovation can take a home to the next level and attract a huge number of buyers looking for a move-in-ready, stylish home. A few thousand dollars in renovations can translate into tens of thousands more when it comes to setting a sale price.