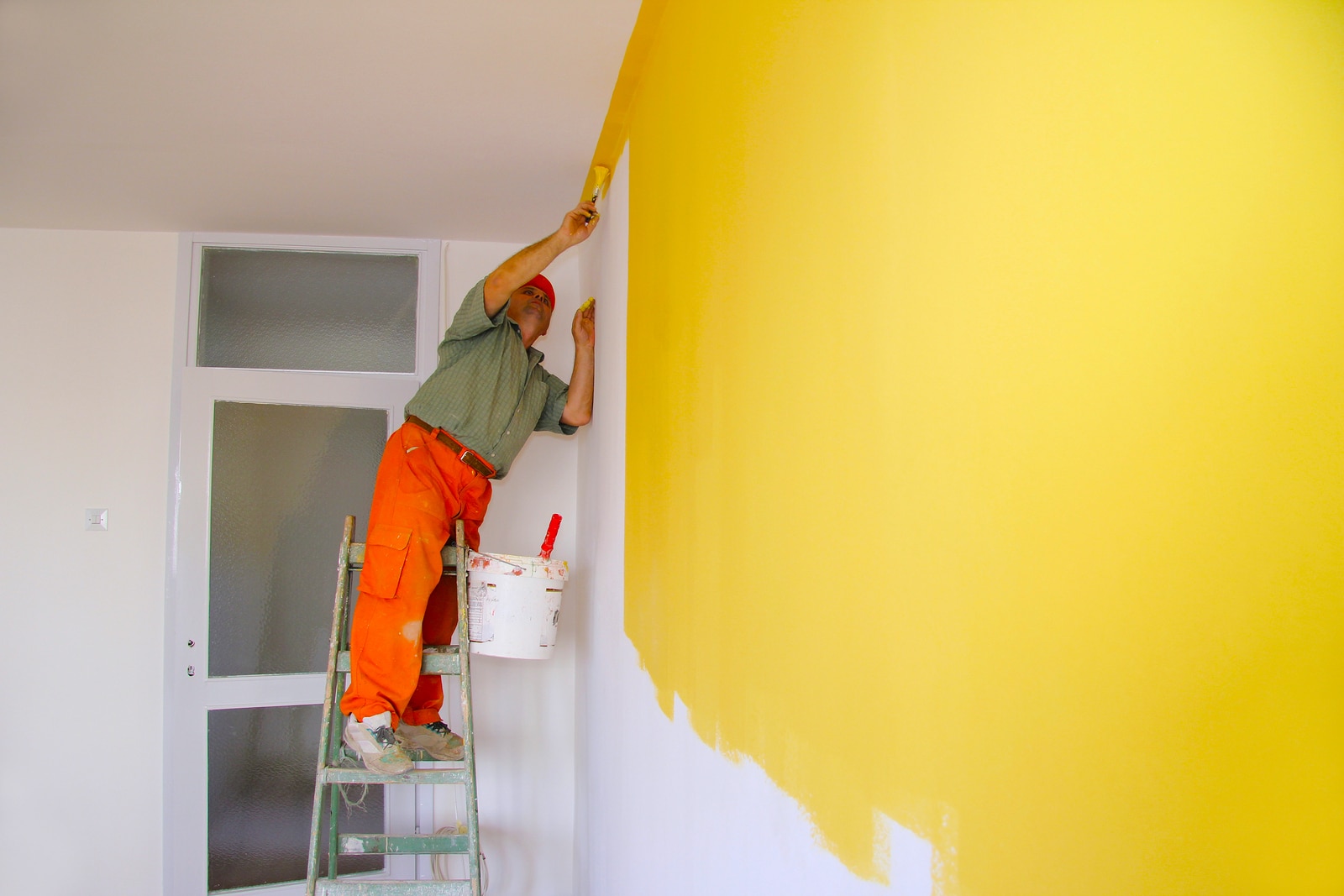 Returning to the comfort of the familiar is one of the best things about coming home, but looking at the same thing day after day can become monotonous. Shaking things up by refreshing the look of your home can be a great mood booster and make you appreciate home sweet home all the more. And while you may be thinking that home renovations cost an arm and a leg, there are some cost-effective improvements that can make your home feel like new.
1. Get Thee to the Greenhouse
Not only are plants becoming fashionable again, they have the added benefit of improving the air quality. Plus, they create a natural retreat you can get to without having to walk out the front door. Consider a tree that is well-suited for growing indoors, perhaps one that will bear fruit eventually, such as a lemon or pomegranate tree. If your home is low on natural light, choose plants that prefer indirect sun, such as succulents. Speak to your local nursery to make sure that you pick the right plant for the conditions of your home and to be sure to take care of them properly.
2. Kitchen Shelves with Decorative Brackets
This design tip will not only improve the look of your kitchen, but will also give you more kitchen storage. Who doesn't need that? Mount plain shelving to an empty wall or corner in your kitchen and use decorative brackets to make the shelves stand out. Paint the shelves a color that will either match your current color scheme or brighten things up with a pop of color. Budding oenophiles should consider installing a wall-mounted wine rack.
3. Pay Attention to Details
The little things add up. Choosing to change a lot of the small details of your home at once can end up making you feel like you've upgraded the entire home. Switch out the light plates for new ones, replace door handles and drawer pulls with ones that dress up what you've got, invest in new throw pillows, and replace the bathroom rugs.
4. Paint Away the Old
Do you have old furniture that you're sick and tired of looking at? Take a moment and give it a good look. Evaluate it to see how you feel about the "bones" of the piece. If you like the shape, consider painting an old desk or dresser an exciting color. You can also go metallic and spray paint it to add a real spark to a room.
5. Paint the Unexpected
Exposed brick is often seen as a selling point in real estate ads, but the fact is that after awhile, brick can just seem dusty and dated. Perhaps you're tired at looking at the brick color. If so, consider painting it. Adding some white will brighten up the room and create a modern look, while turquoise can add a feeling of Caribbean cool.
6. First Impressions
The entryway is the first impression your guests have of your home. Upgrade it by choosing decorative items to put around the front door, like plants and pretty rocks. Paint your front door a new color or add some millwork to give it a more refined look.
7. Trim the Room
There are few more effective ways to dress up a room than with crown molding. Whether you're replacing dated ones or starting from scratch, it will make you feel like you have an entirely new room.
8. Repurpose Furniture
Take an old bookshelf and turn it into a decorative storage unit. Remove some of the shelves, line the back with contact paper or wallpaper scraps, and hang some hooks. Or take an old dresser and transform it into a classy dining room hutch to display wine glasses and store serving ware.
Sources: