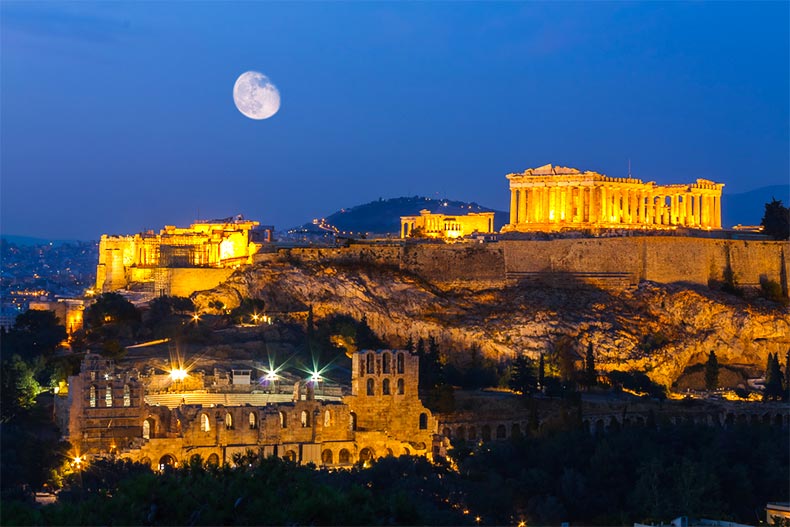 A world of adventure awaits for active adults who have the opportunity to travel. All around the globe, excitement beckons in a myriad of ways. Whether travelers are interested in music or museums, food or fun, sightseeing or skydiving, a great way to see the world is to plan a trip around your passions. Read on for some of the best destinations to see depending on your specific interests.
Best Destination for Art Lovers: Paris, France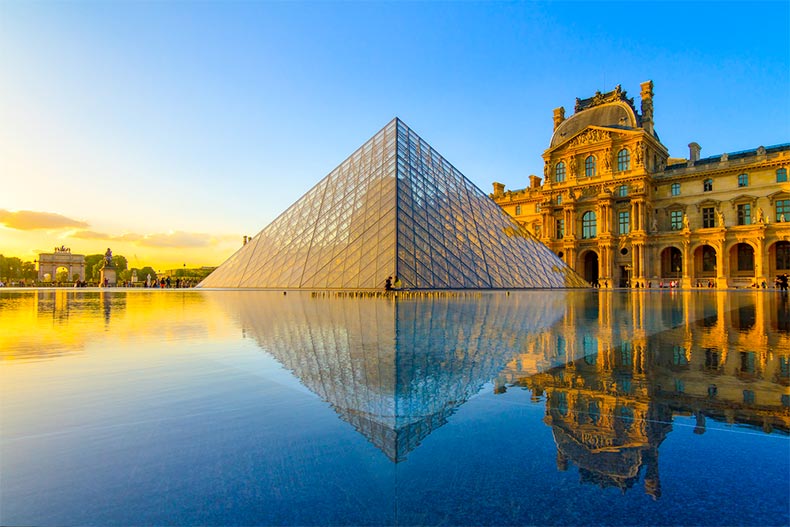 The Louvre is iconic, but there are over 1,000 art galleries throughout Paris to visit. (Image via Shutterstock.com)
Active adults who are drawn to art should put Paris, France, at the top of their list. The City of Lights is home to more than 1,000 art galleries spread across the city. Here, active adults can admire some of the world's largest and finest art collections at historic destinations such as the Musee d'Orsay and Centre Pompidou.
Even the pavement and buildings in Paris are works of art. Graffiti artists use many buildings and streets in the city as a canvas for art. For tourists who want to soak up all that Paris has to offer, the Paris Museum Pass provides access to more than 60 museums and monuments in the city.
Best Destination for History Buffs: Athens, Greece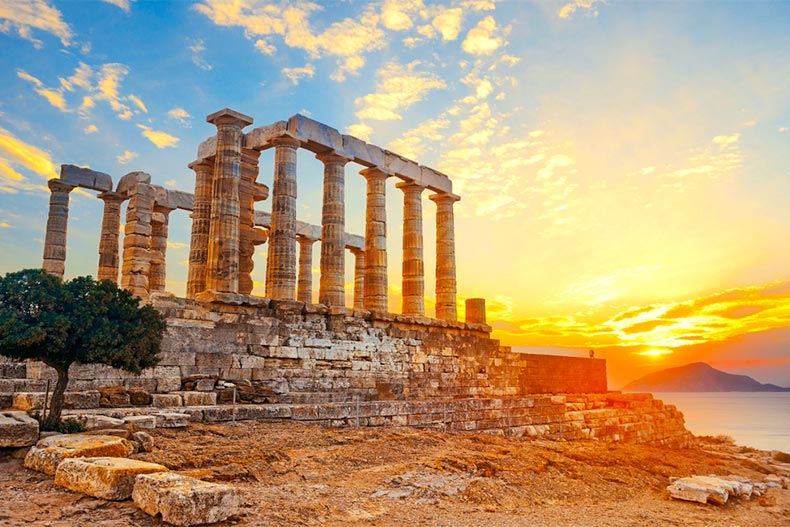 The Temple of Poseidon is a must-see for fans of the antiquity.
Those with a passion for history will delight in a trip to Athens, Greece, which is often referred to as the Cradle of Western Civilization and the birthplace of democracy. One of the world's oldest cities, Athens has a recorded history spanning more than 3,400 years.
Active adults can take a historical journey to the Acropolis of Athens, an ancient citadel that's home to several historical sites, or the Olympeion, Greece's largest temple. During Roman times, the temple included 104 massive columns, 16 of which still stand today.
Best Destination for Foodies: Naples, Italy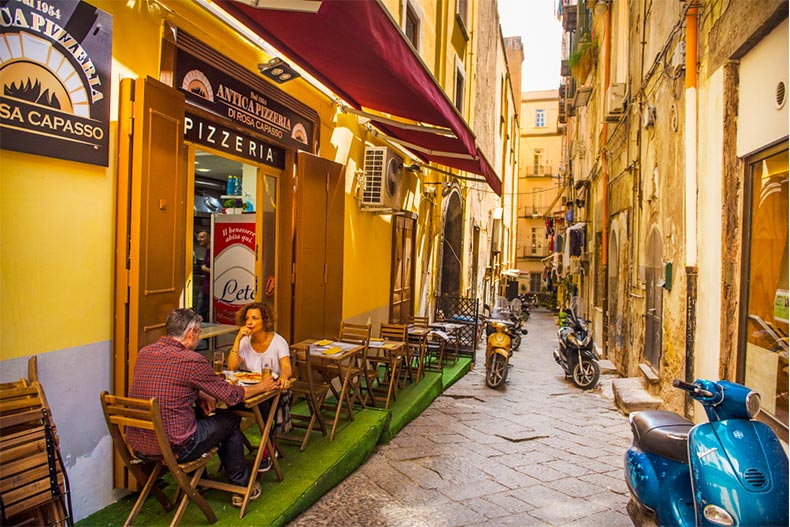 Just make sure you have a workout plan when returning from Naples.
Naples, Italy is a must on every gourmand's global itinerary. Tourists can savor authentic Italian cuisine in this historic city, including traditional Neapolitan pizza and ragu, an Italian sauce made with meat and tomatoes and served over pasta.
Active adults can also savor some of the world's finest mozzarella in Naples, which is called the "pearl of the table" by Neapolitans. Surrounding the city of Naples, travelers can experience Campania, which is the center of southern Italy's wine renaissance and home to the spectacular Amalfi Coast.
Best Destination for Adventure Seekers: Hamilton Island, Australia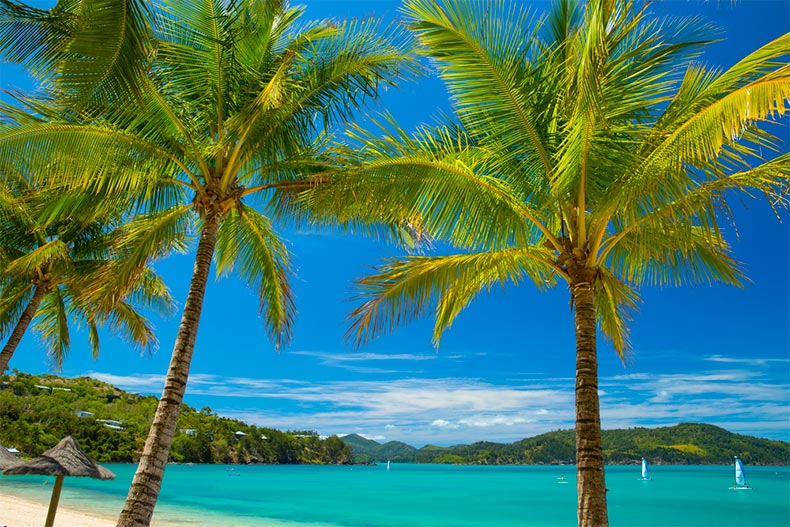 Hamilton Island provides access to the beautiful Great Barrier Reef.
Active adults who appreciate spectacular beaches but want to do more than sunbathe on the sand should explore a trip to Hamilton Island, Australia. Near the Great Barrier Reef, travelers can dive into sparkling waters and snorkel around vibrant corral or see the sights from above by going parasailing or enjoying a scenic helicopter flight. Tourists can immerse themselves in the local environment by taking a guided tour where they just might see kangaroos, koalas, wallabies, or kookaburras.