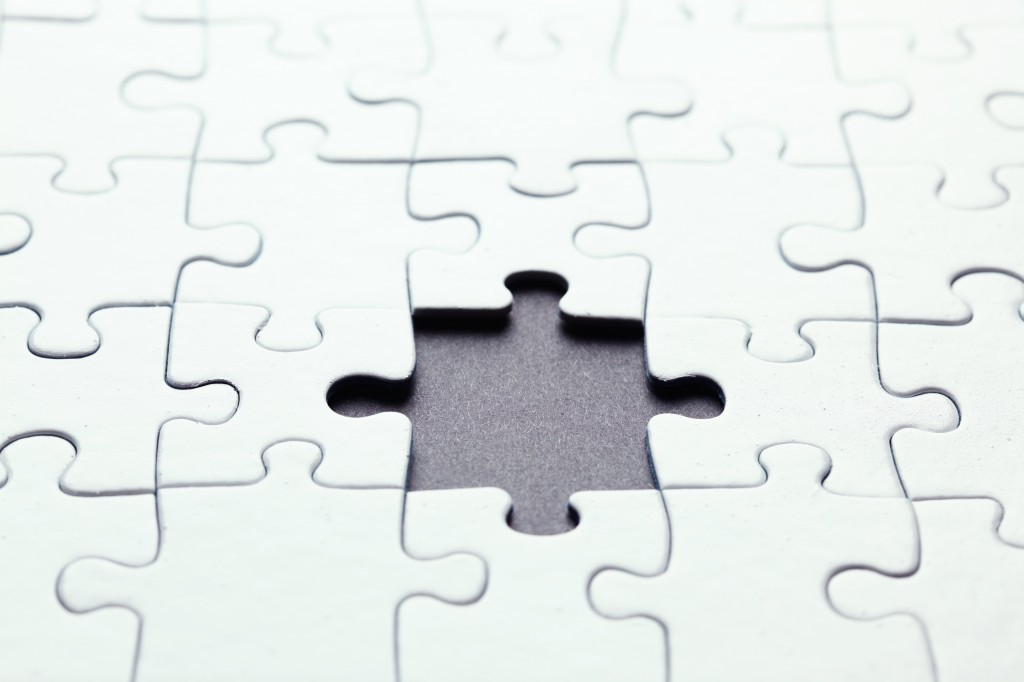 Everyone remembers a time when they were young and carefree. Sometimes, it's nice to reminisce about those memorable moments when you had the time to dedicate to a specific hobby you were passionate about. As an adult you probably forgot about it because you were too busy with work, family, bills, and other responsibilities that got in the way.
But now that you are entering retirement you may find yourself having more free time to pursue the things you once loved. With most of those previous responsibilities consuming less of your time, you now have the chance to explore and reconnect with your inner child as well as your old pastime. Which makes retirement a great time for old hobbies to pick up.
Dedicating time to a hobby to pick up also helps with memory skills and cognitive function, which not only helps you feel young at heart but also keeps your mind sharp. So go dust that craft box you've had in storage and rediscover a favorite hobby from your past.
Dancing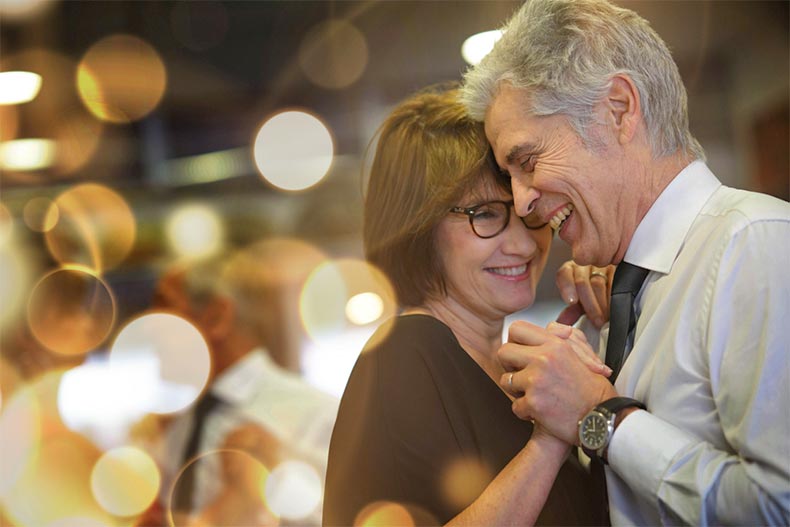 Dancing is a good way to have fun while working out.
Strap on those dancing shoes again! Maybe you took dance lessons at one point in your life and remember all the joy and freedom it brought you. You can find yourself stepping into this hobby again by taking a variety of dance classes like ballroom, line dancing, salsa, or swing dancing. You can do it solo or find a partner. It's also a great way to stay active and get fit during your Golden Years.
Scrapbooking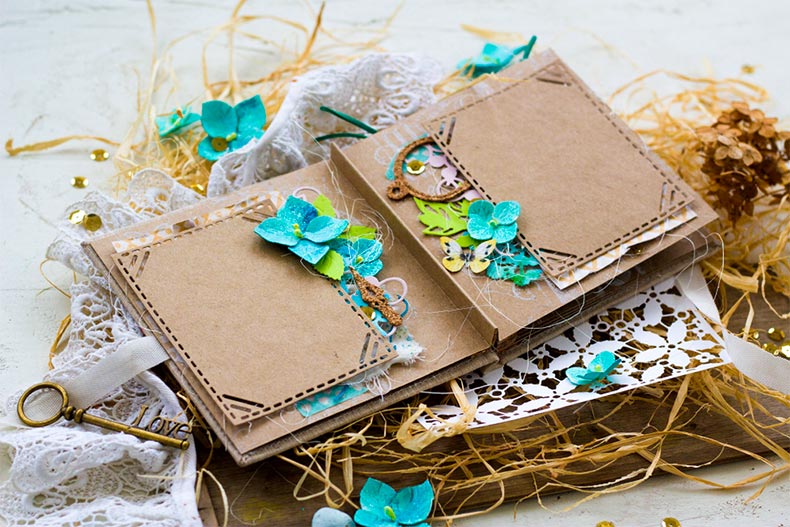 It's easy to save precious memories when you collect special items like photos, articles, and other mementos in a scrapbook. You can get as creative as you want as well as mix and match supplies to create a unique scrapbook and give as a gift.
Board Games & Puzzles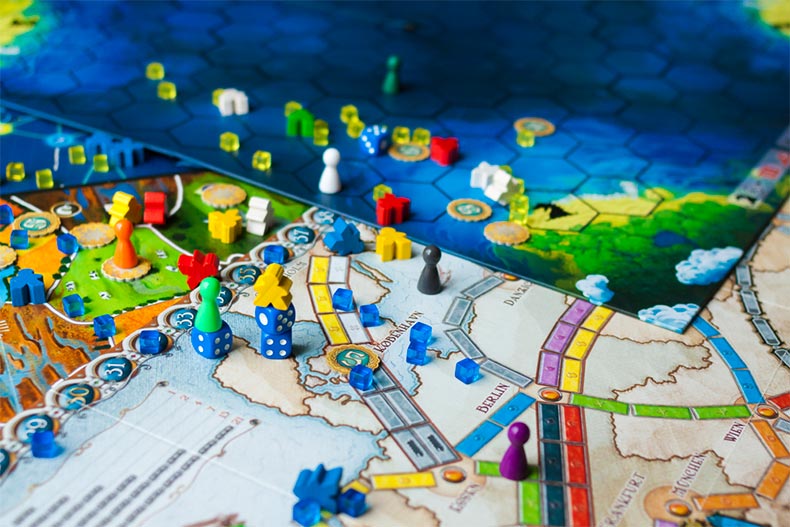 Whether it's an old favorite or a new game, there are plenty of board games to try. (Photo vis PicMy/Shutterstock.com
Childhood games often consisted of playing with board games and puzzles when outdoor activities weren't an option. Board games like chess, checkers, Monopoly, Scrabble, and Life as well as crossword puzzles were just some of the favorite pastimes that kept your mind sharp and entertained.
Model Airplanes & Trains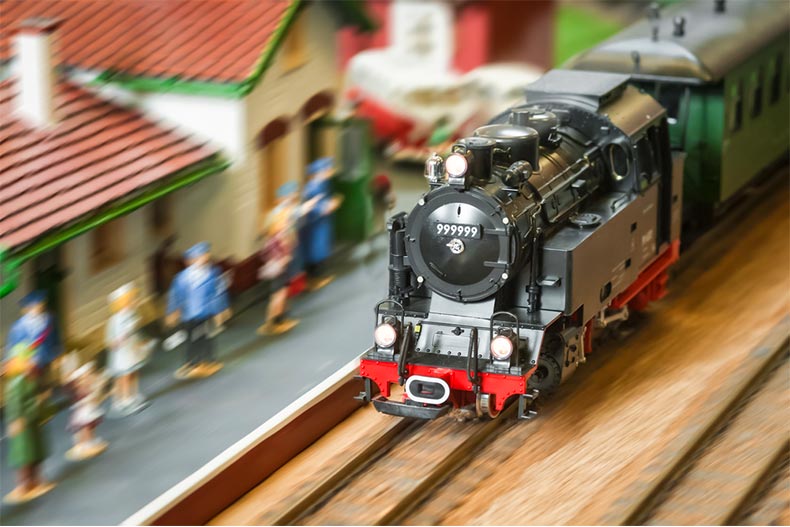 Do you remember your first model toy? Reconnect with your creative side and discover the world of model airplanes and trains. There is a wide selection of model kits available that you can put together, paint, and decorate miniature replicas that resemble aircrafts, trains, and more.
Baking & Cooking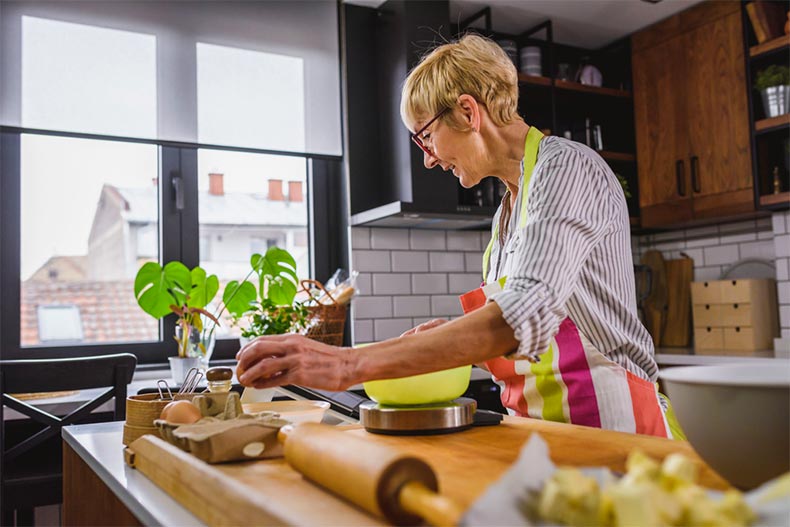 Make you and your family delicious food and have fun while doing it.
You were probably busy working more than 40 hours a week and didn't have time to cook or bake like Julia Child. Now that you are freed up from a 9-to-5 you can spend some quality time in the kitchen "Mastering the Art of French Cooking" or just following a recipe from scratch to make a delicious pot roast or beef bourguignon, if you're up for that challenge.
Needlecrafts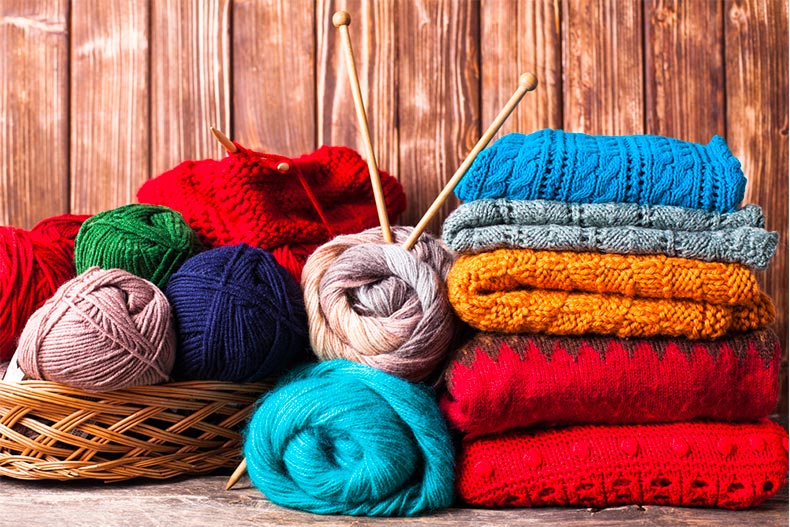 Don't keep those nimble fingers hidden any longer. Get back to sewing, knitting, crocheting, or quilting if that was once your passion. You can explore your crafty side to make beautiful and unique handmade items that also make great gifts.
Fishing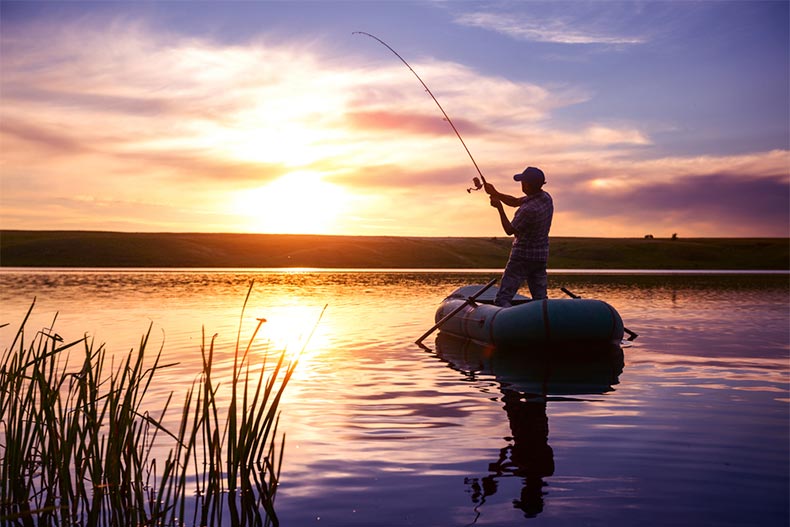 Fishing is a great way to enjoy nature and relieve stress.
You probably remember your first big (or small) catch and have a photo of your proud accomplishment. Now you can get back to fishing and maybe catch that Bass you've always wanted. Fishing is a great way to spend time outdoors year-round. It provides a calm and quiet time to relax and clear your mind among nature. Fishing is more popular than golf and tennis combined and can be enjoyed alone or with a group of friends.
Painting & Drawing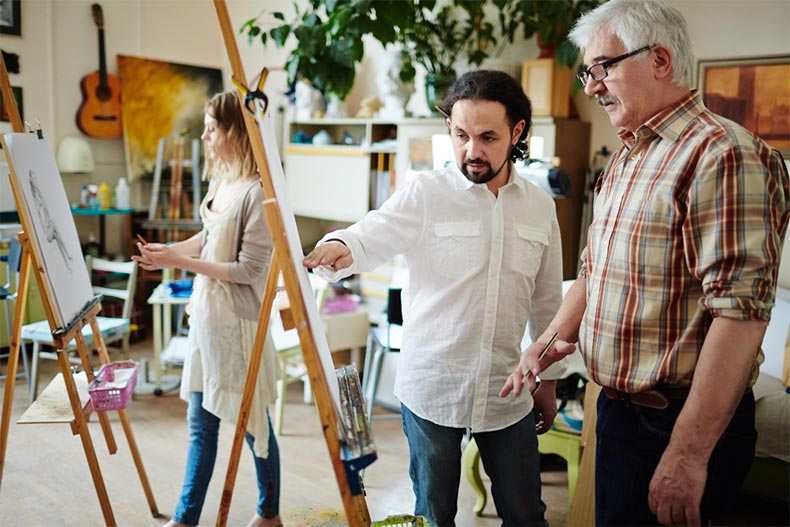 Whether you were just doodling on a plain white piece of paper or painting a masterpiece, you should get back to creating the art you love. Unleash your inner artist and explore areas like sketching with charcoal or pastels as well as painting in different mediums using watercolors or oils.
Playing an Instrument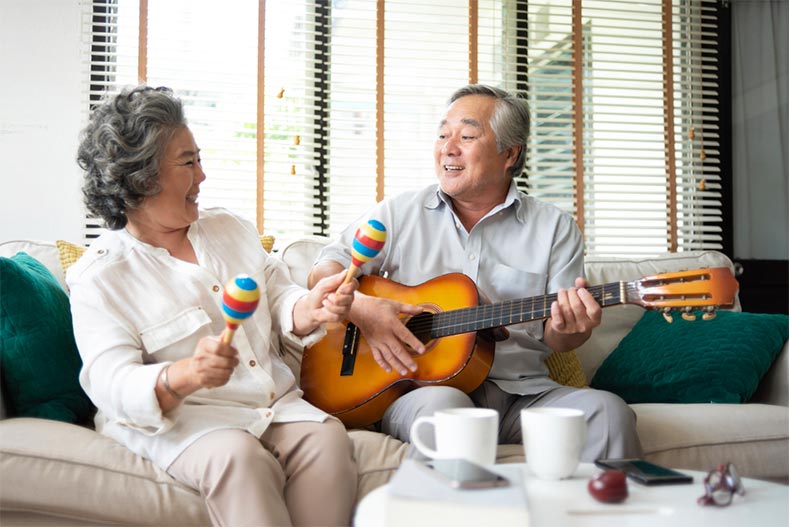 Now is the perfect time to rediscover your love making music.
If you loved playing a musical instrument but had to give it up due to other priorities, well now might be the perfect time to pick up that flute or guitar again. And if you don't know how to play an instrument, retirement is the best time to learn this new hobby. Musical training is not only fun but also provides a boost in brain functionality and an increase in a positive mood.