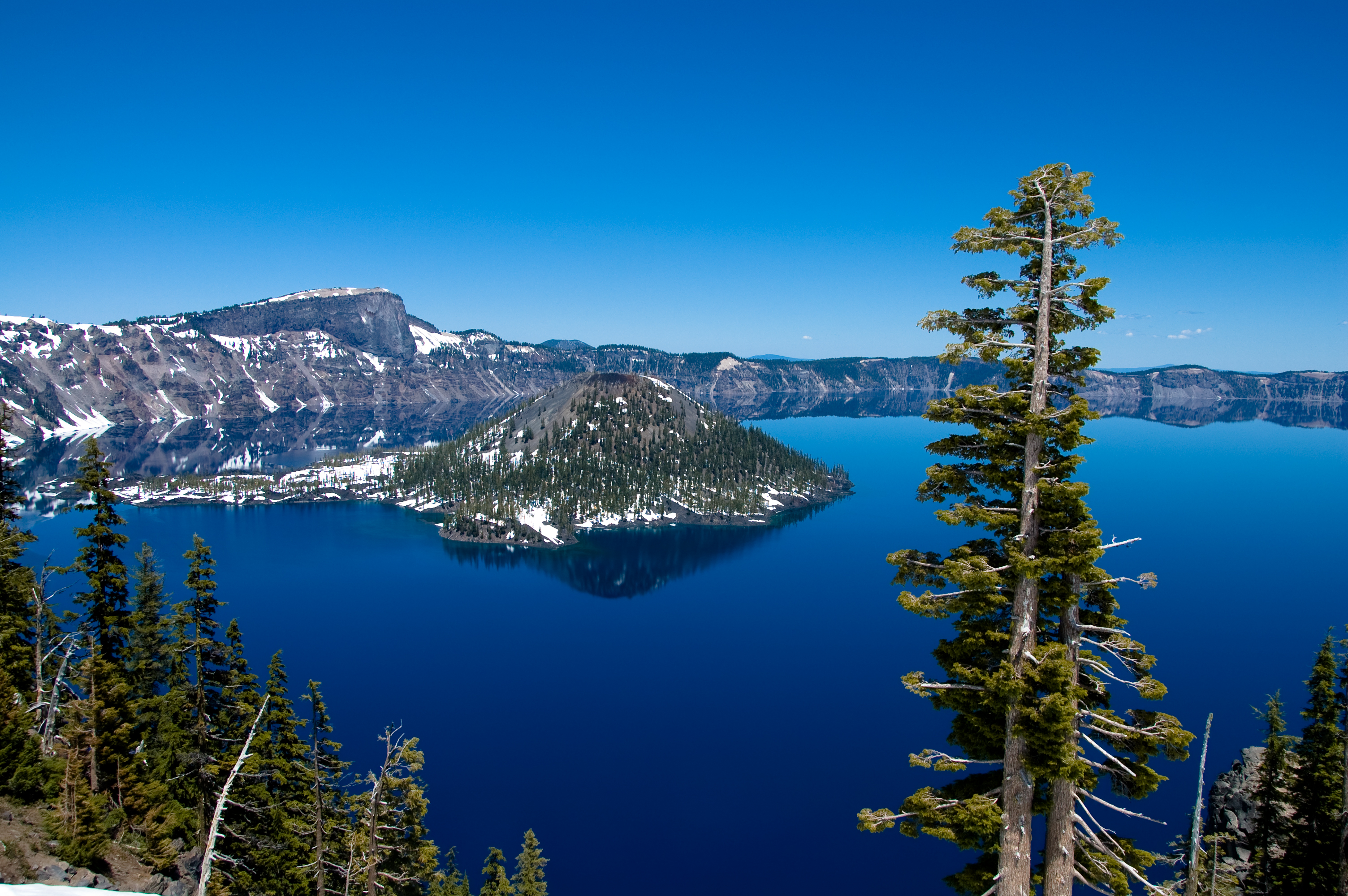 The Pacific Northwest is a beautiful region that is known for its lush green landscape, scenic mountain views, and alluring coastline. It's perfect for Baby Boomers seeking an alternative to the ever-popular beachside retirement.
Unlike the tropical weather of Florida or dry climate of Arizona, the region's mild summers and heavy rainfall create extensive coastal forests with dramatically tall trees dotting the landscape, making the Pacific Northwest an enchanting retirement location for active adults.
States like Washington and Oregon are prime locations within the Pacific Northwest that feature eco-friendly environments, urban centers, picturesque rural areas, welcoming atmospheres, and diverse cultural attractions that have captivated the active adult crowd from across the country.
Recreation
The Pacific Northwest offers plenty of recreational opportunities for outdoor enthusiasts, making it perfect for retirees who want to remain active throughout their Golden Years. Active adults can explore the area's natural surroundings like its four distinct mountain ranges, which include the Cascade Range, Coast Range, Olympic Range, and sections of the Rocky Mountains.
Regarded as an outdoor adventurer's paradise, retirees can hike Mount Rainier, which is the tallest mountain in the region, coming in at just above 14,000 feet. Mount Hood in Oregon and Mount St. Helens in Washington are large, active volcanoes that offer breathtaking views. The region is also full of national parks such as Crater Lake in Oregon and Olympic, Mount Rainer, and North Cascades in Washington, which are perfect for hiking, kayaking, camping, or fishing.
Attractions
While the Pacific Northwest promotes active living through its national parks, mountains, trails, and green spaces, it also provides unique cultural offerings within its urban cities. Seattle is regarded as one of the most literate cities in the country (behind only Minneapolis and Washington D.C.) and has innumerable independent bookstores that are perfect for Boomers who want to remain mentally sharp.
The city is also rich with regional performing arts and concerts like the Seattle Symphony Orchestra, Seattle Opera, and Pacific Northwest ballet. Portland is also an epicenter for cultural attractions that appeal to many retirees. Its rich music and art scene include events like the Peter Britt Music Festival, Portland Rose Festival, Oregon Shakespeare Festival, Portland Opera, and Oregon Symphony. Boomers can also check out the Portland Art Museum, High Desert Museum, Oregon Zoo, and Oregon Museum of Science and Industry.
Active Adult Communties
Active adults will experience fun and exciting recreational opportunities indoors and outdoors no matter where they go in this lively region. With all of these significant qualities about the Pacific Northwest, more active adult builders are developing age-restricted and age-targeted communities throughout this region. Popular and thriving cities like Portland, Salem, and Eugene in Oregon as well as Seattle, Tacoma, and Spokane in Washington have become ideal retirement hot spots for Baby Boomers.
Active adult communities like King City feature reasonably priced, low-maintenance homes as well as world-class amenities and a vibrant social atmosphere that's near the excitement of big-city attractions in Portland, OR. Retirees searching for resort-style living within a golf community will find that and much more in Trilogy at Redmond Ridge, which is located near Seattle. An hour's drive from Seattle, active adults will find Jubilee at Hawks Prairie in Lacey, WA, a 55+ community that offers elegant single-family homes and a 26,000 square-foot clubhouse that hosts resort-style amenities.
Healthy Living
And because many of these 55+ communities are ideally situated near popular urban cities, retirees are always close to daily conveniences and medical facilities. Cities within Washington and Oregon are known as some of the healthiest places in the country because of their bike-friendly environments, abundance of green spaces, urban trail systems, and top-notch medical facilities found throughout the region.
Residents of these desirable active adult communities are surrounded by natural scenery, recreational activities, and world-class shopping and dining that make living in the Pacific Northwest an ideal retirement destination.