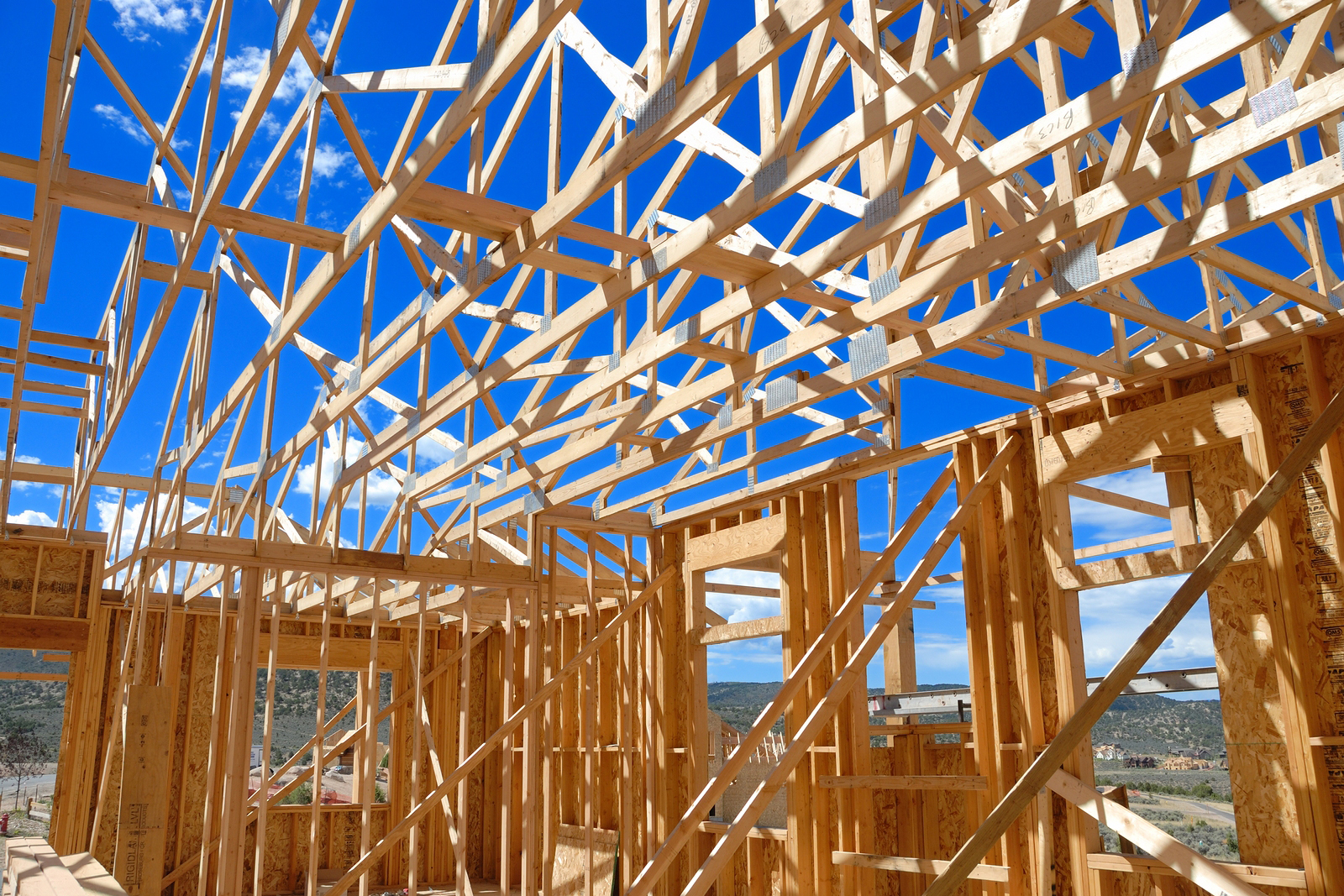 Builder D.R. Horton proposed a new age-restricted community to the Hoover City Council last week that would include a 42-home subdivision spread across twelve acres along Patton Chapel Road.
Rezoning
The Hoover City Council tabled a decision on whether to rezone that area for the 55+ community, but agreed to rezone five acres off Old Columbiana Road for commercial use if the property is annexed into the city of Hoover, Alabama, which is about ten miles south of Birmingham.
Both sections of the property are owned by four sisters from the Douglas family. The sisters are selling the residential portion of the property to D.R. Horton, who would like to develop the 42-home active adult community, which would be called Chapel Farms.
One of the Douglas sisters believes the site for the proposed 55+ community would be ideal for retirees because it is close to several city facilities, including the Hoover Senior Center, Hoover Public Library, and Hoover Recreation Center.
Concerns
Some concerns were raised by city council members over the limited proposed amenities in the planned active adult community, arguing that they would not be sufficient for the residents, and whether anyone could really enforce covenants and restrictions within the community.
At least 80 percent of the houses in Chapel Farms would require one person to be over the age of 55 and no one under the age of 18 could permanently live in the community. Councilman Derrick Murphy questioned whether the age restriction violates the Fair Housing Act, but Kelly Fox, an attorney for D.R. Horton, told the council members that there is an exception in federal law that allows for these age-restricted communities.
Another concern came from Councilman John Lyda, questioning who would enforce the age-restriction rule. Fox responded that the Chapel Farms Homeowners' Association would be responsible for enforcing the covenants and D.R. Horton would maintain control of the association until the development was built out. Residents would then take over control of the association completely.
The builder plans to put in the covenants that at least 80 percent of residents in the proposed community are 55 and older and no one under the age of 18 may reside in the community. Visiting minors would be allowed for no more than 60 days, unless an exception is granted that extends the visit to 90 days, according to D.R. Horton's attorney.
Settlement
Currently, plans for the proposed active adult community include 42 60-foot-wide lots on the twelve acres, which are currently zoned for garden homes, commercial, and agricultural use in Jefferson County. The zoning being sought coincides with D.R. Horton's plans and the builder has agreed to put a 20-foot-wide buffer around the property.
Council members are scheduled to meet in the next few weeks to determine whether or not D.R. Horton gets final approval to build the proposed age-restricted community.