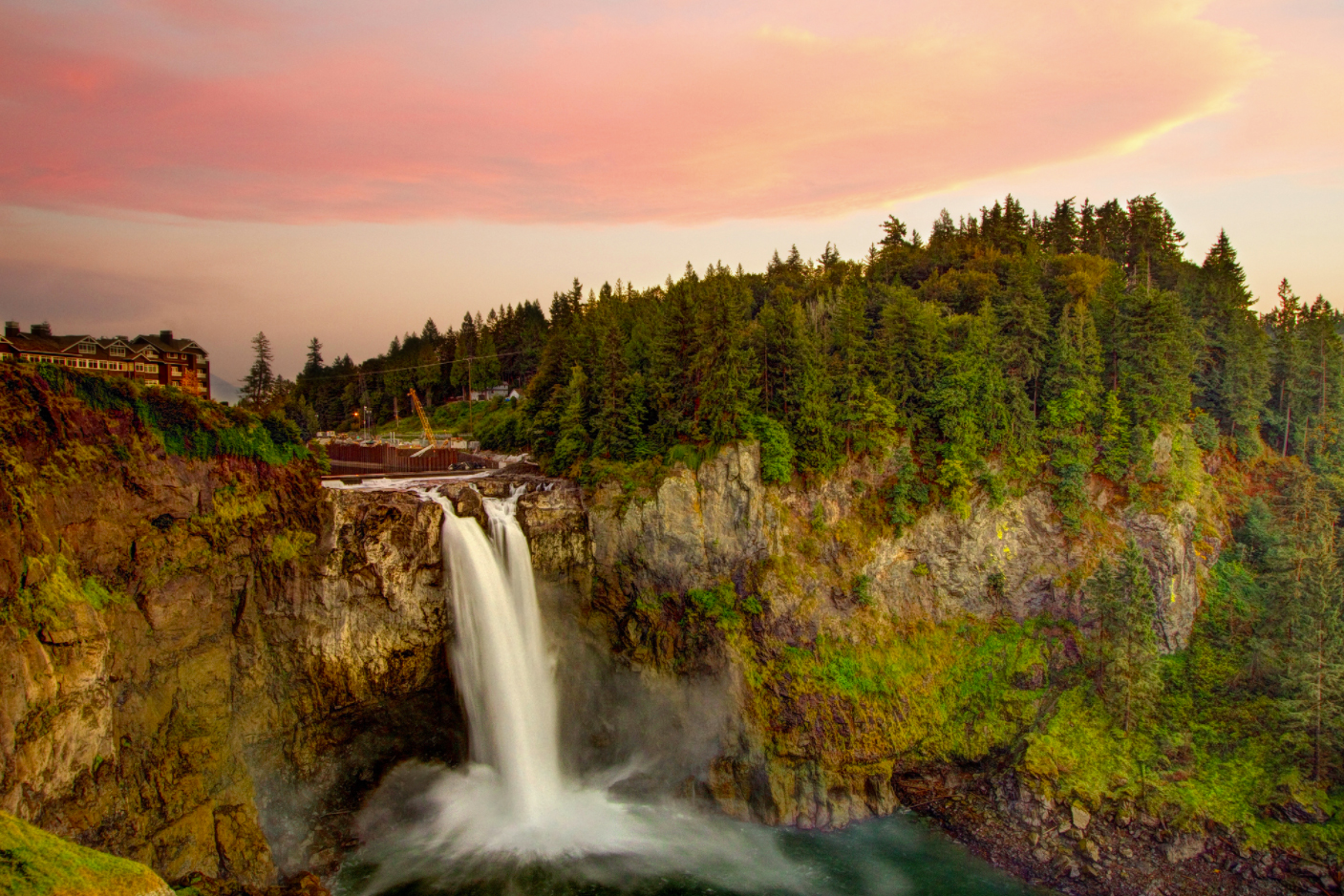 Snoqualmie Heights Partners, a real estate development group, plans to petition the city to annex the 260-acre Snoqualmie Hills West area to develop an 800-home community for people aged 55 and better.
The development group submitted official paperwork of intent to request the city to annex the area last week. The city now has 60 days to hold a public meeting to discuss the proposed development and make a preliminary decision about the annexation area. If the city council approves the request for annexation, Snoqualmie Heights Partners will begin the process of a pre-annexation agreement and an annexation implementation plan, which will be done by the end of 2017.
The proposed area that the developers seek to build is the Snoqualmie Hill West area that is located in the Woody Creek neighborhood on Snoqualmie Ridge and at the intersection of Fisher Avenue SE and Snoqualmie Parkway. Developers believe this project will meet the growing demand for senior housing in the city.
One of the obstacles that the development group faced early on in the process was getting at least 60% of all of the landowners, which includes about 30 different owners, to agree to sell their land. The developers were able to get all of the landowners signed up in order for the annexation process to move along. The annexation project is planned to start in 2018 and will include reviews and approvals from engineers and environmental groups in order to develop the final land use plan through 2021. The build-out is expected to be completed by 2030.