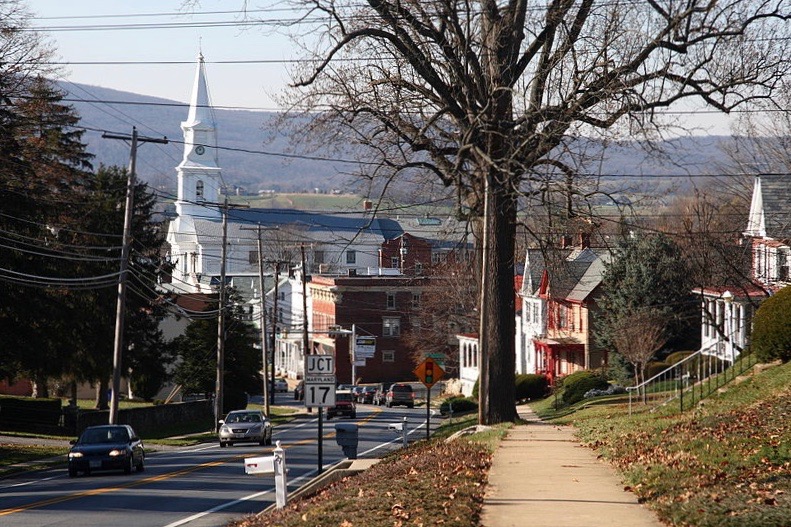 In 2008, Middletown, MD said no to a request for annexation by developer Farhad Memarsadeghi of Memar Corp. as part of his plan to build a 114-home community.
Now, Memarsadeghi, who also owns Admar Custom Homes, is bringing revised plans back before the town in hopes that annexation is approved and the subdivision can be built. Memar's proposal calls for a 116-unit housing development along Coblentz Road just north of the town's borders.
Of these homes, 36 will be single-family style that will be adjacent to the property with 80 more set aside to be active adult housing for homeowners over 59 1/2. According to the previous plans for the community, 35 to 45 acres would be set aside as open space. The land needed to be annexed is a 93.94-acre parcel and there are still plenty of hoops to jump through before it can happen.
First, the town planning commission will make a recommendation on the land. If they recommend moving forward, the town then submits a report to Frederick County. If the county approves the deal, it would then return to the Middletown Board of Commissioners for a vote. Even then, they have the option of bringing the proposal to a voter referendum.