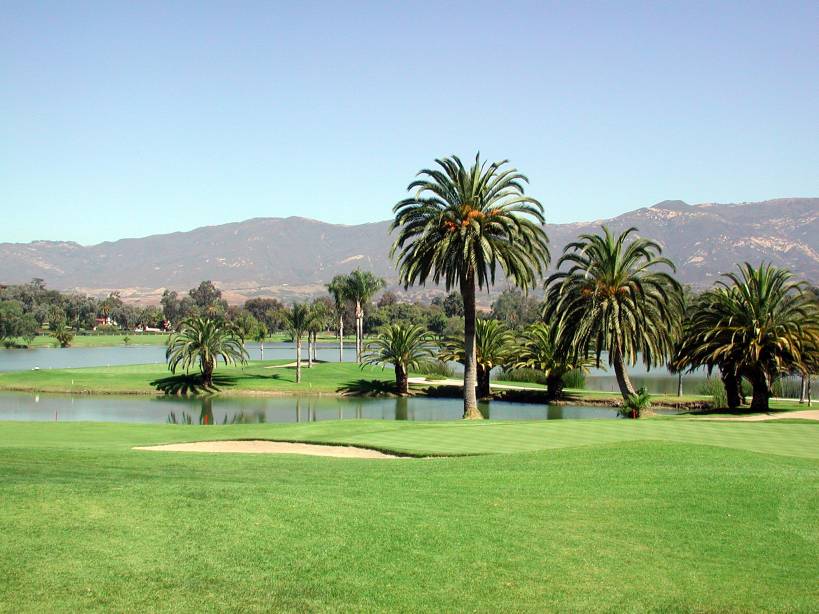 As one of the largest active adult communities on the West Coast, Laguna Woods Village boasts an impressive array of amenities, activities, and social clubs. This sprawling community is set on 2,100 acres of rolling hillside in California's beautiful Orange County and offers 12,736 residences. Laguna Woods Village has seven clubhouses, which feature familiar resort-style amenities, plus the community offers many additional features such as two golf courses, a fully stocked library, and its own Equestrian Center.
Laguna Woods Amenities
With seven clubhouses, Laguna Woods Village has plenty of space to offer an array of amenities. To stay in shape, there is a fitness center, a gymnasium, swimming pools, and various sports facilities. There are banquet facilities, game rooms, computer labs, and two garden centers. The arts and crafts studios support many artistic pursuits, including woodworking, metal arts, ceramics, painting, jewelry making, digital photography, and more. Social clubs are also important at Laguna Woods, and, with over 250 groups, there is something to interest any resident.
Laguna Woods Golf Course
Laguna Woods Village golf facilities include a 27-hole golf course, 9-hole leisure course, a driving range and putting greens. The 27-hole course offers players three challenging games, which span up to 6,070 yards from the longest tees. For a more relaxing game, residents can opt to play on the 9-hole par-3 course. Though the golf courses are private, residents are allowed to invite non-resident guests (three guests to one resident) to join their game.
The Equestrian Center
Though golf, tennis, swimming, and many of the community amenities are often found at other resort-style active adult communities, Laguna Woods Village is one of the few to boast its own Equestrian Center.
Residents of Laguna Woods can ride one of the community's horses or board their own for a monthly fee. The Equestrian Center offers riding lessons and guided trail rides. There are also several planned social events throughout the year, such as horsemanship camps, cookouts, and horse shows.
Laguna Woods Library
Though many do offer their own libraries, few are as impressive as the Laguna Woods Village Library, which offers an impressive variety of books, from classics to contemporary best sellers. There are fiction and non-fiction books, and even books that are written by Laguna Woods residents. In fact, the total book and magazine circulation exceeds 140,000 annually. Though books and magazines are not all that the library has to offer. Residents can also borrow audiobooks, music CDs, movies on DVD, and jigsaw puzzles.
With so much to offer, Laguna Woods Village continues to be a popular retirement destination for active adults aged 55 and better.