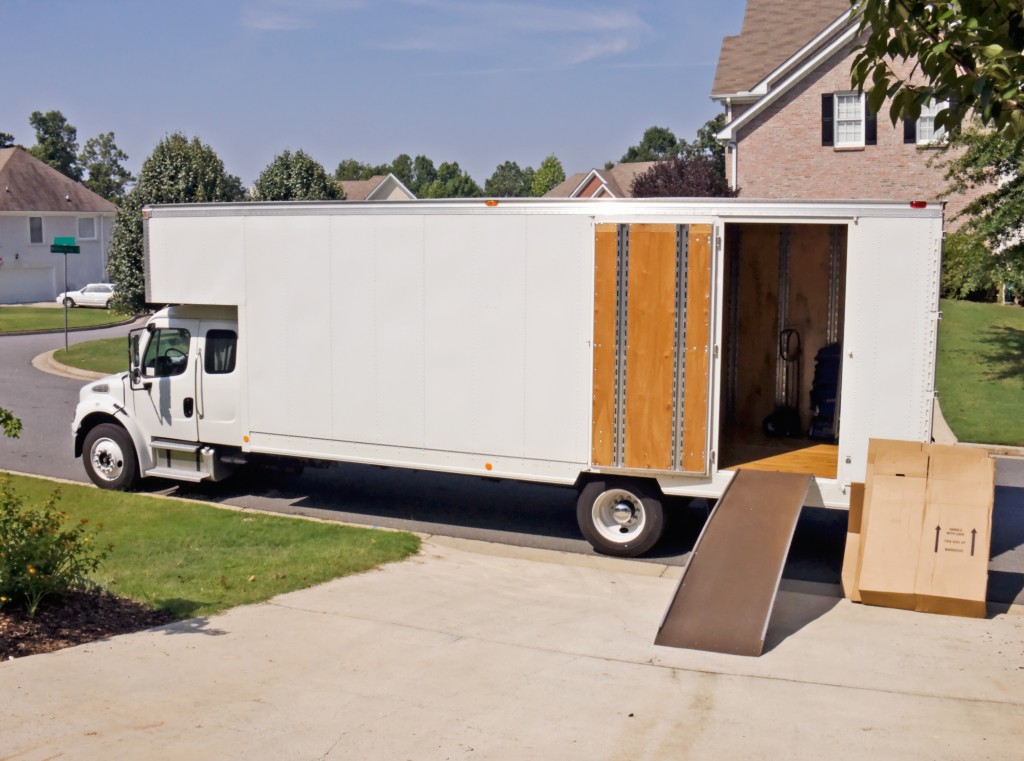 Moving is a hassle, there's no way around that. But with the help of a good mover, you can severely cut down the amount of hassle you have to go through in getting into your new home in an active adult community. Deciding on a reliable mover can be difficult, with scams out there and a wide variety of different companies in any given area. Luckily, we've outlined some of our favorite tips for deciding on a moving company.
Yelp It
When in doubt, Yelp is a great resource for general reviews of companies in your area, and movers are included under that umbrella. Businesses can't remove bad reviews, so you're sure to get a more accurate picture than the only-positive reviews some companies post on their websites.
Angie's List
If you're looking for more in-depth reviews, try Angie's List. Yelp is a great resource for businesses in general, but Angie's List specializes in businesses that provide services, like exterminators, house cleaners, and even movers. It's a paid subscription site, meaning the reviews tend to be more detailed. This is perfect if you're about to sink a large sum of money into a moving company.
Ask Around
Sometimes, the easiest way to find a mover recommendation is the good old fashioned way, asking friends and neighbors for a good local company. A close friend or family member's endorsement could mean a lot more than a stranger's review. Real estate agents and homeowners' associations can often also help advise on a good mover. That being said, shoot for second opinions as well in case someone's good experience was a fluke or ownership has changed since they used the company.
Better Business Bureau
Hiring movers means entrusting virtual strangers with your most prized (and often breakable) possessions. It may be wise to check the Better Business Bureau beforehand to make sure the company you've chosen is rated strongly. Better safe than sorry in instances where expensive items are being moved.
Get Multiple Estimates
To make sure you aren't getting ripped off by any one company, request in-home estimates from your top choices. This provides you with an easily comparable picture of your actual moving costs and also prevents you from paying way over the industry standard. Any reputable moving company will offer an estimate, so make sure to get in communication early enough.
Moving can be stressful, but with the right support team to help you, you'll be settling into your dream home in no time!