As exciting as moving may be, it can also be stressful, as most of us know. All the negotiating, sorting, packing, and cleaning is headache enough without having to worry about the moving company arriving late, mishandling your property, or not showing up at all.
With all the things that can go wrong with a home sale, the last thing you want to think about is any moving company mishaps. Unfortunately, unreliable moving companies are more common than they should be. Most people have heard horror stories from friends or relatives describing how a moving company scratched expensive furniture, lost a precious heirloom, or charged outrageous prices after an initial quote. In fact, the Better Business Bureau receives thousands of complaints about movers in the U.S. every year. But with the proper due diligence, it's relatively easy to find a moving company that's reliable, safe, and dependable.
Read on to learn how to find the best moving company in your area.
Check for Reviews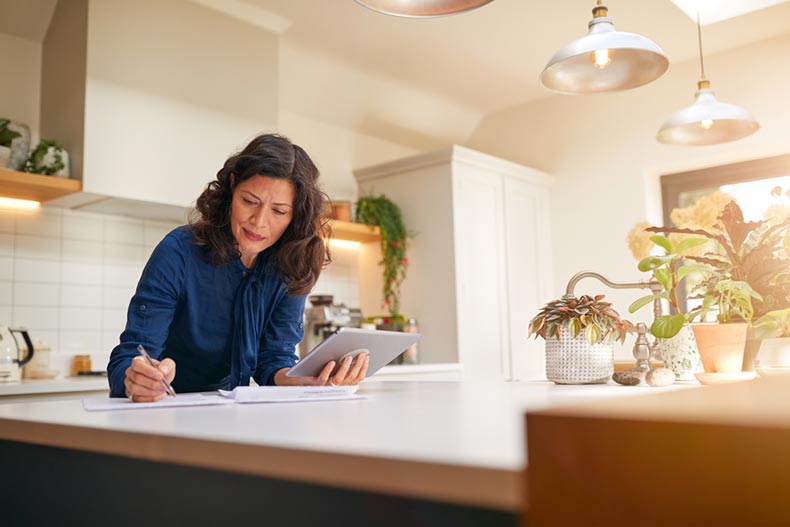 The first step in finding a moving company is to check their online reviews. Websites such as Yelp, Angi, and Hire a Helper are all good resources to find highly rated moving companies. Just keep in mind that people who have complaints are more likely to review a company than people who had no issues, so don't be too alarmed if a company has a few negative reviews. Looking at the average rating will give you a better picture of the company overall.
Ask for Referrals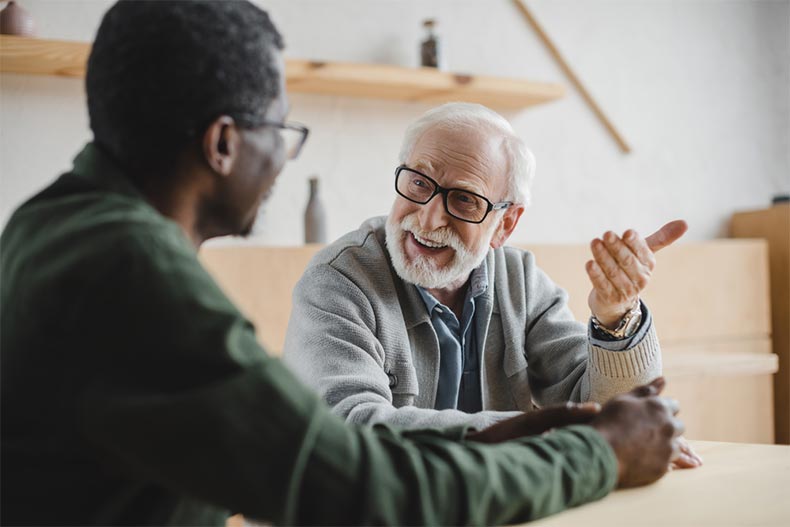 Another tactic to finding a reliable moving company is to ask friends or neighbors who have moved recently or use social media, where you have access to a larger number of people. Facebook and Nextdoor are both great platforms to get referrals from your community. Chances are good that there will be a few acquaintances and neighbors on those sites who are eager to share their recent positive (or negative) experience with a local moving company.
Get Multiple Quotes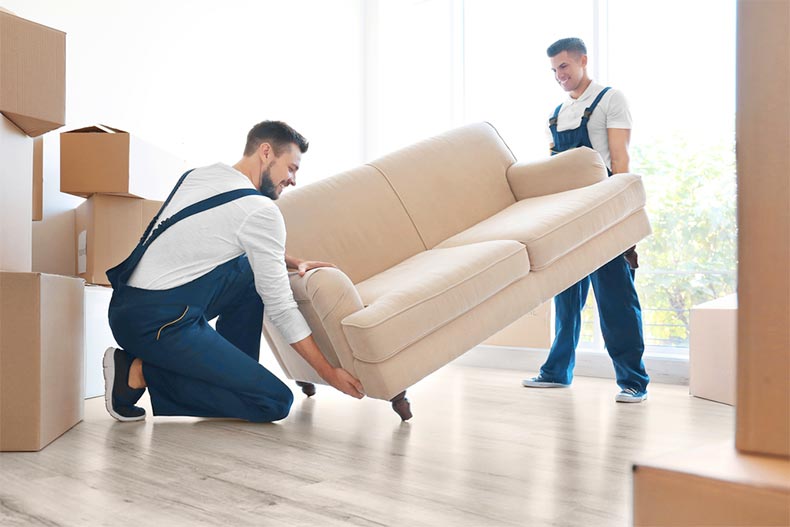 Once you've found a few movers with good reviews and/or referrals, be sure to get at least three quotes or estimates to find a competitive price. A company should ideally come to your home and do a walk-through to get a better idea of how much stuff you actually have. This way, they'll be able to give you a more accurate estimate and there will be less of a chance for the actual bill to be higher than what was originally quoted.
Never Pay Cash Upfront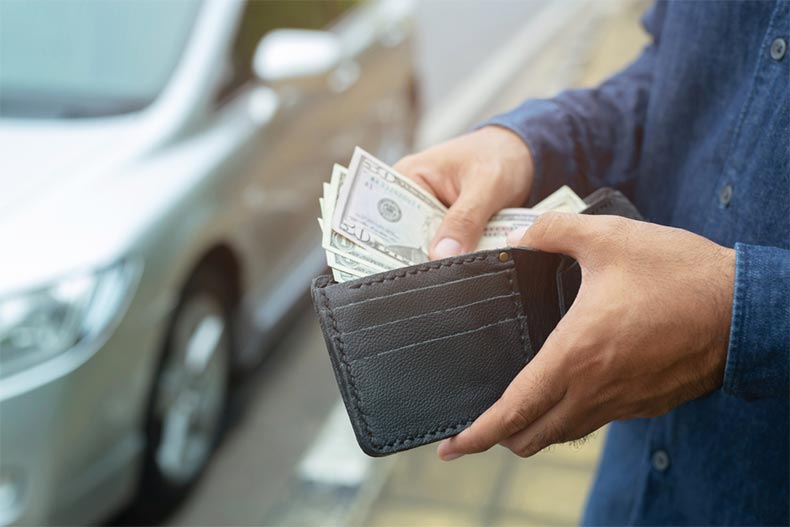 A reputable mover would never ask for payment before the job is done, and if your moving company does, that's a red flag. Like any service, payment should be made after the job is finished and the customer is satisfied. Use a credit card when you do pay so that you have a record of the payment and you'll be better protected from possible fraud.
Do Your Due Diligence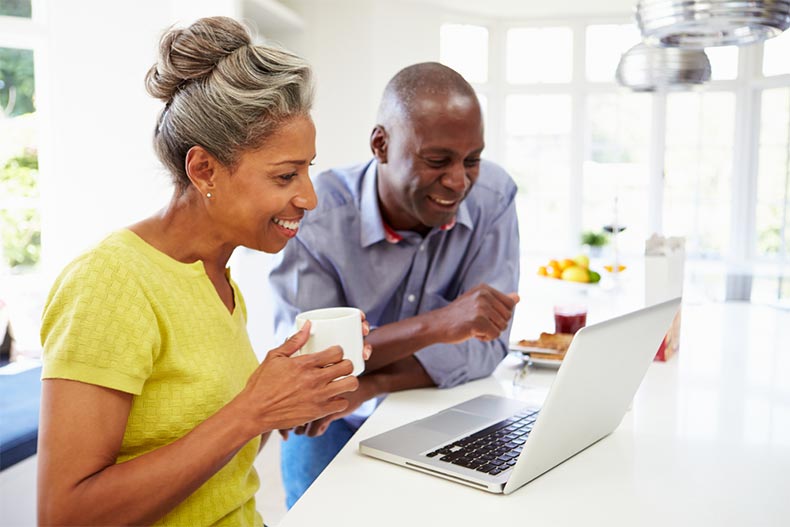 Be sure to check that the moving company you're considering is licensed and insured. All moving companies are required to be insured and assume fault if anything is damaged, broken, or missing during transport. If the company you use to move with doesn't carry insurance, you may be out of luck if something does happen to your belongings. If you're moving out of state, you'll want to request the company's U.S. DOT number, which is issued by the US Department of Transportation Federal Motor Carrier Safety Administration. If you end up needing to file a claim against the company, the U.S. DOT number will be needed.
You should also check the mover's BBB (Better Business Bureau) rating to gauge the company's rating, similarly to Yelp reviews but on a larger scale. The BBB website will give you a good idea of the company's track record overall, and should also let you know how long the company has been in business. A well-established company is probably going to be more reliable.
Know what type of protection a company offers if an item is damaged or goes missing. If the company offers full replacement protection, they'll be liable to replace or repair your item up to the full cost or value of the item. This is the best insurance to have. If, however, you choose an alternate level of liability, the protection is minimal, and the company may be liable only for a certain percentage of an item's value, and not the full value. Oftentimes, this type of insurance is based on an item's weight, not value. For example, if a television that weighs 50 pounds and is worth $500 gets broken under this type of minimal protection, a company may be liable for only $25. In this scenario, the company is liable for no more than 50 cents per pound on an item. 50 pounds x 50 cents equals $25. For these reasons, this type of protection can be very risky, which is why it's usually much cheaper.
Avoid Being "Nickle & Dimed"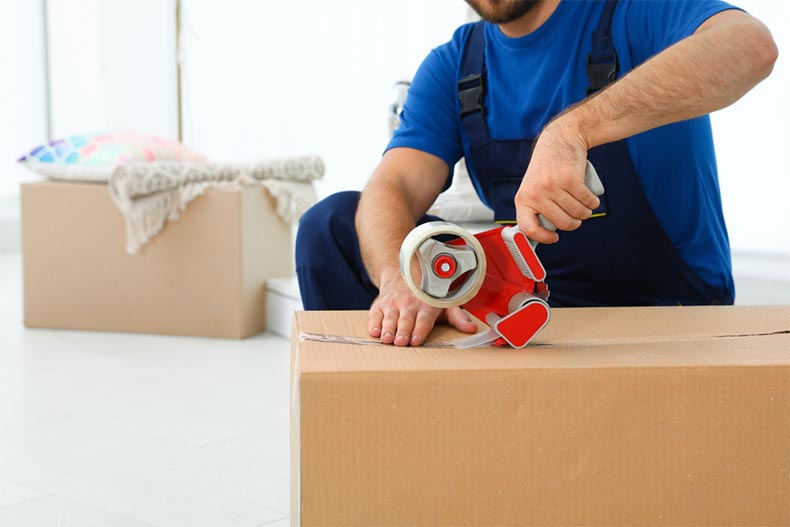 Moving companies are known to tack on extra fees on the final bill, so do what you can to avoid these hidden costs by making sure the movers do a thorough walk-through of your home. This way, they can assess the items that need to be moved accurately, and they'll be on the lookout for stairs, elevators, narrow streets, and oversized furniture—all things that can raise the price of a bill. For example, if you live in a small multiple-story townhome with lots of stairs, you can expect to pay more for your move than if you live in a small single-story.
Do the Packing Yourself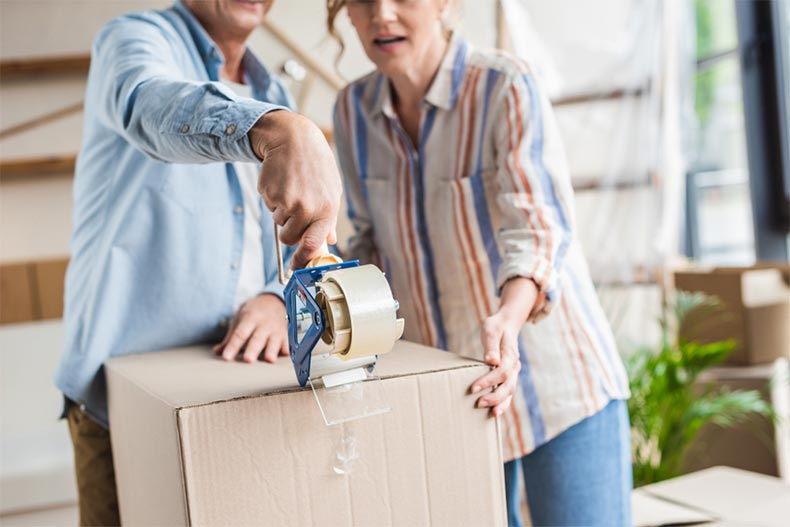 One surefire way to lower your bill is to pack your things yourself to save cost on moving materials like boxes and bubble wrap as well as labor and time. Another advantage of packing your items yourself is that you control how much care goes into the process, and there may be less of a chance of items breaking.
Know Your Contract Type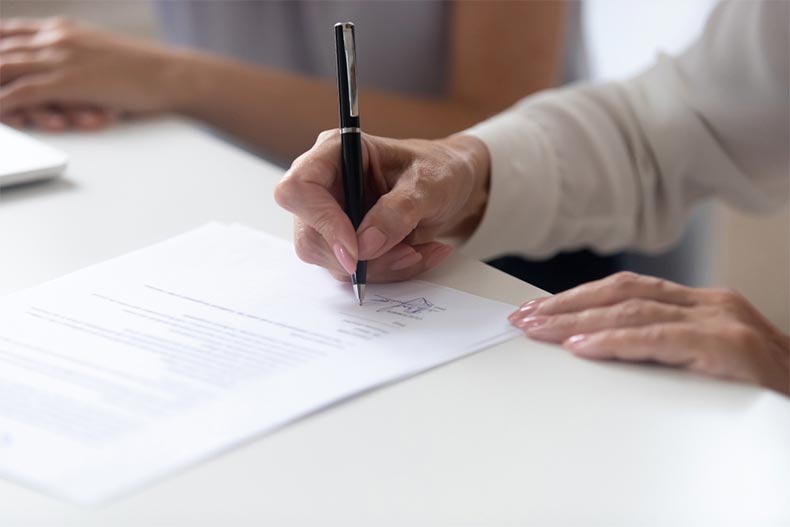 There are three specific types of contracts made by moving companies, and it would be to know all three types so you can request the one you want. A non-binding estimate contract is based on the weight of your belongings and not set in stone. This type of estimate may change based on the actual weight of your stuff, and may change upon delivery. In a non-binding contract, you may be liable to pay your estimate plus up to 10 percent more. In addition, the mover may bill you even after the customary 30-day billing period is over. For all of these reasons, a non-binding estimate is not recommended and should be avoided if possible.
A binding estimate contract is also based on weight but is fixed, so a mover cannot charge more than what is quoted. The caveat, however, is that if your belongings end up weighing less than estimated, the mover won't shave anything off the quote, and you'll still have to pay what you originally agreed to. Still, this type of estimate may give peace of mind to those who worry about being overcharged.
Lastly, a binding not-to-exceed estimate is an estimate that allows customers to pay less than the original quote if their belongings weigh less than what was estimated. In addition, a customer will not have to pay more if their belongings end up weighing more than quoted. Clearly, a binding not-to-exceed estimate is the most ideal type of contract and the most popular with customers.
Track and Report Any Issues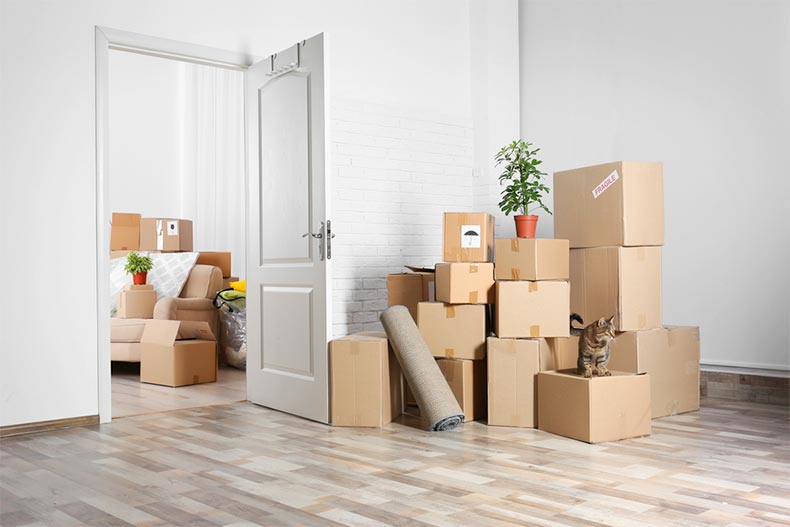 Be sure to check all your items immediately after moving so that you can report any issues in a timely manner. If something is lost, damaged, or broken, you have up to nine months to report it to the moving company and to file a claim. Many people don't get around to opening every single box right away, but try to get around to examining everything in enough time to inspect for issues. If there are any issues, the moving company will have 120 days to either pay your claim, replace your item, or deny your claim after it's been filed.
If an item is considered highly valuable, either in the monetary sense or in a sentimental way, (jewelry, fine china, antiques, family heirlooms, pictures or letters, etc,) be sure to make note of it for insurance purposes, or consider moving it yourself, in your personal vehicle or on your body, if possible.
Moving can be stressful, but hiring a moving company doesn't have to be. Simply be sure to check off on all of the above tips, and rest assured that your belongings will arrive safe and sound to give you a sense of familiarity in your new environment.