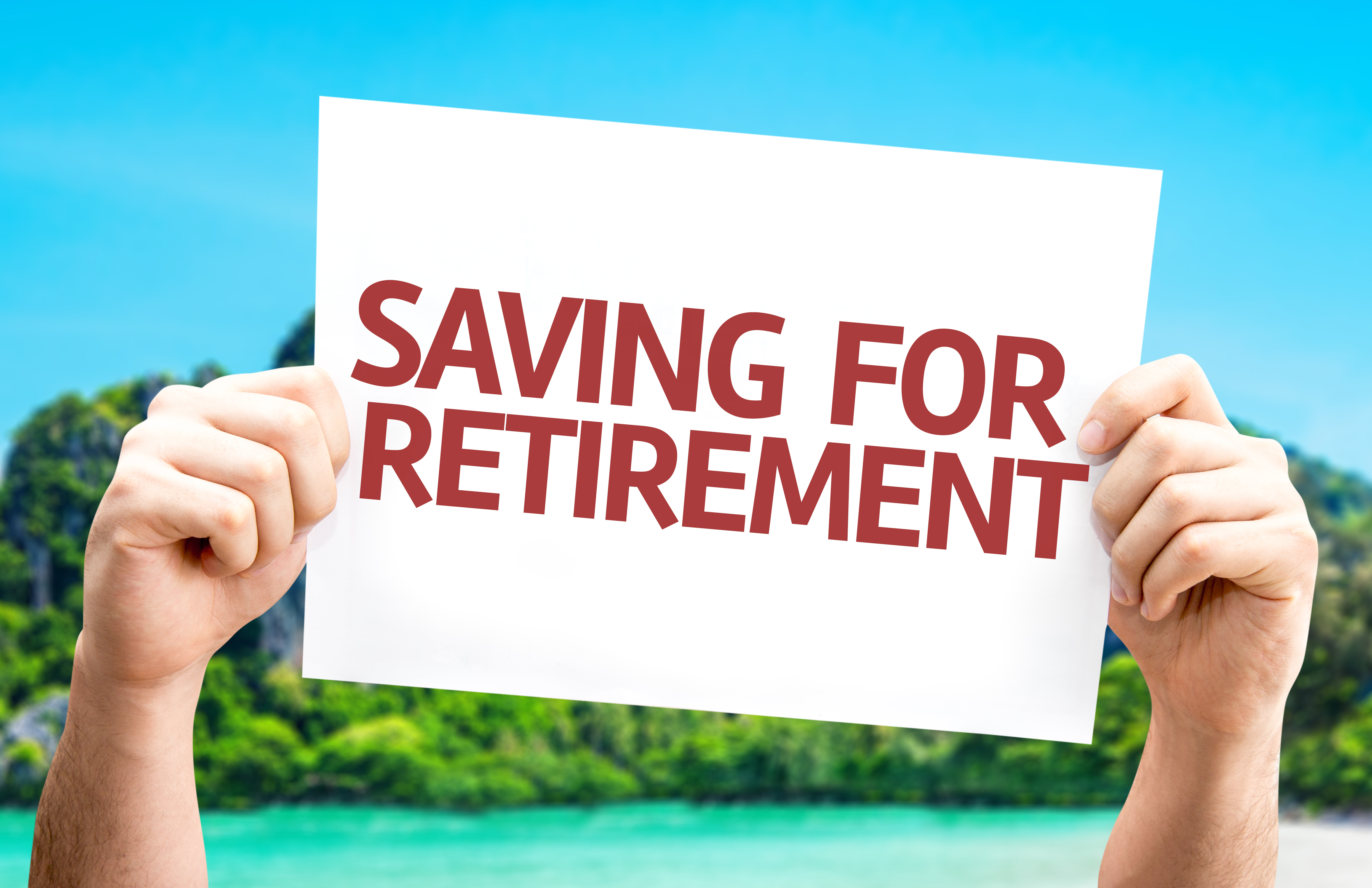 We often find ourselves seeking advice from others, whether it's a cooking tip from a family member or advice about a work-related issue from a co-worker, it's always nice to get another perspective. Luckily, we live in a world where there are professionals whose job it is to give advice, like life coaches, guidance counselors, and financial advisors, who can help us through their services.
When it comes to retirement, you can never have too much information. Baby Boomers are sometimes faced with challenges and questions when it comes to planning and saving for their retirement. How much do I save? When do I start saving? What are the best tax strategies? Will I have enough when I retire? These are all questions that retirees ask themselves and having an expert on their side to help guide them through the retirement planning process can make it not only less stressful, but can have a dramatic impact on the quality of your retirement.
The Basics
So what is a retirement planner? A retirement planner, also known as a retirement advisor, provides professional advice on financial and investment plans tailored around a person's retirement goals. They will identify sources of income, set a savings plan, manage a portfolio, estimate costs, and gauge future cash flow and assets.
Although a majority of their work is assisting you in creating valuable investment strategies and increased returns, they should also help you calculate your savings, explore Roth conversions, IRA rollovers, pre-retirement distributions, estimate retirement age, Social Security regulations, pensions, and tax-compliant withdrawals. Retirement planners also use software programs and web-based calculators to determine your financial plans.
Finding a Retirement Planner
Qualified retirement planners are typically certified financial planners with experience in retirement planning. Selecting the right retirement planner for you is important and should be done carefully because they aren't just handling your life savings, but also your future peace of mind. You should get recommendations from friends and family who already have retirement planners or financial advisors.
Another great way to find the right professional is to interview several planners to see if their skills align with your goals. The right retirement planner will have a clear understanding of what your financial goals are in order to give you the best investment advice for your retirement plans. They will also have years of experience in the field as well as knowledge of all types of income investments.
Determining the Costs
Once you have narrowed down your search, determine what the costs will be upfront. Some planners charge a fixed percentage based on your portfolio while others will ask for a high commission or try to sell and buy products and services. Working with a fee-only planner can help eliminate any bias a commission-only planner may have, who may not put your best interests first. Also, you should ask to speak with some of the planner's clients so you can get feedback on how they work with others.
Retirees are often looking for a planner that is patient and not looking to take huge risks. Saving and planning for retirement can be difficult and tricky to navigate alone. That's why so many retirees seek the expertise of a professional retirement planner that will help them strategize their financial goals for a happy and comfortable retirement.