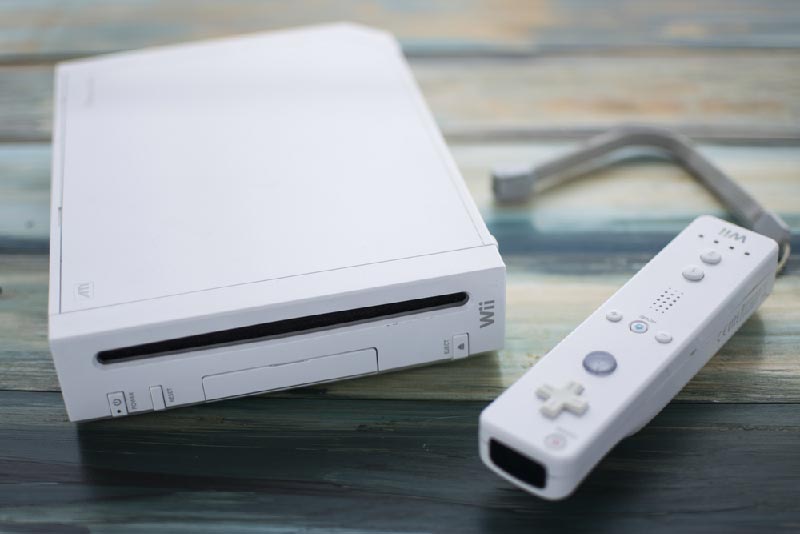 On a recent trip to Grand Haven active adult community in Romeoville, IL, we noticed something that we were not accustomed to seeing in Chicago area active adult communities. In the main lodge, there was a group of adults huddled around a television laughing hysterically and high-fiving one another. On first glance, we figured they must be watching a funny show or movie. However, we realized that the residents were in an intense game of Wii bowling.
What is Wii?
Wii is Nintendo's latest smash hit video game counsel that allows users the ability to control the action and movement of players on the screen with a handheld remote. Unlike a typical video game, however, the user mimics the motion he wants his player to make. In other words, if he wants his player to roll a bowling ball, he mimics the motion of a bowler.
In addition to bowling, there are tennis, golf, baseball, and even boxing games.
Wii Gives Active Adults More Options
When Nintendo unveiled the system in 2005, they knew they were on to something extremely captivating. What they did not expect was that they would become a resounding success with older adults and seniors. "It's great," remarked one of the retirement community residents to us. "I used to be in the bowling league but got sick of traveling to the bowling alley once a week, so now I joined the Wii bowling league." He proudly went on to tell us how he had bowled a 300 the week before and was the talk of the town. When we tried to call his bluff he produced a picture that he kept in his wallet with him standing next to the TV with his 300 score displayed on the screen.
Another resident told us how she used to be an avid tennis player but recent knee surgery prevented her from getting back on the court. "It's not quite the same as playing real tennis, but it is definitely the next best thing." Now she and her friend get together at least once a week to play Wii tennis in the Grand Haven clubhouse. "I even challenged my grandson to a game last week," she said.
Wii has become a toy for both the young and old, but the greatest thing that it offers is the ability for people who are unable to partake in physical activities the ability to simulate the games they love. It seems as though the Grand Haven residents are not the only ones who have taken notice to the powerful lure of the Wii. Retirement communities around the country have joined the trend. Wii clubs are now becoming the norm in many of these areas. Even the Queen of England was recently reported taking on her grandson William in a game of bowling.
While Wii certainly will not change the face of active adult communities, it is allowing some residents the ability to stay actively involved even if it is not physical activity.