When active adults and retirees decide to sell their family homes and make the move to a 55+ or active lifestyle community, they often begin a journey to pursue their retirement goals. Homeowners know, however, that putting a property on the market starts a countdown clock. So, how much time do you have to prepare after you put your home on the market? And how long does it take to sell a house?
The short answer is that it depends on a lot of factors, but homeowners can take proactive steps to ensure their home sells as quickly as possible and for the best price. For the long answer to this question, keep reading to learn more about the home selling process.
How Long Does It Take to Sell a House?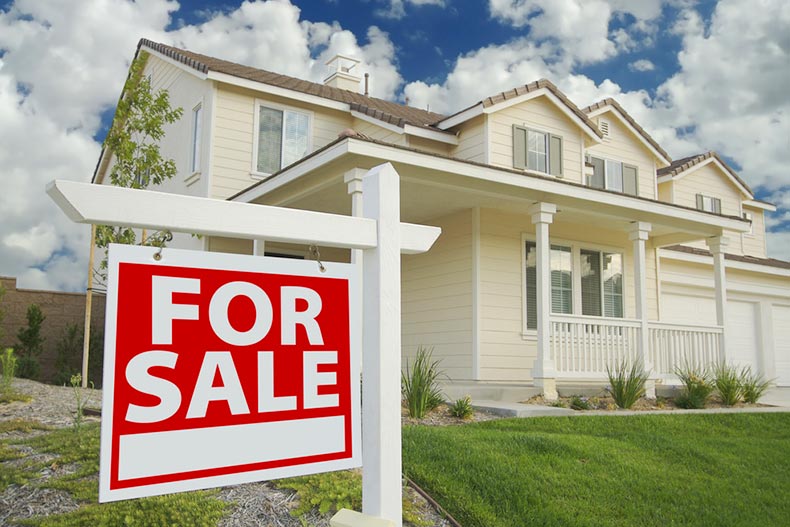 The approximate length of the entire home selling process, from listing to closing, tends to last about 70 days (or a little more than two months), according to the National Association of Realtors. The good news for homeowners is that this number has continued to decrease incrementally each year.
Keep in mind that these numbers are approximate averages, and some homes take a lot longer to sell, while some take a lot less. The length of time it takes to sell a house greatly depends on a number of factors.
Factors That Impact Your Timeline