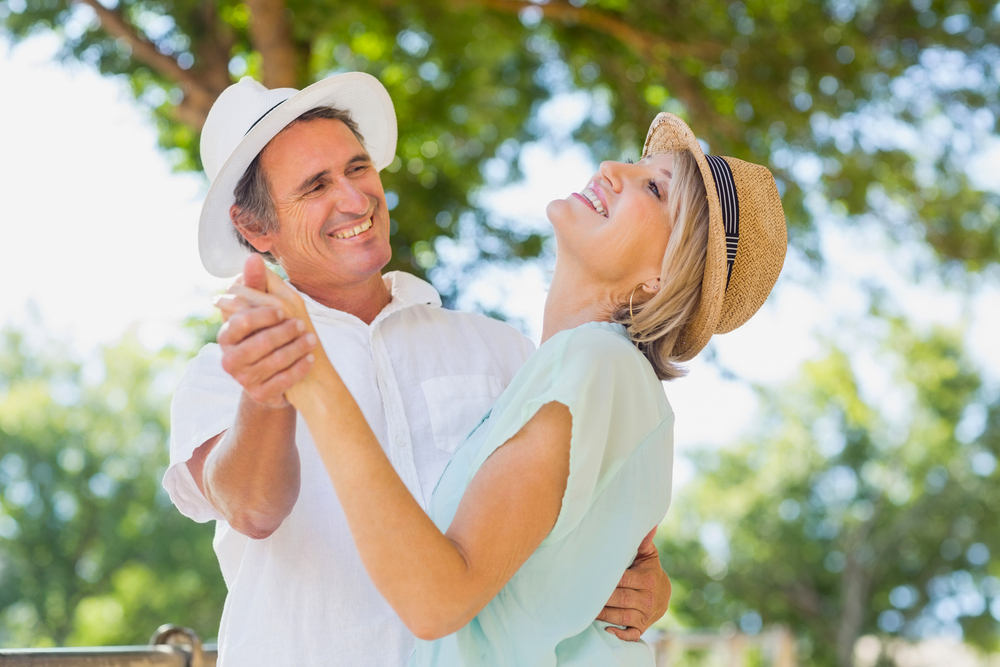 There are many reasons to move into a 55-plus community. It could be downsizing, resort-style amenities at your fingertips, a low-maintenance lifestyle, warmer weather and, many retirees. As we get closer to Valentine's Day another perk of age-restricted communities becomes evident. That is the lifestyle opportunities provided by communities. Whether it's crafting clubs, cooking classes, pickleball leagues, or large events, they all provide a great way to connect and network for singles.
As a single person moving into a 55-plus community, you know that you'll come across others similar to you in the neighborhood. It's likely many single Baby Boomers believe they are in a small minority, but that isn't necessarily true. As of 2016, 48 percent of the population aged 60 or above are single, according to U.S. News. Because of this demand, communities include ways to make it easier for singles to network, the most popular of which is a singles club. Just like all ages, being among your peers is an important way to connect with other singles. This makes 55-plus communities a great way for single retirees to find love.
Whether it's small chats with a neighbor, spending time at the clubhouse or pool, or joining a theater group, it's likely your active adult community will provide you the networking opportunities you need. One of the easiest ways for singles to make new friends in an active adult community is to join an active singles club. These groups may vary from one community to the next, but they generally focus on planning a wide range of activities that residents can enjoy without being part of a couple. Singles clubs might have dinners and mixers, or they may plan outings like trips for shopping, movies, or other performances. Some singles clubs may also arrange weekend getaways to nearby cities or larger vacations like cruises or overseas travel.
It's not just singles clubs that make it easy for single residents of active adult communities to mingle. Joining a social group or class that interests you or is geared towards your hobbies or skills is a great way to meet like-minded people. There's an almost endless variety of groups and clubs provided by 55-plus communities ranging from board games, bands, gardening, to crafts. When it comes to choosing a community that provides many of these networking communities, it's best to look at some of the larger, more amenity-filled communities.
Besides having several dozen social clubs, many of these community include an activities director who is always looking for ways to tailor a community's lifestyle for their residents. Even if you're not looking to join a club, something as simple as spending more time at the clubhouse or in the lounge is a great way to meet your single neighbors.