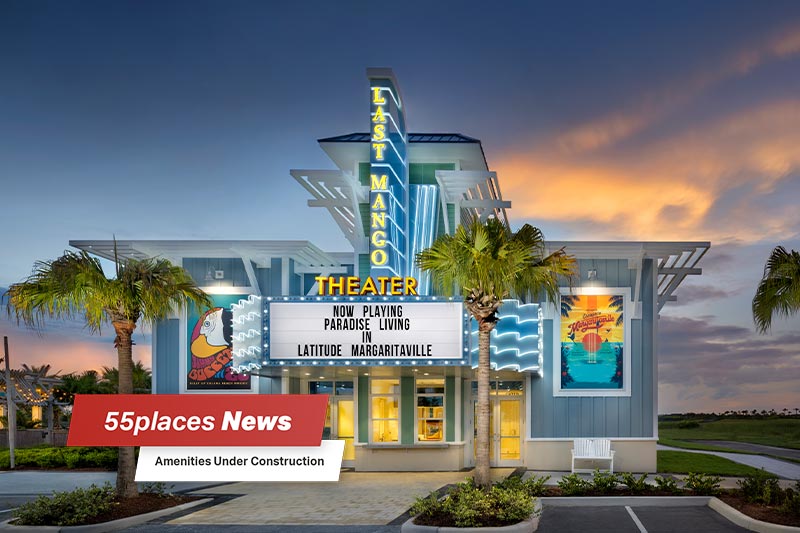 Latitude Margaritaville in Daytona Beach recently unveiled the second phase of amenities at the 55+ community on Florida's Atlantic Coast. Phase Two at the Town Center includes extra opportunities for residents to stay healthy, stay social, and have some fun. Keep reading to find out all the details of Latitude Margaritaville's new amenities.
New Amenities at Latitude Margaritaville Daytona Beach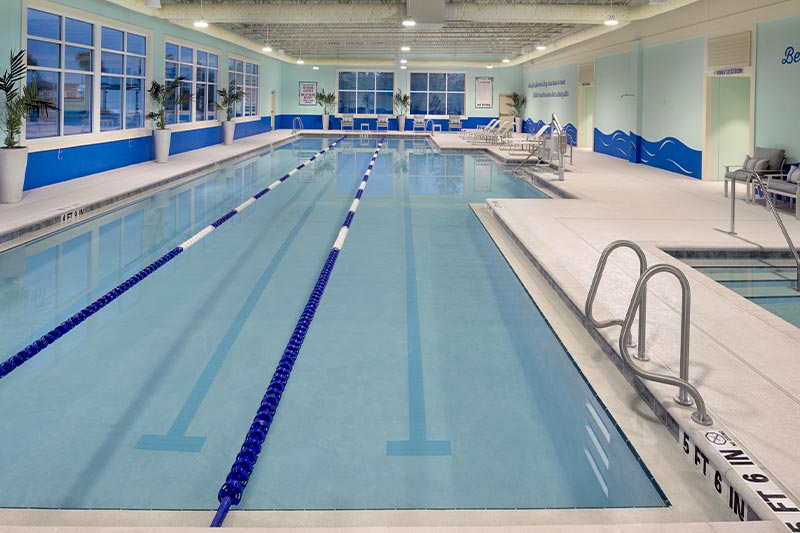 Residents can easily stay active at the variety of new amenities underway.
Newly opened amenities include the Workin' 'N Playin' Center, which provides conference rooms and private workstations in the Coconut Telegraph Business Center. Homeowners will have access to this co-working space as well as multipurpose rooms for games, seminars, club activities, and other events. There's also an arts and crafts room and the Clayground pottery studio.
Residents who have creative DIY drive can use the new woodworking studio, where there are table saws, sanders, and other pieces of equipment available. It's right next door to The Hangar, which is a shop for golf club repairs and tune ups.
Pet owners will make good use of the Barkaritaville Pet Spa, where they can schedule grooming services, pick up pet food, and have fun with grooming tools and toys.
At the Fins Up Fitness Center, a new indoor lap pool has opened up, and there are two additional tennis courts, three additional pickleball courts, and bocce courts with lighting for those evening games.
At The Last Mango Theater, residents will enjoy performances, banquets, and plenty of dancing. There's a large marquee that's expected to show movies. Residents in this community host holiday parties, art classes, golf outings, and lots of special events on the social calendar year-round.
Existing Amenities at Latitude Margaritaville Daytona Beach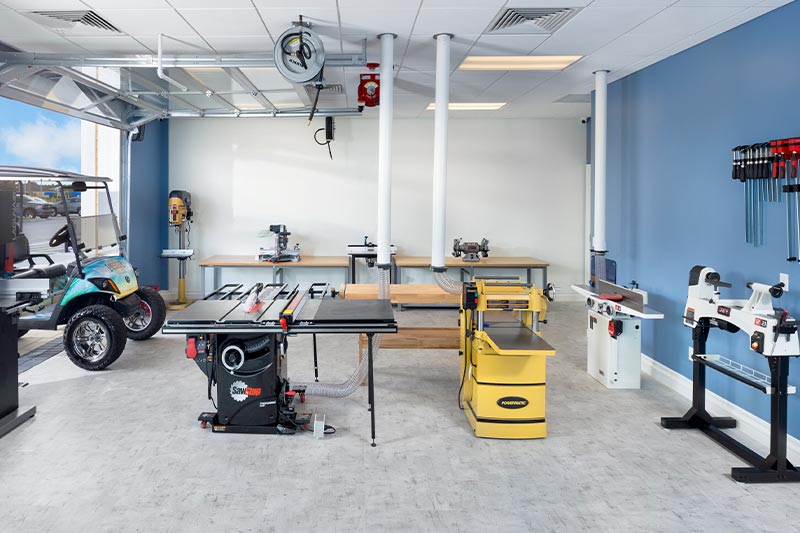 At Latitude Margaritaville, residents already have access to impressive amenities and activities. There's a fitness center with the best and latest equipment as well as space for group exercise classes. There's the Latitude Bar and Chill restaurant, a lagoon-style pool with a beach entry, and Tiki Island alongside the Changes in Attitude poolside bar.
Homeowners enjoy exploring the nature trails and playing at the dog park. There's a private beach club just minutes away and ongoing shuttle services taking residents too and from their little piece of coastal paradise.
Daytona Beach Homes for Sale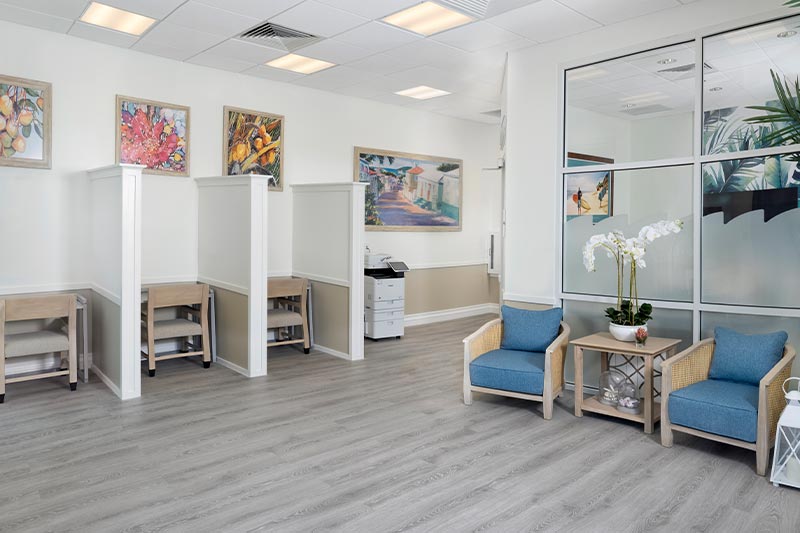 Homebuyers can choose from a variety of homes for sale in Daytona Beach.
Amenities new and old aren't the only major draws to this community. There's also an inviting selection of new and resale homes for sale. Buyers interested in the low-maintenance appeal of attached homes will want to explore the Conch Cottage collection as well as the Caribbean Villas.
For those seeking more space and privacy, single-family home models can be found in the Beach collection and the Island collection. All homes range from 1,204 to 2,564 square feet. They have two or three bedrooms and between two and three-and-a-half bathrooms. Most homes have a den or office space as well as attached two- or three-car garages.
While Daytona Beach has always been known for its tourist attractions such as beaches, auto racing, surfing, and spring break activities, it's also emerging as one of the most desirable places to live. Homes at Latitude Margaritaville start in the $200s.