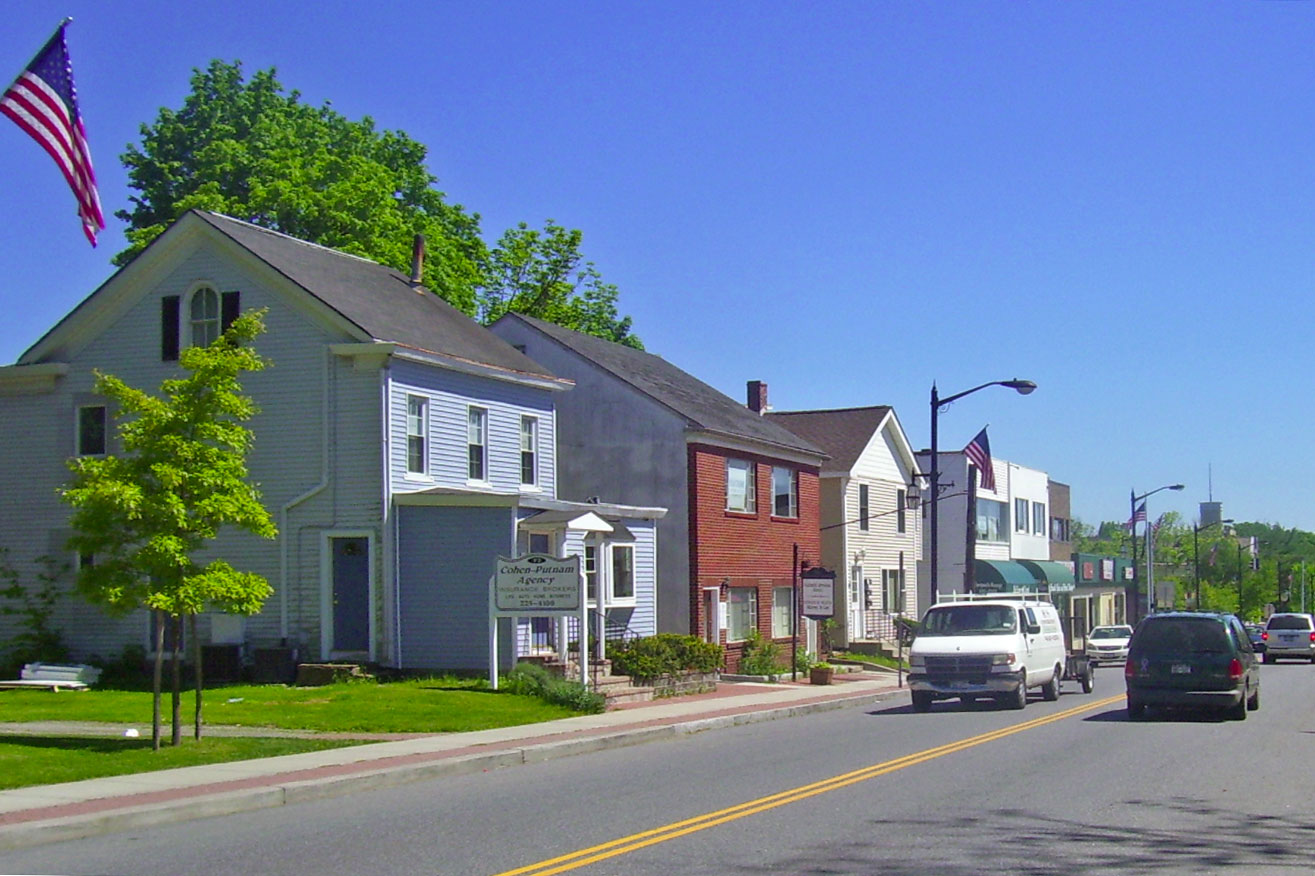 The Carmel Area in Eastern New York is an ideal retirement destination for active adults looking for a quiet, country environment along with reasonably priced homes within 55+ communities. The Carmel Area, which consists of cities like Middletown, Yorktown Heights, Clarkstown, Cortlandt, and Central Valley, attracts retirees because of its tranquil, small-town setting that is surrounded by scenic beauty.
Climate
Baby boomers looking for a four-season climate will find that in the area. Retirees love experiencing the changing of the seasons, which provide picturesque views of the landscape. Summers are typically warm and humid with temperatures in the 70s and 80s while winters can get cold and experience heavy snowfall.
Recreation
Besides a varied climate, the area also provides retirees with plenty of outdoor recreation that allows them to be as active as they wish. The area has several state parks, mountains, nature sanctuaries, woodlands, lakes, rugged terrain, and hiking trails.
The famous Hudson River Valley is also a popular area in this region and provides endless opportunities for boating, canoeing, kayaking, water sports, and other outdoor recreation. Active adults can explore hiking trails or enjoy picnicking throughout parks like Blauvelt State Park, Hook Mountain State Park, and Palisades Interstate Park.
For more scenic trails for biking and hiking, the 1,538-acre Blue Mountain Reservation in Westchester County is the perfect place for active recreation. The mountain offers two large peaks: Mt. Spitzenberg and Blue Mountain.
If that's not enough, the 170-acre Lake Mohegan offers additional hiking trails and swimming areas and the Franklin D. Roosevelt State Park in Yorktown Heights offers a public swimming pool, ball fields, hiking paths, and lakes and ponds.
Retirees who want a calmer and more relaxed outdoor adventure can explore the Dutchess County Wine Trail. It connects to two wineries and features beautiful vineyards, orchards, and farms within a picturesque valley setting.
Golfers can also check out a wide selection of courses in the area including Mohansic Golf Course, Hollow Brook Golf Club, and Anglebrook Golf Club in Westchester County. In Dutchess County they will have Fishkill Golf Course, Dutchess Golf Club, and Harlem Valley Golf Club. When the snow starts to fall, retirees can enjoy a variety of winter sports like skiing and snowboarding at nearby resorts such as Big Birch Ski Area and Thunder Ridge Ski Area.
Location
Baby boomers also love retiring around Carmel because of its proximity to New York City, which can be reached by car or public transportation in less than two hours. Many active adult communities in the area are also conveniently located near the Big Apple, allowing residents to enjoy the quiet setting of their age-restricted neighborhood while having easy access to all that the country's largest city has to offer. It also allows retirees to be close to family and friends that live in NYC.
Communities
The Retreat at Carmel and Stoneleigh Woods at Carmel are both 55+ communities located in the city of Carmel that provide residents with reasonably priced homes, well-appointed amenities, and a close-knit setting. Other active adult communities throughout the region include Regency at Wappinger in Wappingers Falls, Regency at Fishkill in Fishkill, Woodcrest at Jacobs Hill in Cortlandt, and Eden Park in Clarkstown.
Each of these 55+ communities provide baby boomers with an active and social lifestyle as well as low-maintenance homes where they can spend their days relaxing at home or exploring the surrounding area for a unique adventure.
Carmel and the surrounding area provides the best of both worlds with its charming country vibe and easy access to the Big Apple, making it a prime retirement location in Eastern New York.