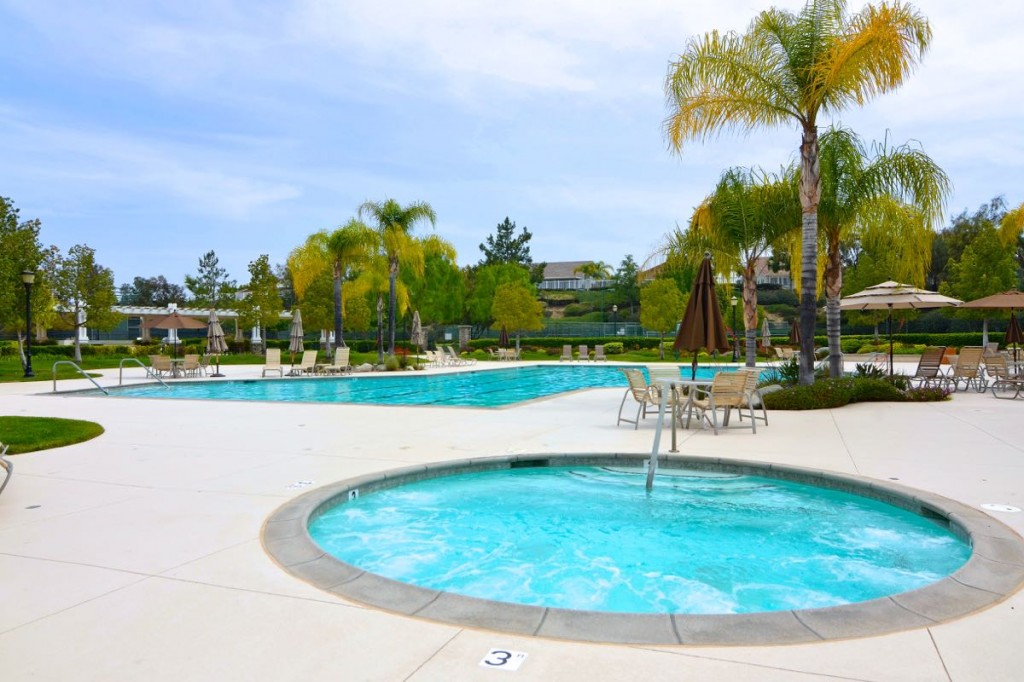 If you dream of retiring to warm temperatures and views of palm trees, you may want to look into the active adult communities of Murrieta, California. This city in Riverside County, right in Southern California, has one of the fastest growing populations in the state thanks to reasonably priced homes and a safe and welcoming environment.
Climate
The climate is something to be excited about as well, assuming you're okay with a bit of heat in the summer. The town averages 263 days of sunshine a year, so you won't have to worry about many dreary days, and snow is rare outside of the mountains.
While it can get into the 90s in the summer, it's a dry climate, meaning humidity isn't a problem here. And winter is ideal here for those avoiding the cold - with average highs in the 60s throughout December and January, you shouldn't need more than a light jacket to enjoy a game of golf here
Location
Geographically speaking, Murrieta has it all. Residents here are within easy distance to everything from beaches to deserts to mountains, and it's a reasonable distance to major cities like San Diego and Los Angeles. The town is also right in the middle of two major freeways, making travel to almost anywhere a breeze.
If you've ever wanted to live near a big city without worrying about safety, Murrieta is the dream. While close to LA and San Diego, it's far enough that it's heavily suburban and away from some of the safety problems big cities so often face. In fact, just last year it was named one of the top 5 safest cities in America.
Attractions
And retirees in Murrieta need not worry about access to healthcare. There are two fully equipped hospitals within the city limits, as well as a number of smaller healthcare centers. You can rest easy and relax in your retirement knowing your health will be easily taken care of.
Arguably one of the best parts of living in Murrieta is that there's always plenty to do. There are plenty of parks for the outdoorsy types, as well as three beautiful golf courses and other fun attractions like a comedy club and family fun center.
The business scene here is truly booming due to the population increases, meaning there are plenty of entertainment options for everyone. Chock full of families, this town will make visiting kids and grandkids feel perfectly welcome.
With on-site theaters, athletic courts, and even event lawns, one thing's for sure: retirement in Murrieta, California is anything but boring.