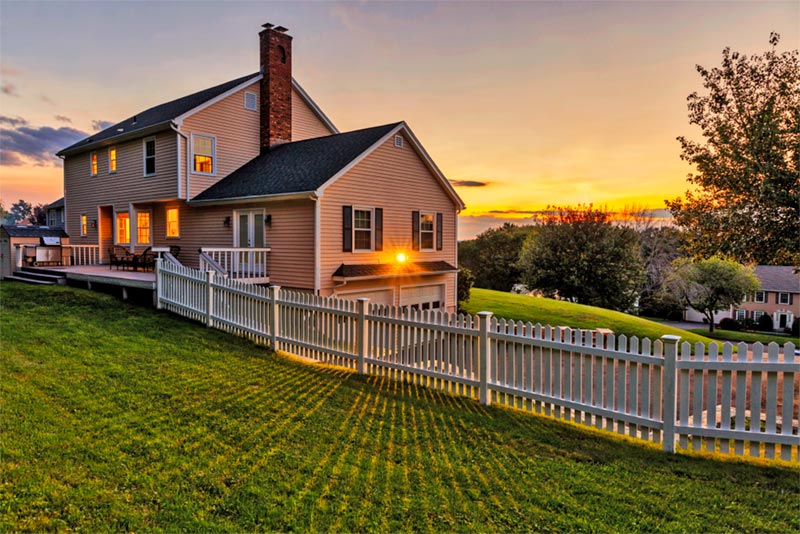 What are the pros and cons to buying a new-construction home?
We have all heard the expression that real estate is all about location, location, location. But how do you go about choosing the location for a great retirement community and home?
For most people, the process of finding a home in a retirement community first involves settling on a general geographic location followed by visits to the communities in that area. If the communities in that area you like are completely sold out of new construction, your only choice may be a resale home. If the communities in that area have recently started construction, your only option may be a new home.
What about when you have the option to choose between new and resale?
On one hand, the sales agent for the developer will give you all the reasons you should buy new, while a Realtor might inform you of all the reasons it makes sense to buy resale. Keep in mind, that each of these advisers usually has a vested stake in the choice you make. So which is the best way to go? Below are a few things to keep in mind when making this decision.
Advantages of Buying New Construction
Energy Efficiency - New homes are often designed with the latest technology allowing them to be more energy efficient.
Innovative Products - New homes may feature the latest trends in cabinets, countertops, appliances, and flooring.
Today's Floor Plans - Tastes in floor plans have evolved in recent years. Many of today's retirement communities feature open floor plans with half walls and Great Rooms.
Warranty - New homes are sold with a warranty. Although this warranty is typically transferrable, there may be no warranty or only limited coverage remaining if you buy a resale home.
New Home Experience - The experience of building a new home can be exciting for some. Many people love to have the opportunity to choose their home site, floor plan, and color scheme.
The "New Neighborhood" Experience - While you will likely make new friends regardless of where you move, there is something exciting about moving into a neighborhood where everyone is new to the area. Residents of retirement communities often like the idea of being in a community free from cliques, and where you aren't seen as the new kid on the block.
Advantages of Buying Resale Homes
Quick Move-in - Some people do not have time to wait for their retirement home to get built and would prefer a place ready for immediate occupancy.
Avoid the Construction Hassle - While some enjoy the home building process, others are not as enthused. The idea of picking out options and colors along with the uncertainty about how the finished product will look can be overwhelming.
Add-ons Already Taken Care Of - Buying a resale home often means you are buying a home with things such as window coverings, painted walls, landscaping and lawn irrigation already installed prior to moving in.
Negotiable Pricing - Resale homes are often more flexible on earnest money requirements and closing dates. In addition, prices are typically more negotiable on resale homes.
Which One Meets Your Needs?
As you can see, there is no best way to choose the right retirement home. Both new and resale have their advantages and disadvantages but it all boils down to what is important to you. In the end, the best way is to look at all of your options and weigh different factors.
For example, while a new home may be priced comparably to a resale you must consider the fact that the resale offers window treatments and an in-ground sprinkler system, while the new home offers a few updated features and a full warranty.
Once you compare the pros and cons of each you are likely to find a home in a retirement community that offers the best solution for you.