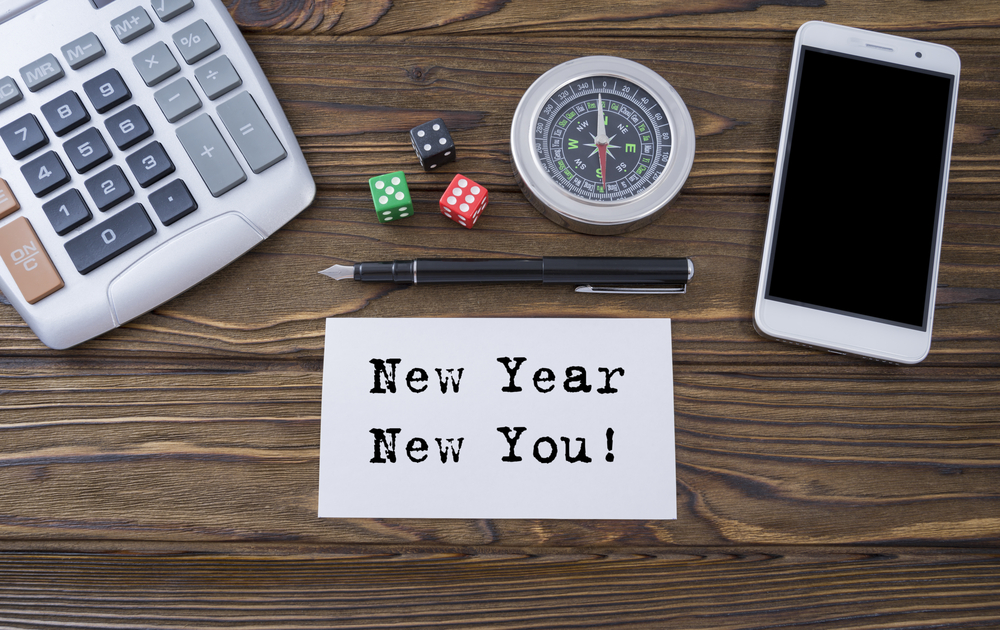 As another year winds to a close, we put away the tree, the unwrapped presents, and empty champagne bottles. Now it's time to look forward to reaching your goals for the future. As always, this is easier said than done. As the joke goes, the month of January is when the gyms are packed to capacity before they empty again.
Your retirement is nothing to abandon, however, as a new year is a perfect time to revisit your retirement track. It's likely you with your financial advisor have already sat down and created a plan to find the perfect retirement. Whether it's a relaxing, sunny, and resort-like retirement in Florida or a cozy, quiet, and affordable lifestyle in Arizona, you'll need to follow the plan that you mapped out.
Creating those goals is a great first step and, while it's possible over the course of a year you've gone off track a few times, that's to be expected. Planning for a great retirement isn't easy, but doing the hard work now will make that retirement even better. Here are a few resolutions to make as we enter 2018 to help you get to retirement faster.
Pay Down Debt
Credit card debt is a real killer to monthly budgets and it's likely your budget already considers monthly payments to credit cards and other loans. Working on eliminating those monthly payments will mean the money you're paying every month can now go into your retirement fund. It's typically prudent to take on credit card debt first, as it generally carries a much higher interest rate than mortgages or car loans. Eliminating smaller debt amounts is great for building up your confidence, but the focus of your financial ire should be on credit cards. If your credit card debt is not an issue, then there are other small ways to make strides on your debt in 2018. Making an extra mortgage payment or two throughout the year not only puts you ahead of schedule, but also reduces the amount of interest you'll pay in the long term.
Start a Retirement Fund
It might seem obvious and it's likely you have already started one, but what isn't as well known are the varieties of retirement savings accounts out there, including a traditional IRA, Roth IRA, and Spousal IRA. A traditional IRA allows those 50 and over to put $6,500 away ($5,500 if you're under the age of 50), and best of all it's tax-deductible. A Roth IRA does not provide an immediate tax benefit, but it does provide a tax-free source income during retirement. Tax rates are always unpredictable, so the uncertainty of a high rate during your retirement is something you won't have to worry about with a Roth IRA. A Spousal IRA is great if your spouse doesn't earn any income or earns very little. They can use your income to create their own IRA, whether it's traditional or Roth.
Declutter or Downsize
Something simple like cleaning out the attic or basement and hosting your own garage sale is a good way to get rid of unneeded items and make some extra money. Other bigger decisions can lead to more savings in the long run. If you and your spouse both have your own car, it might be best to sell one depending on both of your working situations. Getting rid of one car will save on gas, insurance, upkeep, and will give you extra cash from the sale. Downsizing your home is also a good option. It's likely that if you move to a smaller home, your current one will sell for more than what you paid for it. Adding the extra cash from a sale -- in addition to saving on electricity and heating bills in a smaller and more energy-efficient house -- will make your monthly payments lower.