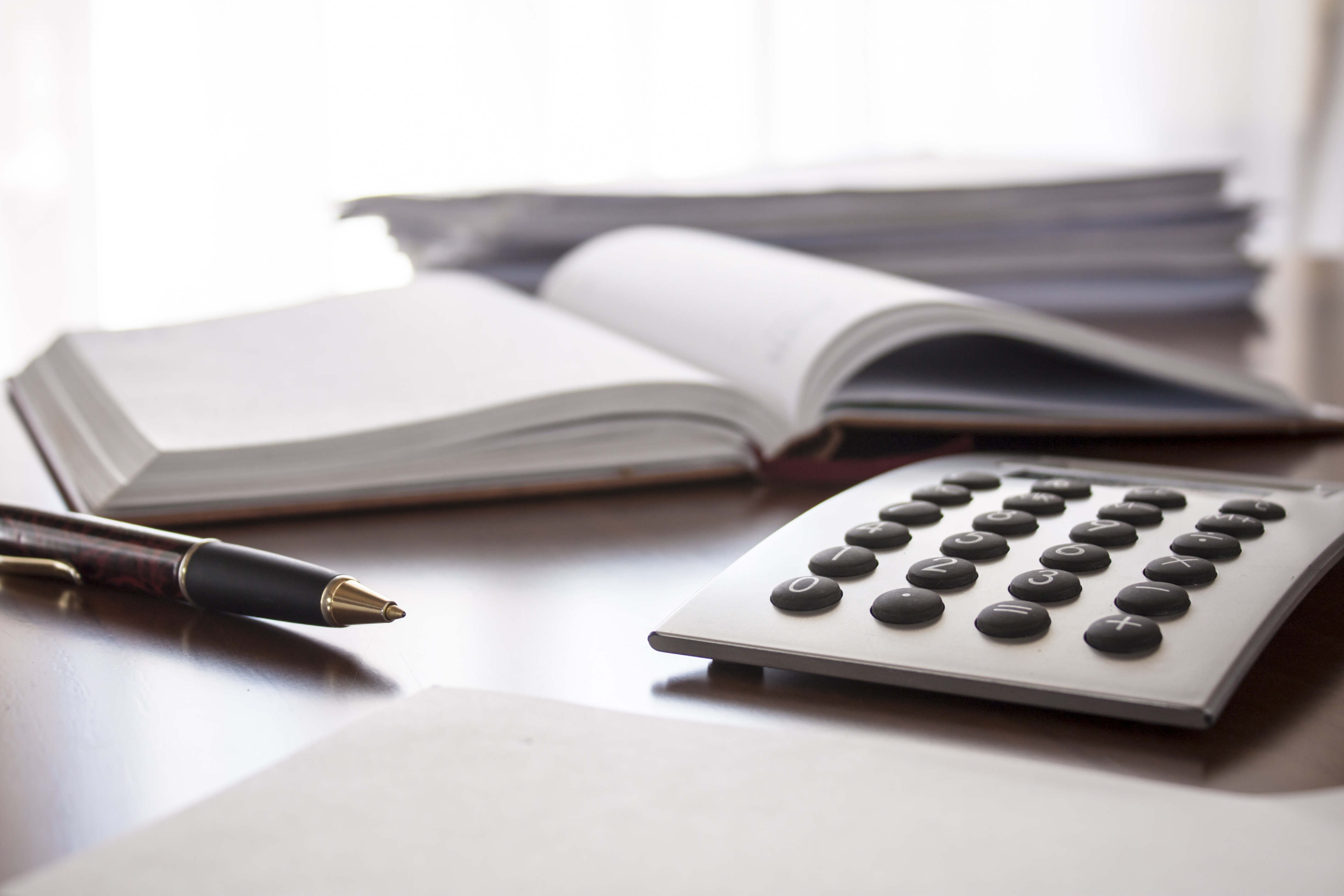 Many homeowners have asked themselves the same question: "Should I renovate or buy a new home?" Purchasing a new home or renovating can be time-consuming and costly depending on the circumstances. Cities and neighborhoods that are in high demand usually have pricey homes, so it's probably cheaper to just renovate, while other cities with less expensive homes will make it more affordable to buy a new home. Although there are no one-size-fits-all answers, weighing your options carefully can help you decide what works best for you.
Location
The first step is deciding on the location. Do you want to stay in the area you currently live in? You may find a beautiful move-in ready home in a desirable neighborhood but realize it's out of your price range. An alternative option would be to buy a fixer-upper in that area and give it a dose of TLC. It's important to remember you can always make changes to a home, but you can't make changes to a location. But if you don't want to leave the neighborhood you live in then maybe you should consider renovating your existing home and update it with modern amenities.
Long-Term Plans
You should also consider your long-term plans for the home you want. If you live in a small two-bedroom home and plan to host a lot of grandkids, then it's probably best to move into a larger home instead of adding multiple rooms and extensions to an old home. Also, if you find a home that's in a great location but needs some work done, you should consider fixing it up in small stages.
Desire Versus Manageability
So which home do you choose and which one will be the best investment? It all comes down to knowing what you really want and can actually afford versus what you can handle. Buying a new home may be easy if it meets your financial requirements but moving is still stressful. Renovating your home might save you money if you have the appropriate resources and a lot of patience to live in a construction zone.
Homeowners should make a list of everything they want in a home and then circle items that can be taken care of with a renovation. If your list doesn't look like a renovation would help your home in the long run then your best bet is to buy a new home that will meet all of your requirements.
Budget
Weighing your options based on costs and financial plans is another way to determine which home is best for your situation. Will your budget allow you to splurge and buy turnkey or do you have enough money and patience to renovate and make it into your dream home? It's important to be realistic with your budget and stick with it. Buying the home of your dreams may not be possible if it's overpriced and not within your budget. Maybe buying a home that needs some work will allow some wiggle room in your bank account.
Compare Prices
If you're thinking about renovating your home, consult with a professional contractor or architect to ensure the house's framework and foundation is solid and in good condition. A professional can also give you an estimate so you can determine how much it will cost to renovate an existing home and know if it's worth the investment. Homeowners can also take this information and look at new homes on the market to see if it will be more cost effective to buy turnkey.
Home Value
Also, think about the value of your home. Will the renovations increase your property value? If the home is verging on historical landmark status, then it will cost you more money to update all of the rooms and amenities. If these renovations won't pay for themselves by increasing the value of your home, then you're better off buying a new home. At the end of the day, complete do-overs are not worth the investment. It's also not smart to renovate your home if you are trying to downsize.
Renovation Costs
If you decide to renovate, be prepared to live in a construction zone for a few weeks or months. Renovation isn't for everyone and can be stressful. Your house will encounter dust, equipment, noise, workers coming in and out, and other disruptions during this time. You may have to go without water if the plumbing is getting fixed or electricity if new wiring is being installed. You might even have to stay at a hotel during the renovation process so be prepared for unexpected costs that weren't included in the initial budget.
Whether you decide to renovate or buy a new home, it's important to do your research before you proceed. Figuring out the costs, timeframe, and details as well as selecting the right professionals for the job are just the beginning of this long and important process.