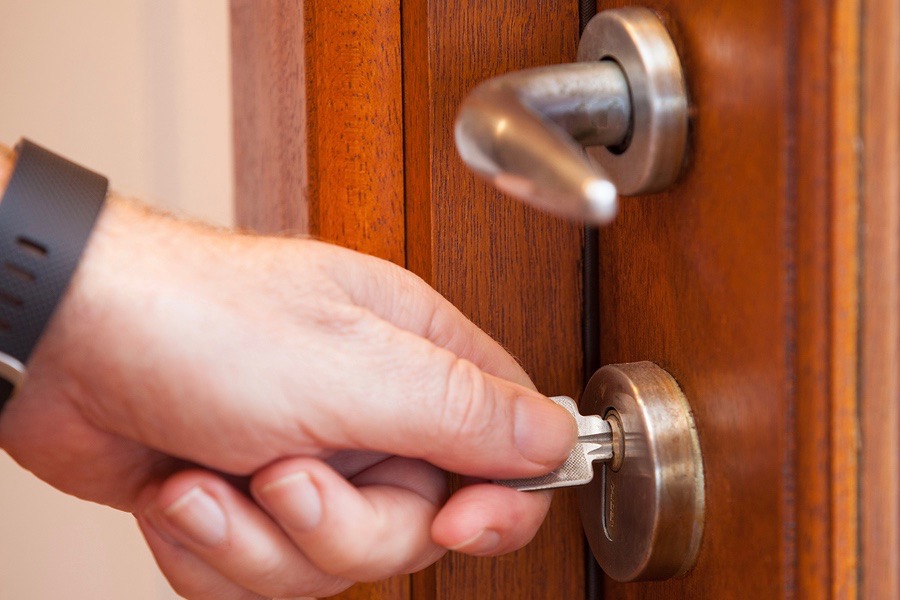 Snowbirds who are ready to migrate back home after enjoying a winter retreat should take a few steps to prepare and secure their home before their journey. While it may be easy to just pack up and leave, retirees should take the necessary steps to protect their home while they are away for an extended period of time. Here are a few snowbird tips so you can enjoy a worry-free vacation.
1. Adjust Thermostats
It's important to control the climate in your home when you are away for long periods of time. If you have a home in Florida, the heat or humidity from the sun and outdoor temperatures can get trapped in your home and cause damage to your woodwork and an infestation of mildew or mold. Adjust your thermostat to control humidity and heat levels, which will minimize these problems. You should also consider programming your air conditioner to run a few hours throughout the day to keep the indoor space cool and free of humidity. It's also important to seal all windows and doorways, cover vents in the kitchen and bathroom with plastic, and close dampers in the fireplace.
2. Unplug Electrical Appliances and Computers
In order to avoid power outages, power surges, electrical fires, or damage to electrical equipment, it's important to unplug most electrical appliances and computers. Most appliances also drain a lot of electricity so you want to avoid an increase in your utility bill when you are out of town. Depending on how long you'll be gone, you may want to empty and unplug your refrigerator too. It's important to empty and clean the inside of the fridge and leave some baking soda inside to eliminate any lingering odors.
3. Check Smoke Alarms
Before you pack up and leave, test all smoke detectors and carbon monoxide detectors to ensure they are in working condition. If you can't remember when you installed the batteries last, it's better to put in a new set of batteries to avoid failed alarms and detectors while you're away.
4. Turn Off Water
Snowbirds should consider turning off the main valve to their water in order to minimize the risk of a flood or leaking pipe. It's also smart to leave open all the taps to allow them to drain any leftover water that may be stuck in the pipes. Turning off the circuit breaker to your hot water heater is also a great tip because it will help you save energy on your home. It's also important to turn off any valves outside of the home like sprinklers or other automatic irrigation systems.
5. Store Outdoor Patio Furniture
Protecting your property is key when you are leaving for extended periods of time, especially if you live in an area that suffers through harsh rain storms or hurricanes. Putting away all of your patio furniture and decorative ornaments is important because these removable objects on your patio or porch can cause damage during a bad storm.
6. Forward Mail
Make sure you visit the post office and let them know to stop newspaper deliveries, magazine subscriptions, and forward all of your mail to your new address. This way you can eliminate clutter from your mailbox and not alert anyone that the home is vacant, which can bring unwanted attention or possible theft.
7. Notify a Trusted Friend or Neighbor
Lastly, if you have a trusted friend or neighbor in the area, give them a spare key and emergency contact information and have them check on your home a few times a month while you're away. This way they can alert you if they notice any suspicious activity or let you know if anything bad happened inside your home. They can also help keep the place maintained while you are away, like clean up any junk mail that may get left at your doorstep or do some light lawn work.