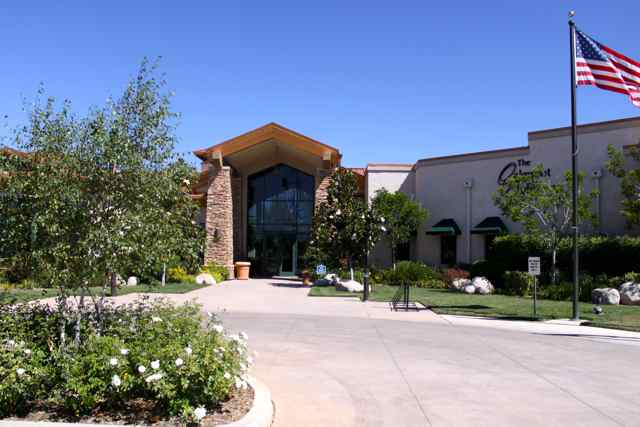 Located in Beaumont, California, Solera at Oak Valley Greens is a mid-sized active adult community which welcomes residents 55+. There are 1,290 single-family homes in this Del Webb community, along with a spacious clubhouse, lovely grounds and plenty of recreational activities.
Solera at Oak Valley Greens offers a prime location for California active adults. Nestled between the San Gorgonio and San Jacinto Mountains, at an elevation of 2,600 feet, the community's lofty setting offers both scenic views and cooler summers than those in the desert communities below. Residents can also easily drive to Orange County or plan a weekend getaway in Los Angeles or San Diego.
The Homes of Solera at Oak Valley
Del Webb opened Solera at Oak Valley Greens in 2003 and its instant popularity allowed the developer to complete its construction in just three short years. Today, potential homebuyers can choose from the community's available resale homes. Many of these single-family homes feature luxury upgrades such as Corian countertops, oak cabinetry, cast-iron sinks, and 10-foot ceilings.
Homes within Solera at Oak Valley Greens were built from three different floor plans. With two bedrooms and two bathrooms, the 1,392 square-foot Princess model is a compact design which also features a den and a two-car garage. The 1,687 square-foot Trillion model has two bedrooms, two bathrooms, and a den as well, though it includes a two-and-a-half-car garage.
At 2,137 square feet, the Emerald model is the largest single-family home within the community. This spacious floor plan features two bedrooms, two-and-a-half bathrooms, a den, and a two-and-a-half-car garage.
Amenities of Social Clubs
Beyond its thoughtfully-designed homes, Solera at Oak Valley Greens offers a friendly community with many recreational and social opportunities. The 18,000 square-foot Oakmont Clubhouse is the hub of community activity. Here residents will find many resort-style amenities, such as state-of-the-art fitness facilities which include high-end cardiovascular and strength training equipment, an indoor walking track and an aerobics and dance studio.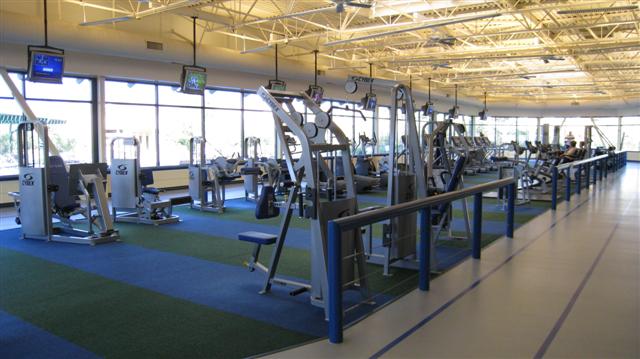 The 18,000 square-foot Oakmont Clubhouse is the focal point for all community social and fitness activities in Solera at Oak Valley Greens. It includes a state-of-the-art fitness center that features the latest cardiovascular and weight training equipment.
The inviting Oakmont Clubhouse also contains arts and crafts studios, a library and a game room with billiards tables. The clubhouse has plenty of space for social gatherings, classes, and club meetings. Solera at Oak Valley Green's social calendar always has something to offer, such as the Annual Holiday Craft Fair in October, weekly line dancing classes or various game tournaments.
An on-site activities director can help residents learn about the numerous community events and find groups which match their interests. Some of the community's more popular social clubs include the Wine Sippers, golf club, Pet Lovers and Supporting the Troops groups. Those who enjoy Southern California's sunny days and mountain scenery may fall in love with Solera at Oak Valley Greens. With single-family homes, a spacious clubhouse and a fabulous location, it is an ideal community for an active adult retirement.