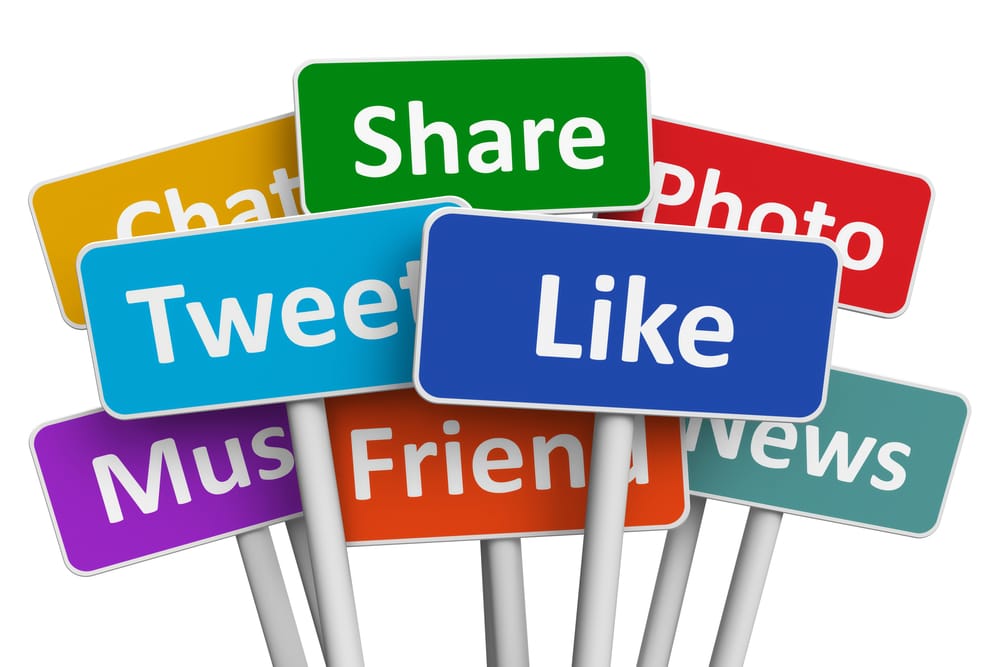 Today more Baby Boomers are using social media than ever before. Social media helps active adults connect with family and friends, network with people in certain fields, get creative ideas, or learn about new topics. Here are some reasons we think you would benefit from using social media.
Connect
One of the main uses for social media is to connect with family and friends. Studies have shown that social media helps active adults feel better connected and are less likely to develop feelings of depression or loneliness. Whether they are long distance or just around the corner, social media websites allow Baby Boomers to connect quicker and easier with loved ones. They can send a tweet about their day via Twitter or post a cute baby picture of their grandkids on their Facebook or Instagram. They can post a status update to let friends know what's going on in their life, share achievements or make an announcement.
Network
Even though active adults are retired, that doesn't mean they have to stop networking. They can use social media sites like Facebook, LinkedIn, and Google+ to network with previous coworkers or find new professional contacts. This allows them to reconnect with old colleagues or arrange an introduction with a new contact in order to start a business or find a part-time job during their retirement.
Education
Baby Boomers can use social media websites to research new educational opportunities. They can read or follow continuing education institutions that have Facebook or Twitter accounts to find out what types of courses they are offering that may be if interest to them. They can join online communities on Tumblr to discuss topics of interest and engage in discussions. They can also use social media websites to read reviews and information about online learning programs that others have taken before they purchase the course.
Create & Explore
Social media sites like Pinterest are great for exploring your creative side. Baby Boomers can search and find various ideas with a DIY concept. Active adults can explore lifestyle tips, gardening, painting techniques, new cooking recipes, and different home decorating styles. They can gather a variety of ideas and create their own project into a masterpiece.
Shop & Save
A majority of businesses have social media accounts that they use to promote sales, giveaways, special offers, coupons and discounts. Active adults can utilize social media to become smart shoppers. They can follow business pages to see when discounts can be applied or how long sales will last. They can also enter giveaways and contests by liking a page, posting a photo or retweeting a hashtag via social media to see if they can win a great prize.
Having social media accounts is beneficial for everyone! What does it help you do?