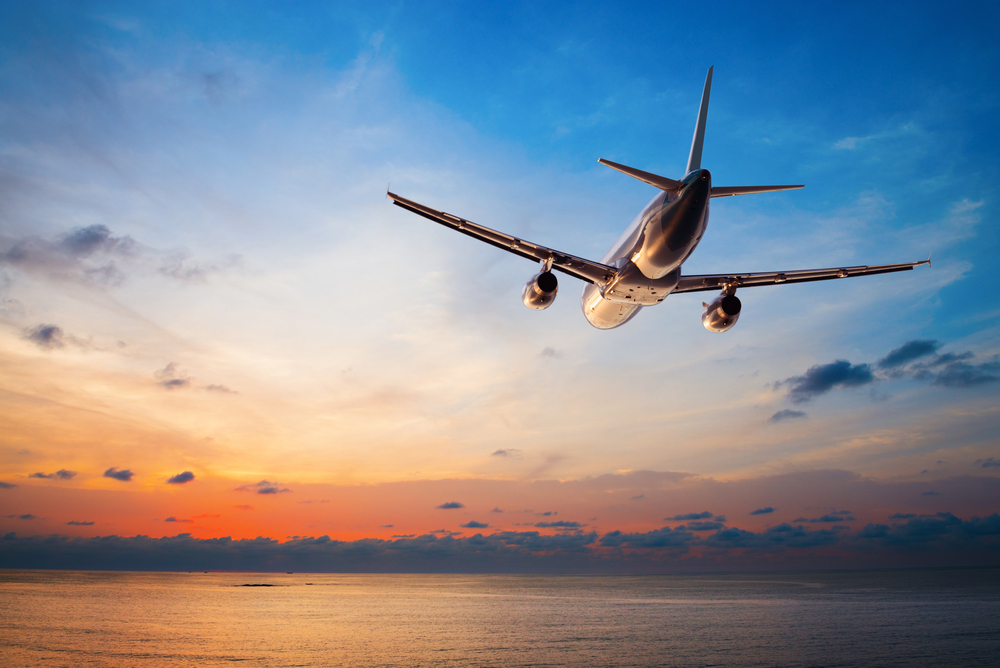 If you're an active adult thinking about retiring overseas, you may want to consider countries in Latin America. Besides the warm climate and sunshine, other reasons retirees are choosing to live in Latin American countries include affordability, good healthcare options, and a welcoming community for Americans. Baby Boomers will also love the culture, diversity, adventure, and endless recreational options available to them in these exotic locations. Here, we list the best five countries to consider for retirement in Latin America:
1. Ecuador
Ecuador has been ranked as the top retirement destination in Latin America from various publications like Forbes and International Living. Ecuador provides different lifestyle options for retirees like spending your golden years relaxing on the beach or being active and hiking along the Andes.
There is a large number of expatriates living in Ecuador, which makes this Latin American country friendly and welcoming to new people from all over the world. Retirees enjoy the country's low cost of living as well as various senior citizen discounts. Ecuador also has great medical facilities found in big cities and an efficient public transportation system.
2. Panama
Another great Latin American country that more retirees are flocking to is Panama. This affordable haven has a low cost of living and favorable climate, but the best benefit is the Pensionado visa program. This visa is available to anyone with a lifetime pension of more than $1,000 a month. Retirees with pensions can get discounts with this visa on medical services, restaurants, phone bills, and entertainment.
Panama is also known as a friendly country that has many Americans living in towns like Boquete and Coronado, which makes it easy for retirees to meet new people. Top-notch medical care can be found in the John Hopkins-affiliated Punta Pacifica Hospital in Panama City. There are also other local healthcare facilities spread throughout the country that are affordable and reputable.
3. Mexico
Just south of the border lies Mexico, a vibrant paradise that's not too far from home for U.S. retirees. Its warm climate, rich history and culture, and budge-friendly economy make it an ideal retirement destination. Retirees can pretty much get anything in Mexico that they had back home thanks to U.S. chain stores.
Baby Boomers also pay much less for entertainment or groceries in Mexico than in the U.S. There are established expat communities in Mexico where the majority of residents speak English so transitioning into this environment can be easy. Retirees can choose their ideal retirement destination that ranges from quiet beach communities to bustling colonial towns; Mexico has something for everyone.
4. Costa Rica
Costa Rica is a popular retirement destination because it offers a great quality of life. Costa Rica has a beautiful climate, welcoming atmosphere, affordable cost of living, and excellent medical care, all of which appeals to active adults. Retirees also enjoy the miles of natural beauty and a slower pace of life.
The county is safe and has a stable democracy that gives more Americans peace of mind when considering moving there. Like Panama, Costa Rica also has an excellent pension program for retirees earning an income of $1,000 or more from an external source.
5. Colombia
Colombia has a low cost of living that appeals to many retirees which makes this Latin American country a popular retirement destination. Baby Boomers can live off of $1,200 a month. In Colombia, healthcare facilities are affordable and some of those hospitals are high-ranked as well as other health institutions in the region.
Retirees have a wide selection of attractions and entertainment from which to choose. Activities like tennis, golf, swimming, scuba diving, mountain climbing, and water skiing are just some of the recreational opportunities found in Colombia. Retirees can explore beaches, volcanoes, deserts, oceans, jungles, and so much more.