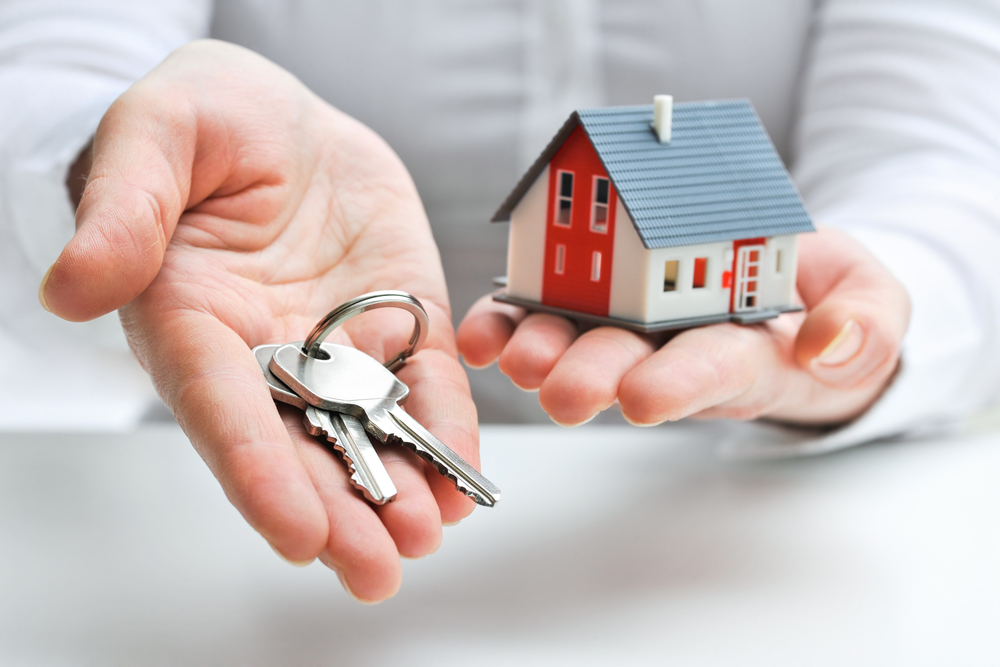 With so much information swirling around the Internet these days, it's hard to separate fact from fiction. And it seems as if everyone from your kids to your mailman has well-meaning advice for retirement real estate. So how do you know what's really best? We've broken down some of the most common myths about Baby Boomers and real estate here.
Myth #1: "Baby Boomers aren't retiring."
With so many self-made entrepreneurs and family-run businesses out there, it's easy to believe the myth that Boomers just aren't retiring, but rather, opting to continue working. This myth may be partially true because many Boomers are going the route of partial retirement. For some, this takes the form of quitting their high powered job in favor of a more relaxing, part-time option. Others retire from their job or business gradually, cutting hours over time. So Baby Boomers are definitely still retiring around the same age as previous generations, they're just doing things a bit differently.
Myth #2: "Baby Boomers are all headed for beach retirements."
When you think of retirement, you might think of sunny days spent sipping piña coladas poolside somewhere in Florida. But for most people, that's not reality. According to a recent Merrill Lynch survey, 83% of retirees opted to stay in state. While some want to really shake things up with a new location and a new life, it seems the majority are choosing to stay close to grandkids and close to their familiar surroundings.
Myth #3: "All Baby Boomers are all empty nesters."
Retirees are usually seen as married couples with grown children who are out of the house. But due to increasing student loan debt and a job market that's only recently on the rise, millennials aren't necessarily moving out on their own quite yet. Other factors are causing this as well, like changes in family dynamics. Kids aren't getting married as young as their parents did, so they aren't in the same rush to start their own households. Many are still living in their parents' homes, making it more difficult for Boomers to move away in retirement.
Myth #4: "Baby Boomers are only downsizing."
Not being able to downsize may not be as big of an issue after all for about half of Boomers according to the Merrill Lynch study. Only about half of survey participants reported downsizing to a smaller home in retirement, and in fact, 30% even said that they'd upgraded to a larger home. While this may sound odd, retirees want to make sure they have plenty of room for visiting family and friends. Especially those retirees who choose to move out of state as they age.
So while the rumors may sound true, always do your research before believing Baby Boomer real estate trends. This complex group of consumers is ever-changing, and there's more to consider in retirement buying than you might think.