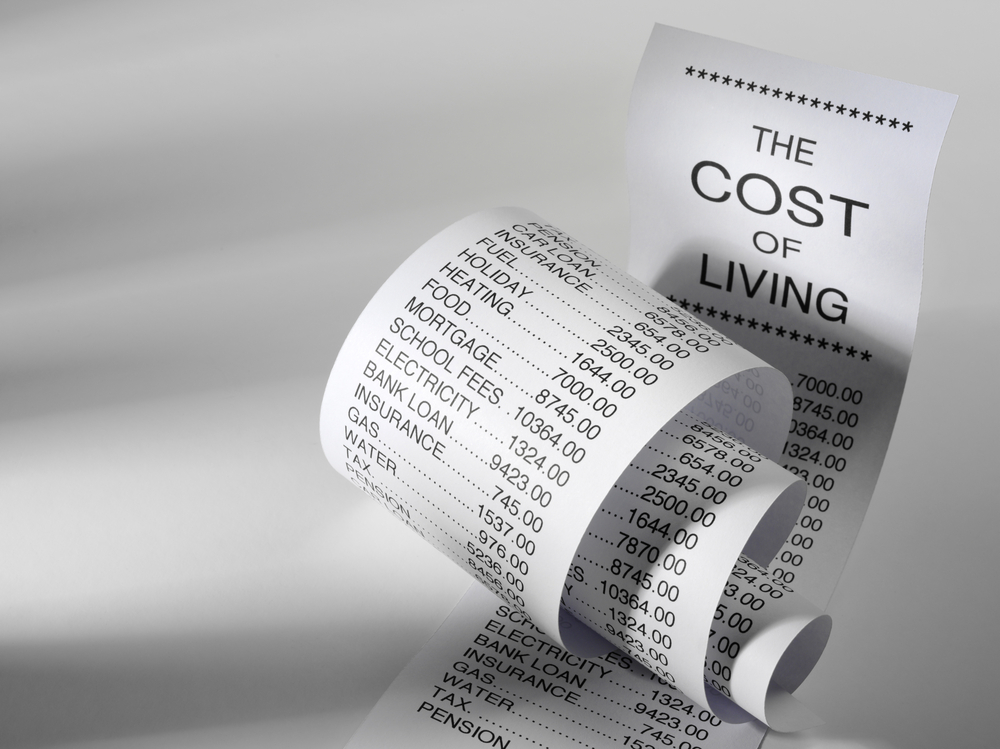 Retirement is an important stage in life and with it comes decisions on where to retire. This decision is often based on many factors including personal preference as well as budget. Some active adults and retirees choose to move to another state to be closer to family, enjoy a different climate, or live in an affordable area.
Other factors include states with a low crime rate and taxes. Keeping this in mind might help you decide which state is best for your individual lifestyle. Here is a sampling of some of the worst states for retirement according to Kiplinger and Bankrate. Some of the variables considered included high cost of living, crime rates, healthcare quality, and high tax rates. The following states are listed in alphabetical order:
Arkansas
Bankrate listed Arkansas as the worst place to retire in 2015. Arkansas has a high crime rate and poor healthcare quality. Although it has a low cost of living and plenty of outdoor recreation, Arkansas has fewer healthcare resources that are important to retirees like managing chronic diseases and maintaining a healthy lifestyle. Not only did Arkansas rank low scores in physical healthcare, but also in the emotional well-being among retirees.
California
California was ranked as one of the worst states for retirement due to the high cost of living and high state income tax rates. Retirement income is fully taxed, which can strain fixed incomes for active adults and retirees. California is not a budget-friendly state for retirees because of the high sales tax as well, which is at 7.5% and can go up to 10% in certain cities and counties. The California median home value for people aged 65 and better is more than double the national median. Living in an apartment in California is also costly with a monthly rent at the highest in the country.
District of Columbia
With a cost of living at 39.9% above average, the District of Columbia makes it on the list of one of the worst states for retirement. The nation's capital, D.C. has a lot to offer the younger crowd with the majority of the population being in their 30s. It has the second-highest cost of living in the U.S. after New York. Retirees living on a fixed income would struggle to buy a home in the District of Columbia too. The median home value is in the $400,000 range and high taxes at almost 9% would make D.C. an expensive city to live in as a retiree.
Hawaii
This state is a tropical paradise that offers plenty of natural beauty and a pleasant climate, but it's not a great retirement destination due to its high cost of living. Everyday necessities like ibuprofen to apartment rentals cost more than 50% above the national average. Hawaii ranks as the second-highest state in the U.S. when it comes to high income taxes.
New Jersey
The Garden State gets a bad rep for having a high tax rate and high cost of living. Living in New Jersey is costly with home prices and apartment rentals at more than 60% higher than the national average. This can affect a retiree's fixed income and budget when trying to decide on a retirement location. New Jersey also has high property taxes with state and local income taxes ranked the ninth highest in the U.S.
New York
New York boasts a total population of 19.5 million people but only 13.8% of those are aged 65 and older, which doesn't make this an ideal retirement state. New York City isn't a great place for active adults and retirees either due to crowded neighborhoods, slippery sidewalks, lack of elevators in some buildings, and harsh winters. The cost of living in New York is double the national average, property taxes are high, and residents 65 and older suffer a worse poverty rate than the national average. Not only is the cost of living high, housing and healthcare are also very expensive.
Oregon
Both Kiplinger and Bankrate list Oregon as one of the worst states for retirement. A high cost of living and a high tax rate wreak havoc on retirement incomes. Oregon retirees earn below-average household incomes. It also has a 5% to 9% state income tax rate. Oregon is also expensive because median home values for seniors are in the $200,000 range when compared to the rest of the U.S.