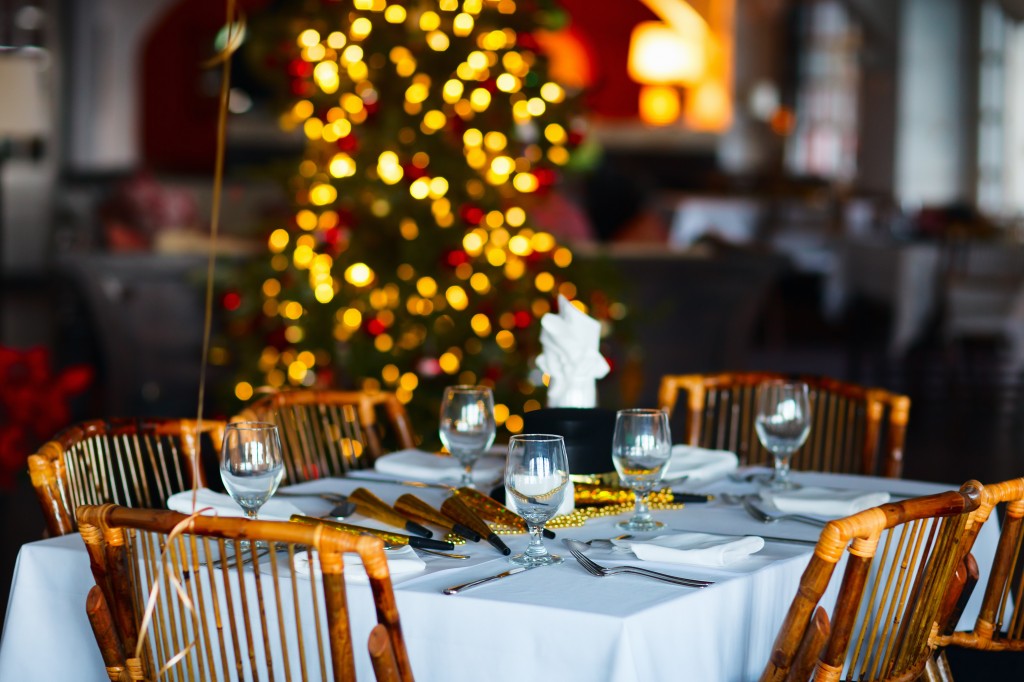 The holiday season is officially upon us, and with it comes the promise of family, friends, and gathering them all together for holiday parties. One of the many advantages to living in an active adult community is the social life - from 4th of July barbecues to Halloween parties, there's always something to celebrate.
Here are a few of our favorite tips for planning that perfect winter holiday party in your own community.
Plan Ahead
Schedules fill up quickly around the holidays, and many residents may be traveling to see family. Set your date well ahead of time so neighbors can clear their social calendars for the community get-together. And this way, if you open the event up to outside friends and family as well, everyone has time to plan visitors accordingly.
Get Crafty
There's no need to spend an arm and a leg to make a holiday party great. Since you already have access to your community clubhouse, you don't need to worry about a venue, but decorations can get expensive if you let them. Try discount stores, or check out websites like Pinterest for ideas on how to make your own holiday decor. You can even start a craft club or ask your community craft club to create decorations.
Utilize Your Skills
With a variety of residents attending, everyone is sure to have a skill set they can contribute to the success of the event. If you have a neighbor who is great on the drums, enlist their band to do the music. If someone in the community is a prolific baker, ask for his or her help with dessert planning. This will not only save you time and effort, but it will make everyone feel personally involved in the success of the night.
Go the Potluck Route
With any party, food and drink can be the most expensive tab of the night. If you're looking to save funds, go the potluck route and have residents sign up to bring their favorite dishes to share. This way everyone is sure there's something they like available, and it's a great ice breaker for new neighbors to chat about recipes.
Make it Fun!
As much as you can, try to incorporate fun games into the night. Something as simple as a white elephant gift exchange can really spice up the party and give attendees something to laugh about. If there are a lot of new neighbors in the mix, try planning some getting to know you games to bring the community closer.
Whatever you opt for, a holiday party in your community clubhouse is a great way to get to know neighbors and spend time with friends and family while celebrating the most wonderful time of the year.