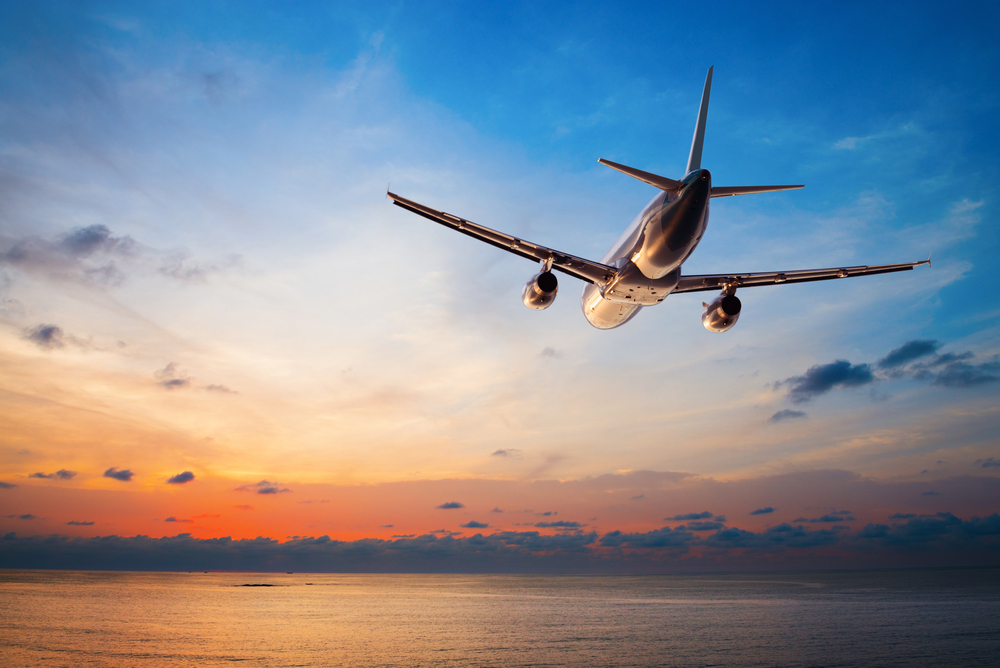 If retiring in an active adult community in the United States isn't for you, have you considered retiring in another country? Retiring abroad can not only save you money, it can significantly improve your quality of life. If you're planning to make a move overseas, here are a few great destinations to consider, even if you're living on a budget.
Costa Rica
Costa Rica offers one of the highest standards of living in Central America, a low cost of living and top-notch healthcare. This has so far attracted nearly 20,000 U.S. expatriates, including many retirees. Although the country is about the size of West Virginia (total population is around 5 million), it offers many modern amenities like high-speed Internet, clean water, and reliable utilities and cell phone service.
You'll also find an excellent arts and culture scene along with amazing natural scenery, great restaurants and friendly locals — all amid a Mediterranean climate. It's recommended that retirees seek a pensionado visa, which requires a minimum income of only $1,000 a month from a qualified source like a pension or Social Security.
Belize
The benefits of retiring to Belize rival those of Costa Rica. If you're at least 45 years of age and have $2,000 a month to support yourself, you'll receive several tax exemptions, including real estate, income, imports up to $15,000 and capital gains — in addition to a fast track to residency status. Another plus for American retirees is that the country's laws are based on British common law and English is the official language.
Located about 2 hours south of Houston near Mexico's Yucatan coast and Guatemala, you'll also find miles of sugar white sand beaches, amazing coral reefs and ancient Mayan ruins. Some say it's like retiring to paradise.
France
The Languedoc-Rousillon region in the South of France is said to be one of the most charming and least expensive places to retire within the country. Medieval-era stone houses are set amid picturesque vineyards with beautiful mountain views, and this region also boasts stunning coastline along the Mediterranean. The pace of life is slower among the quaint villages and towns, and the weather is mild year-round with an average of 300 days of sunshine.
You can expect to pay around $160,000 for a single-family home, and less than that for an apartment or condo. France does not offer retirement incentives per se, but the visa application process is fairly simple and straightforward. You will need to prove you have financial means to support yourself, and if you're not going to transition to French health insurance, be sure you're covered there by your current plan. You'll probably want to transition, however, as the French system of health care is rated one of the best in the world.
Thailand
If you're looking for a more exotic place to retire but still live within your means, Southeast Asia has become more retirement-friendly for Westerners in recent years. Thailand features one of the lowest costs of living in the world and offers a handful of residency status options to choose from. Retirees should seek a non-immigrant O-A or "long-stay" visa. You'll need around $2,000 a month in income. Some areas are more affordable than others — especially if you can learn how to get by like a local — but private health insurance can be pricey.
Thailand is known for a moderate year-round climate, picturesque mountains and lush jungles, beautiful beaches and friendly communities, and English is spoken throughout the country. If you're getting ready for retirement but also looking for adventure or to start a new chapter in your life, consider retiring abroad. You may love it so much that you'll never look back!